Why The Threat To Expose Northern Politicians Campaigning For Southern Presidency Is A Wrong Idea
The 2023 presidency has raised a lot of misunderstandings and arguments within the country. This is because different regions believe that they are suppose to produce the next president in 2023.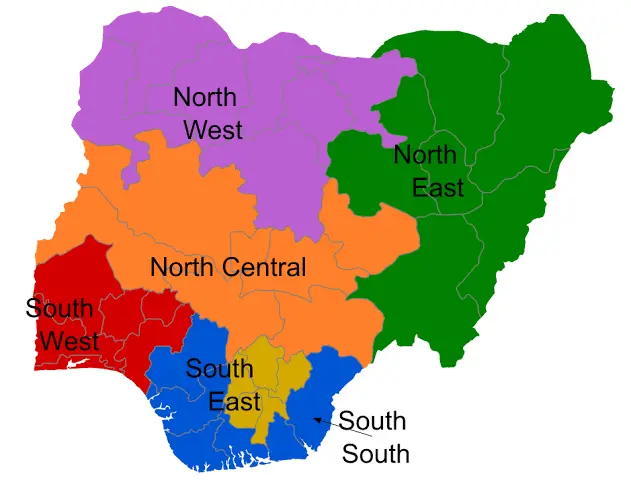 Also, the Southern Governors forum led by Rotimi Akeredolu claimed that the Southern region should produce President Buhari's successor for the sake of equity and fairness.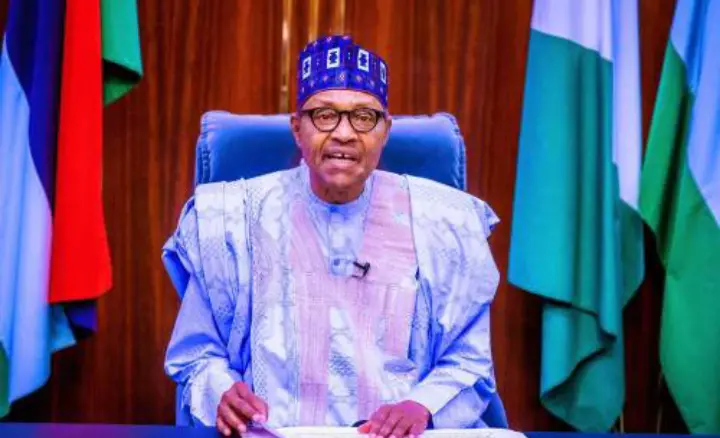 The Northern Elders Forum and Northern Governors forum rejected this decision taken by Southern governors over the 2023 presidency.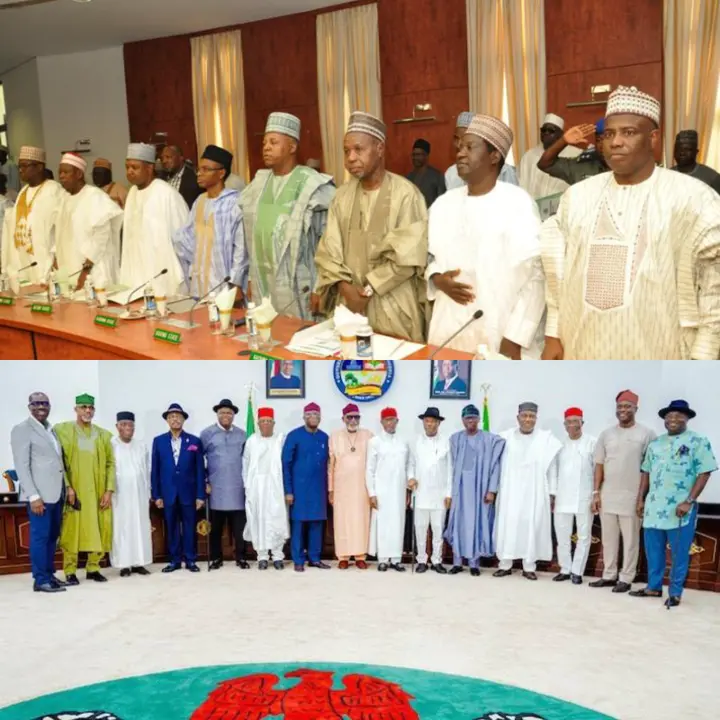 (Northern/Southern Governors. Credit: Infonow).
However, the spokesman of Northern Elders Forum (Hakeem Ahmed-Baba) stated that the Northern region has the numerical capacity to influence the 2023 presidential election within the country.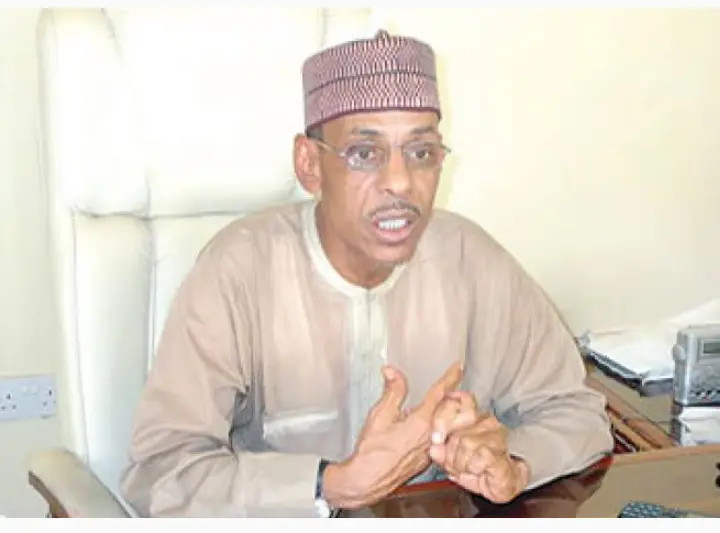 (Hakeem Ahmed-Baba. Credit: Adrikgist).
Recently, Northern youths under the aegis of CNG (Coalition of Northern Group) threatened to expose northern politicians that are allegedly collecting money to campaign for southern presidential candidates.
While speaking at a press briefing in Abuja, Abdul-Azeez Suleiman (One of the group's leaders) disclosed that northerners will not be forced to make choices that are detrimental to their region.
Nevertheless, I believe that this threat given by Northern youths to expose Northern politicians that are campaigning for Southern presidency is a wrong idea.
This is because it's undemocratic to threaten the decision of a Nigerian citizen over the person's choice to support or campaign for an individual during an election within the country.
Also, Northern youths should know that according to Nigeria's constitution, every citizen has the right to support or vote for the candidate the person likes during an election within the country.
Therefore, I will advise the Northern youths to hold a meeting with Northern leaders and politicians to tackle the issue about the 2023 presidency.