"I Set Myself on Fire Because of a Man But God Sent Me an Angel" Lady Emotionally Narrates
"I Set Myself on Fire Because of a Man But God Sent Me an Angel" Lady Emotionally Narrates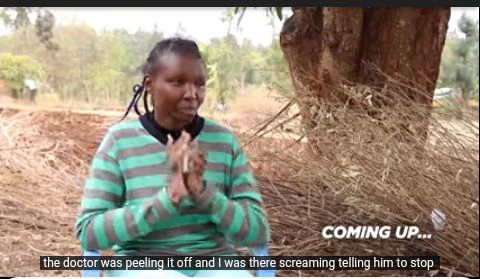 Diana's story reads like a horror movie.
She dropped out of school in Form Two, got pregnant and got married to a man who promised her the world.
Sadly, after that, she lost her mom and brother. The man started abusing her and taking advantage of the fact that she was desperate and had no where to go.
Due to depression, she ended up setting herself on fire literally because of this same man who would later on force himself on her while in bandages and leave her helpless.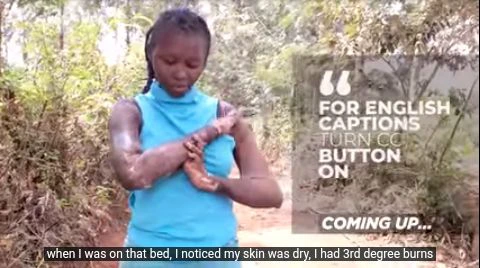 Luckily for her, after dumping that abusive man, she got another man who loved her unconditionally with her son even with burn marks all over her body.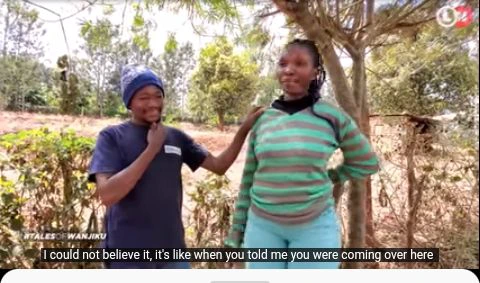 Lucy regrets dropping out of school and getting married. She believes that if she got married after school, she wouldn't have gone through the suffering she went through.
She uses her story to advise young ladies to avoid getting in relationships while still in school.