How Northern PDP Cabals Have Ganged Up Against Ortom For Allegedly Working Against Their Interest
How Northern PDP Cabals Have Ganged Up Against Ortom For Allegedly Working Against Their Interest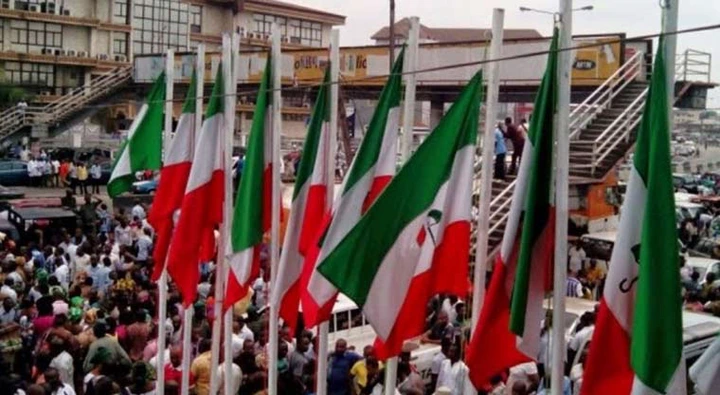 All things being equal the leadership of the Peoples Democratic Party will converge on Thursday to ratify the zoning of the party chairmanship slot to the North.
But in politics, all things are not always equal. Indeed, there are speculations that the Thursday meeting may result in a change in the zoning plan. This is so because the Northern power brokers are not happy with the decision to zone the chairmanship position to the North because it could deny the region the presidency.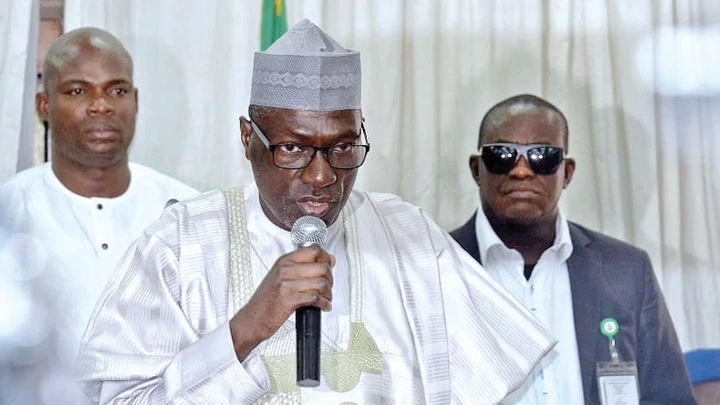 But that is not all. According to a report in Tribune Newspaper, the northern PDP cabals are also angry with the Benue State Governor, Samuel Ortom for working against the interest of the North. They have therefore ganged up against him.
How did the North gang up against him? And what are their plans? That will be the focus of this article.
They have threatened to Undermine Ortom's political interest in 2023
According to a recent report in Tribune, the Northern power brokers are unhappy that Ortom may be working against the interest of the North with regards to the presidency in 2023.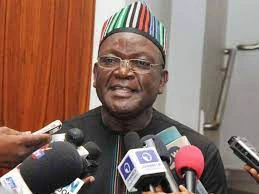 Now, it is very evident that the North wants to win the PDP presidential ticket. The region has been making efforts towards that, including pushing for the PDP to change its zoning plan. But Ortom appears not to be on the same page with them. So he has been accused of working in the opposite direction.
Recall that Ortom has already declared his full support for the resolution of the Southern Governors Form to have a Southern President in 2023.
But in a bid to make Ortom fall in line with the expectations of the North, there is a subtle gang up against him by Northern forces, they want to bend him by all means. So according to the Tribune report, they have allegedly threatened that if he doesn't fall in line with their expectations, they will not support his candidates in 2023.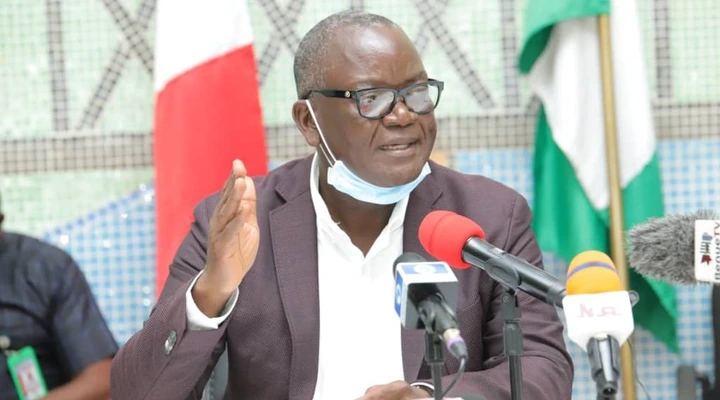 That means anybody that Ortom supports to run for political offices in 2023 will not receive the backing of the Northern PDP powers that be. This could set the Governor up to fail in 2023.
But will these threats make him succumb and back the plans of the Northern cabal? Only time will tell.
Do you think Ortom should now to the Northern cabal so that they don't carry out their threats against him? Let us know your thoughts in the comment section below. While you are at it, also like and share the story so that others can comment too.