Mark Zuckerberg Finally Speaks About Facebook, WhatsApp, Instagram down Globally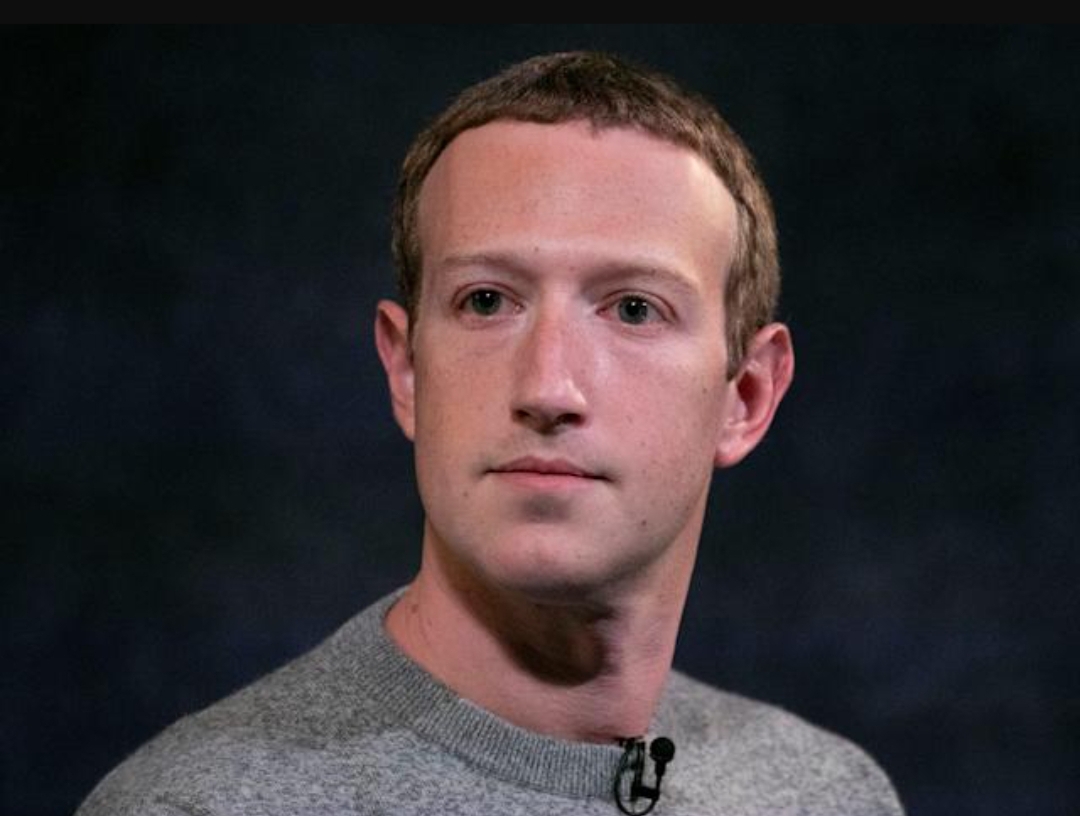 The thee(3) biggest social media platforms in the whole world have gone down this evening.



The affected social media platforms are WhatsApp, Instagram and Facebook. They're recently experiencing a major outage globally since 4:39 pm on Monday evening.

These three social media platforms are all owned by an American media magnate, internet entrepreneur, and philanthropist, Mark Elliot Zuckerberg.


Almost all the visitors to the WhatsApp web are all witnessing 5xx Server Error while others app run by the company were all down all together due to some issues.



Read what Mark Zuckerberg posted on their verified WhatsApp's twitter account, "the company is aware of the problem, adding that the tech company is working to get things back up and running as normal."


Furthermore he said, "We are aware that some people are witnessing some problems with WhatsApp, Facebook and Instagram at the moment. We're seriously working to get things back as usual and we will send an update here very soon. Thanks for your patience!"


Let's wait patiently as they resolve the issue.