Details Emerge On Why WhatsApp And Facebook Is Not Currently Working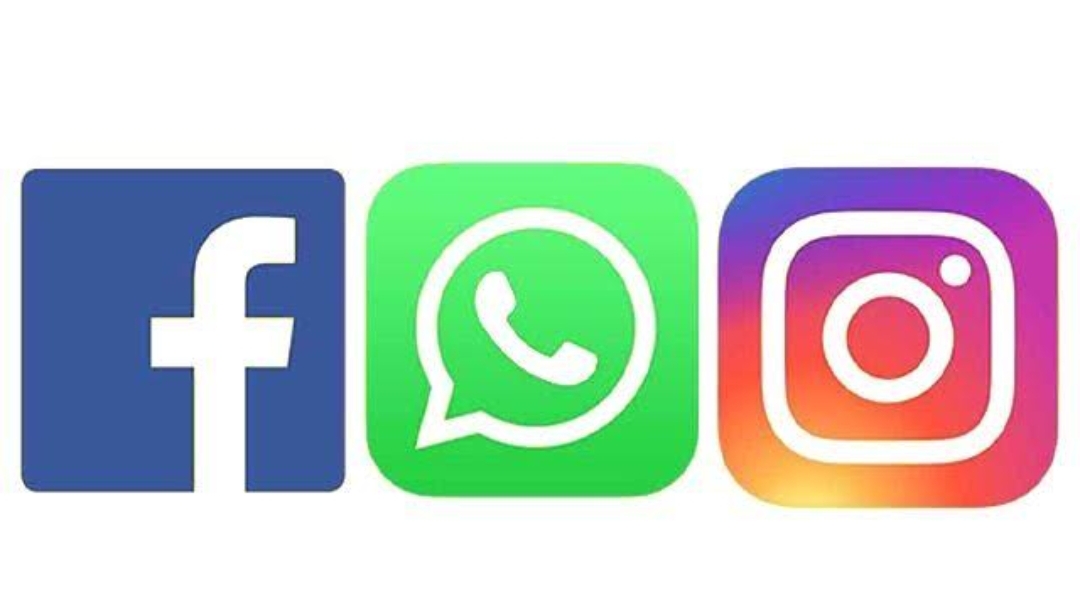 Facebook related communications social media apps have stopped working. This app include Facebook App, What App Messangeer and Instagram.

Series of complaints have been received from the users on the Twitter with social media users using the hashtag(#Whats App).

A report by the Jerusalem Post has revealed that downdetector, which tracks outages by collating status reports of series, including user submitted errors on its platform, showed that some people launched complains about the outage.

Reuters could not confirm the issue affecting the services. However, the error message on Facebook suggested that it was a DNS error.

What's App Users are advised to be patient since the connection will be reestablished and everything will be in order as usual.


DNS that has led to the outage always allow web addresses to reach their destinations.

Currently the only social medua network that is working is Twitter.