BBN: I Am Heartbroken Because Every Man That I Fell In Love With Has Taken My Pride Away – Liquorose
BBNaija housemate, Liquorose seems to be upset about Emmanuel's attitude at the Saturday night party. While she was in tears, she asked why every man she falls in love with takes her pride away from her.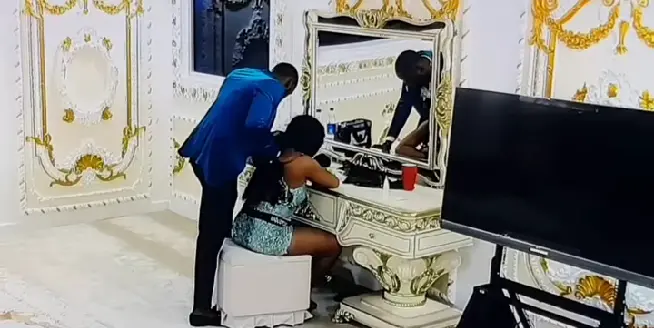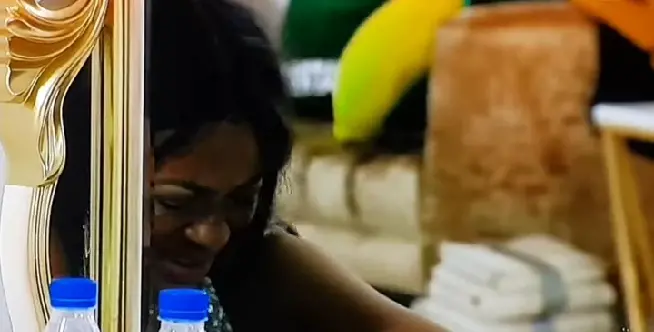 According to her, the men she has fallen in love with act as if they care about her but they don't. While Emmanuel tried to put his hands on her in an attempt to console her, she told him to take his hands away because he is not different from the men who hurt her.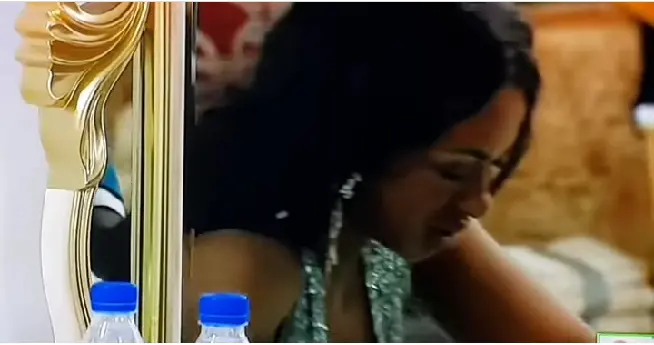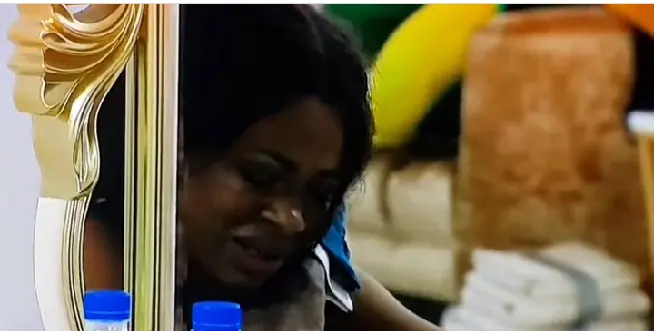 Liquorose then stated that she is tired of falling in love because it takes a lot of time to recover after being heartbroken. She also lamented that she has tried her best in her previous relationships.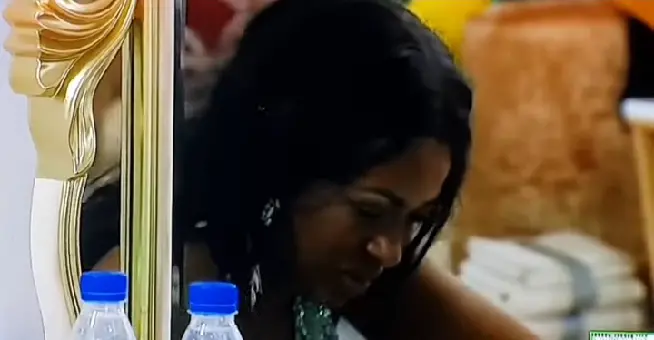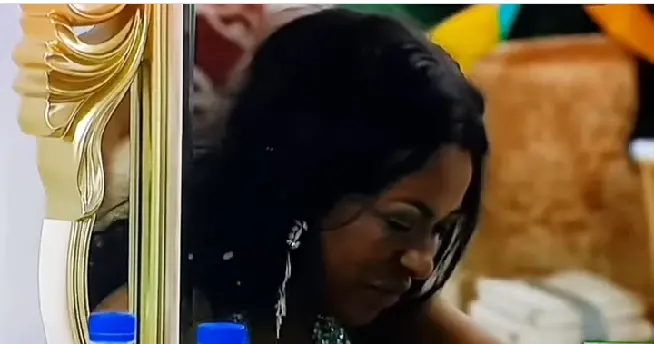 Many would argue that the statement that Liquorose made shows that she may have felt ignored by Emmanuel at the Saturday night party as he was seen dancing with Angel instead. However, Emmanuel needs to reassure Liquorose of his loyalty to her.