"I Washed And Cooked For Her Without Touching Her" Man Narrates How He Won His Wife's Heart
A man who goes by the name Eliud M Kihara has narrated how he won his wife's heart after nursing her for a week her while she was sick. The two met on Facebook back in 2018 after which they exchanged contacts and began communicating on WhatsApp. By that time they were both dating other people.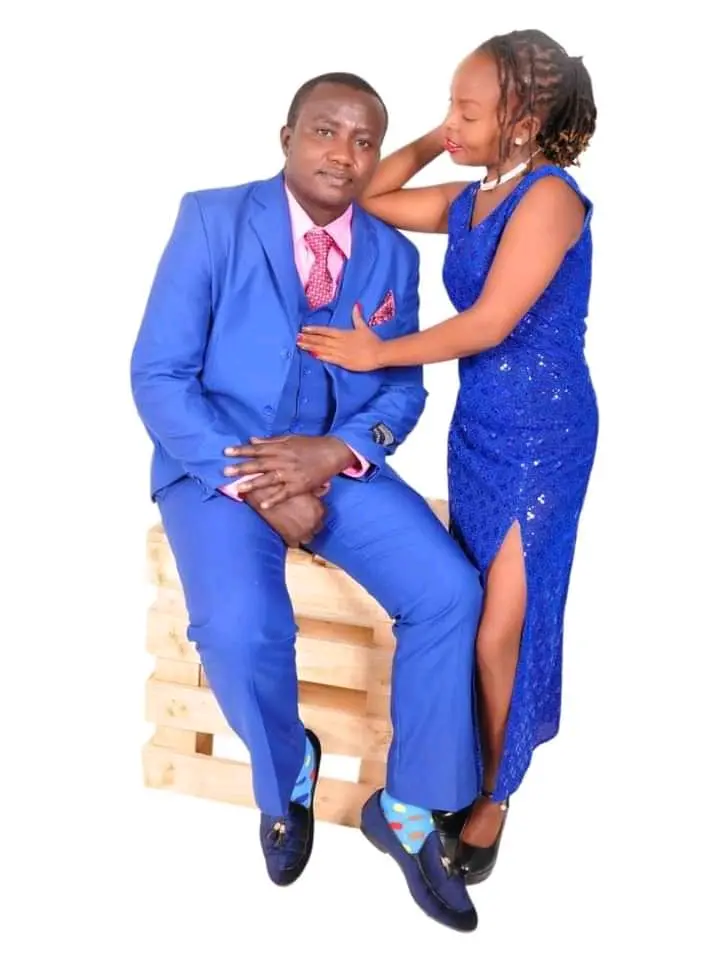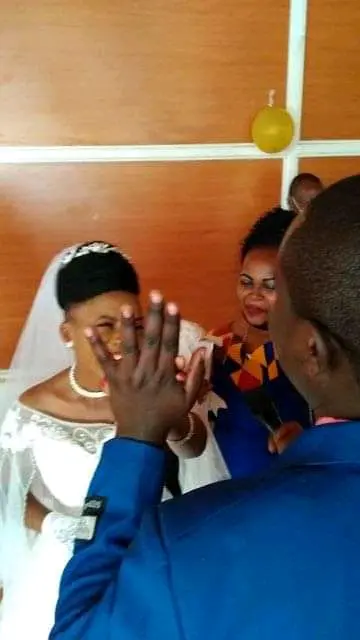 Eliud claims that at one point he was frustrated and went mute on Purity after he discovered she was still in another relationship. He later began speaking to her again in Dec 2019 and was more disappointed after she posted a picture with another man holding her waist on her WhatsApp status. He decided to quit on her for good and even unfriended on Facebook.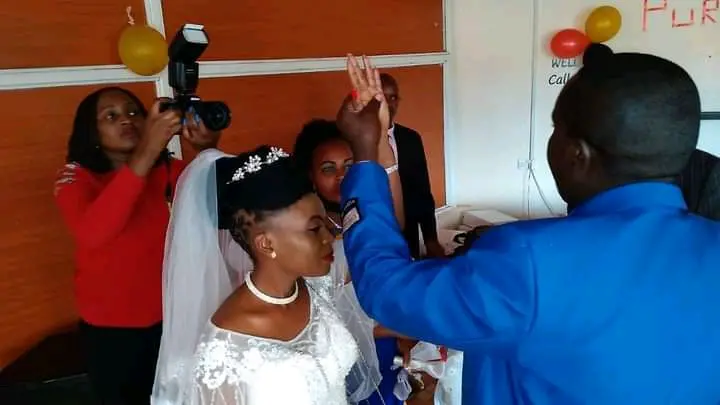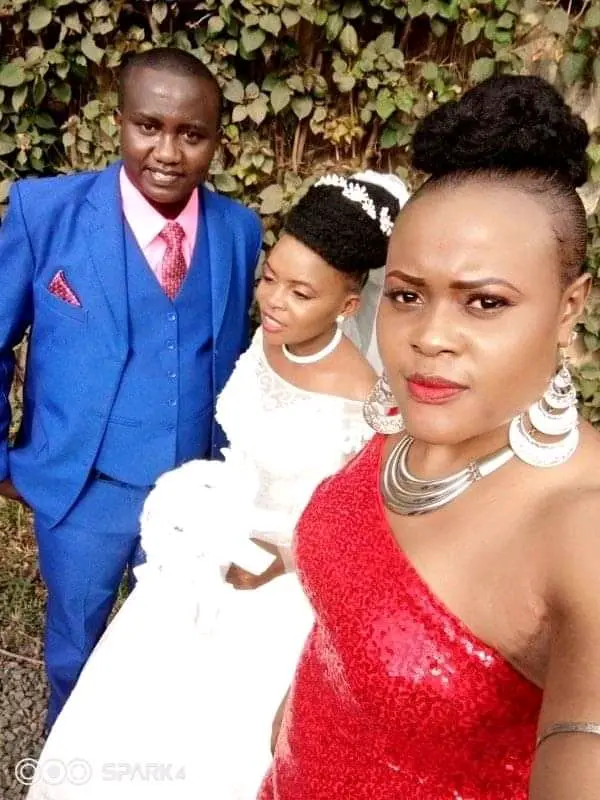 In June 2020, Purity later sent Eliud a Friend request which he accepted and they began communicating again. He was later dissapomted again after Purity failed to invite him for her birthday since she had invited another man.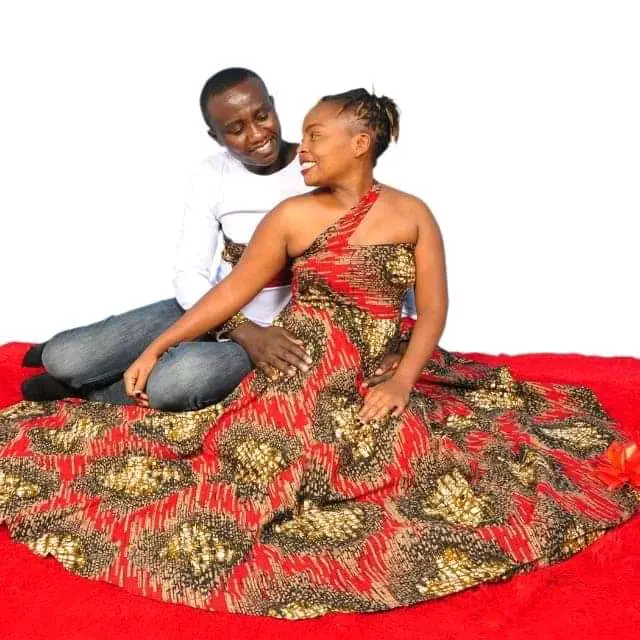 After her birthday, Purity fell ill and Eliud visited and nursed her for a week. He claims that he washed and cooked for her without even touching her. After she was healed, she gave him a chance to date her. They then began to live together and three weeks in the relationship Eliud had already paid the dowry. The two are currently happily married.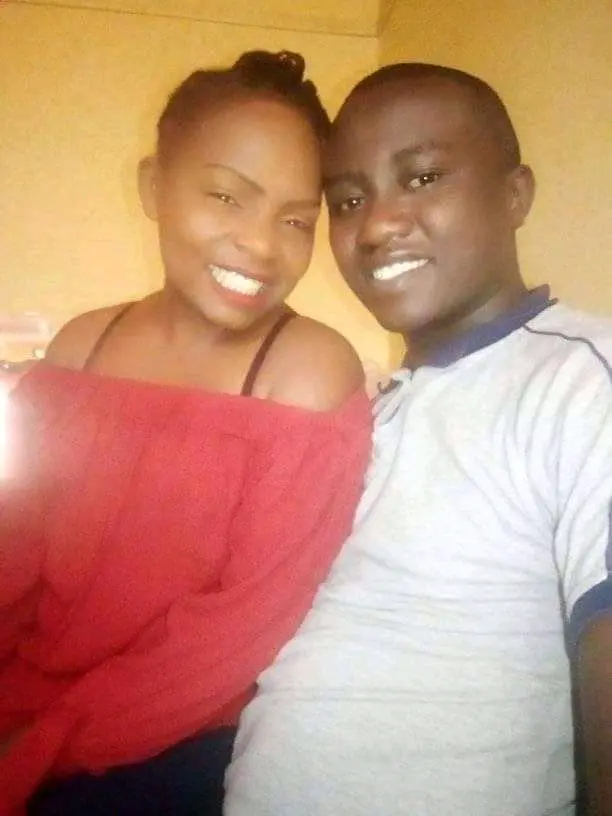 Don't forget to share your thoughts on the article by leaving a comment below.