Pastor. "My Wife Cheated On me Twice. After 4 Years Am Ready To Marry Again- Man Laments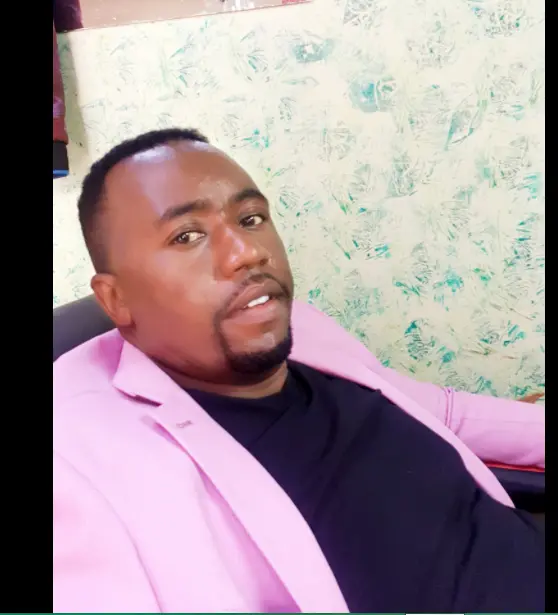 For more than 10 years their family life was fantastic. Together they were blessed with three children. The husband was a dedicated pastor. Everybody admired how they lived as a family. Unfortunately, things later turned sour one day. The pastor started noticing some changes in her wife. Her behavior changed her way of living, her way of doing things, and her company. She also started keeping quiet most of the time without saying anything.
And because the pastor was not sure about everything, she decided to take his time on the matter. At times she could even attend church when she was very late. She never attended the night Keshas. According to the pastor she always gave excuses for everything. At the church, she never liked to join hands with other church members. The pastor only prayed so that God could show him the way.
One day a strange number called Pastor Elijah. The man who was calling thought he was calling the brother of Muthoni. Muthoni was the pastor's wife. After talking for a while, they decided to meet the following day. The pastor pretended to be Muthoni's brother so that he could get the full information about his wife. Luckily they met where the pastor had even called his mother and brother.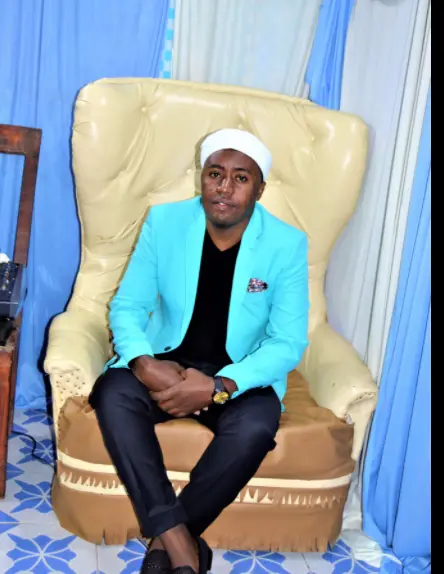 The man was very young, slim, and not admirable. After he was asked about the issue he said that Muthoni had told him that she was not married. She had said that she didn't even have children. Most of all Muthoni had his keys whereby she visited him anytime she wanted. The Pastor came to understand that the Keshe she didn't attend, she was with him. She had left the children all alone at night.
To make everything clear Pastor Elijah decided to table everything. He took him to his home and showed the man his children and that he was his real wife. The young man broke into tears. Muthoni was just cheating him. He was even about to marry her. Their one-year relationship came to an end.
According to the Agikuyu custom, if a wife commits adultery, you should take her back to her parents with her clothes. They later parted ways. After four years down the line, the Pastor decided to take her back. Also because of the love he had for his children. Through the advice of other pastors, he thought she had changed for good.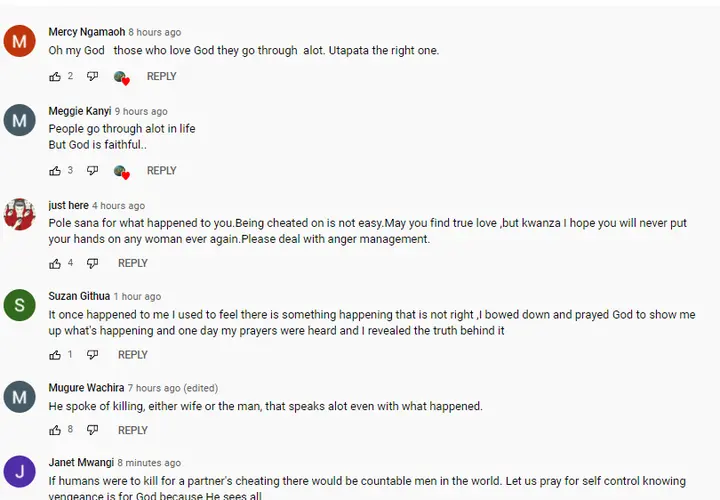 Despite all the challenges Elijah had decided to forgive and forget. And because Muthoni had a business, she decided to employ a guy so that he could help her. Fortunately, the guy who was also a friend to pastor Elijah gave all the information about Muthoni. To his surprise, the business belonged to an old man. The man had already married Muthoni for one year.
More so Muthoni was pregnant for the man but she got a miscarriage. According to the old man, Muthoni had not even taken him to her parents' home. Pastor Elijah decided to forget her for good. He has now moved on with life. He even wishes to get married again one day.