Will ESN Members Of IPOB Surrender Arms To FG If Southeastern Regions Are Declared Emergency States?
The rise in Nigeria's insecurity has led to mixed reactions from concerned Nigerians in the nook and crannies of the world. Hours after the gruesome murder of late Professor Dora Akunyili's husband in Anambra state, a chieftain of the All Progressive Congress (APC), Joe Igbokwe, suggested that the federal government (FG) should declare southeastern regions states of emergency.
Having read the suggestion of the APC chieftain, the question on the minds of many people now is "Will ESN members of IPOB surrender arms to FG if southeastern regions are declared emergency states?" This question is asked because some reports held that those who killed Professor Dora Akunyili's husband were ESN members of IPOB.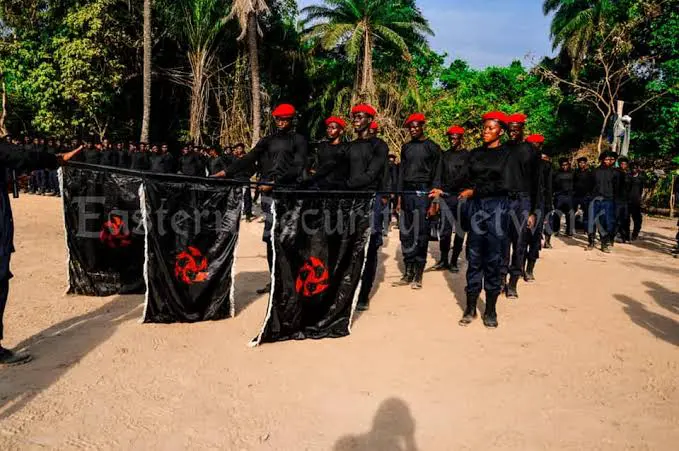 Concerning the question asked above, there's no precise answer because it is uncertain if Joe Igbokwe's suggestion shall be adhered to by the custodians of power in Nigeria. The implication of this is that the suggestion may fall on the deaf ears of the federal government (FG).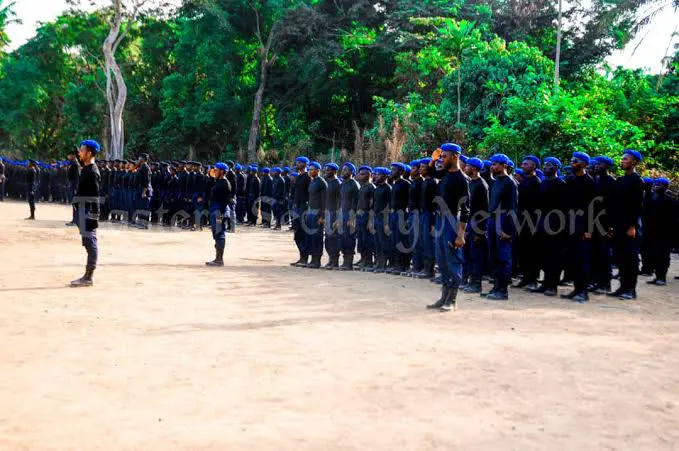 Judging by several reports, it is evident that the Eastern Security Network members of the proscribed Indigenous People of Biafra (IPOB) are carrying out several atrocities because the indigenes of Southeastern states aren't on any strike whatsoever. If eventually there's a declaration of states of emergency, it might make the ESN members surrender arms if they give in to having a deep rethink.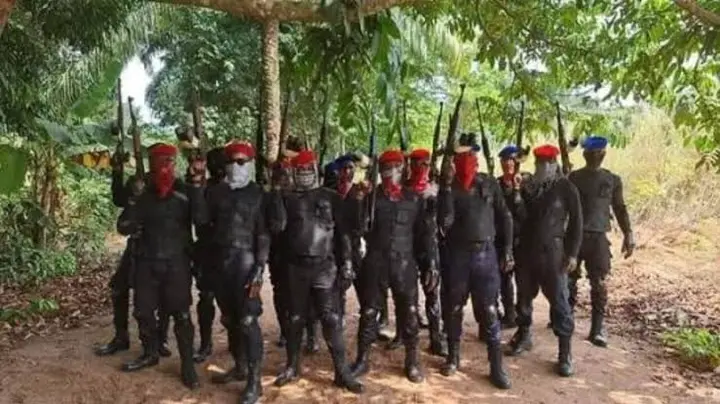 Photos' Credits: Google, Vanguard and Punch.
Furthermore, according to some reports, it was alleged that ESN members of IPOB engage in criminal activities that are condemnable. They either attack commuters, politicians so-called saboteurs or vandalize properties.
Dear esteemed Readers, as it stands, are you also of the opinion that ESN members of IPOB would finally surrender arms if the government take to making southeastern regions sates of emergency? If yes, do explain your reasons through the comment section.