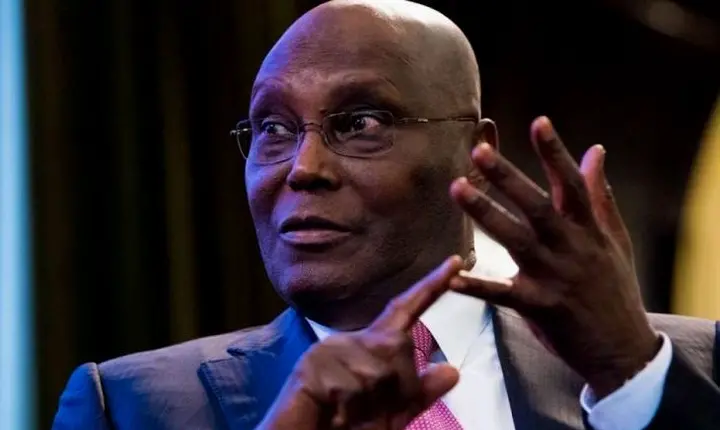 As the 2023 presidential election draws near observers are closely monitoring activities within the camp of the main opposition party, the Peoples Democratic Party.
There have been calls for the party to zone its presidential ticket to the South, especially the South East, which is yet to produce a Nigerian president since 1960.
Some groups have insisted that 2023 is the time for PDP to reward the South East for its unalloyed loyalty to the party since 1999. Others have stressed that in the spirit of power rotation, it is fair that a southern candidate succeeds President Buhari, who is a Northerner in 2023.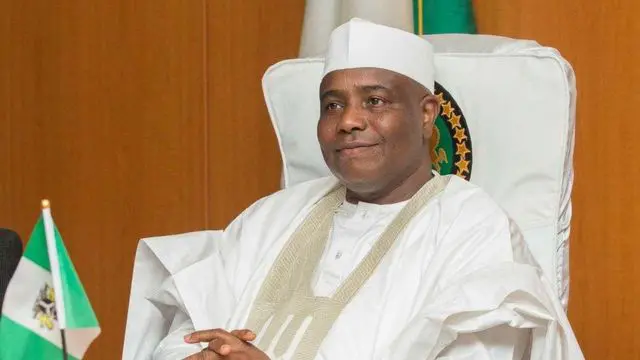 But despite the logic of the argument, it will amount to a great mistake if PDP zones its presidential ticket to the South. In this article, I will analyse why PDP cannot afford to zone its presidential ticket to the South.
The North has a high voting population who might not want to vote for a southern candidate in 2023
Based on sentiment and morality, PDP should normally zone its presidential ticket to the South. By 2023 President Buhari would have done eight years in power, so it is naturally expected that power rotates to the South in 2023.
But if PDP sticks with sentiment and picks a southern candidate, the party stands a high chance of losing the election to the All Progressives Congress.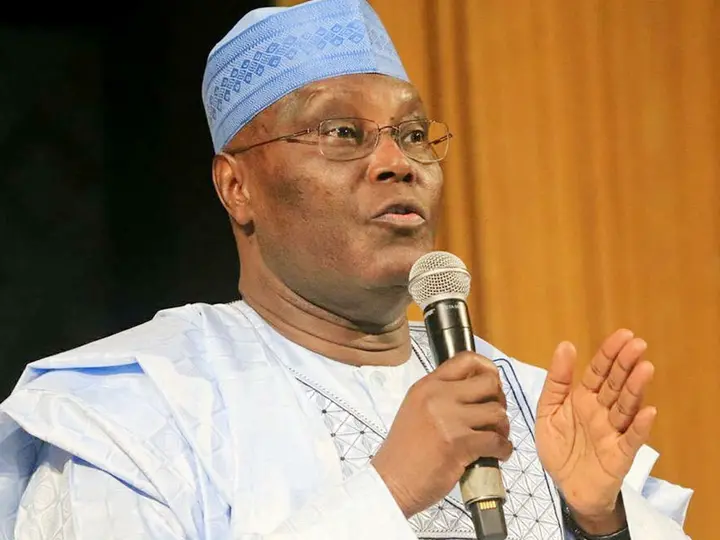 The reason for this is that a Southern candidate is not likely to win the sympathy and support of the northern voters. And given that the North holds the aces in Nigeria's federal elections, this will cost PDP millions of voting numbers.
And it may eventually be the reason why PDP may not displace APC in 2023. So because PDP desperately needs to win the Presidential election it must put logic above sentiment.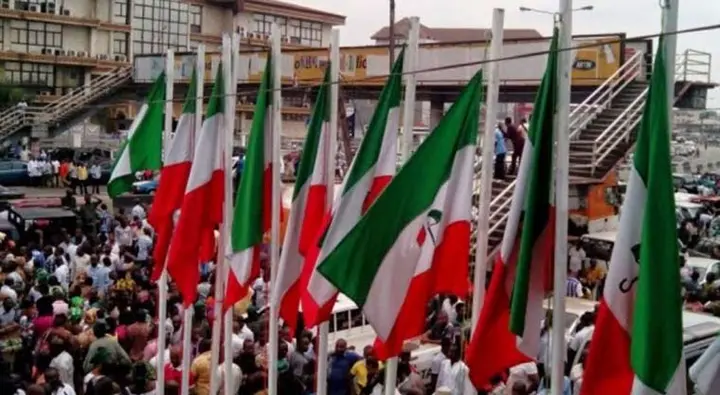 So the best thing for PDP to do is to forget about the sentiment of the Southern or Igbo Presidency in 2023. The region can be compensated with a Vice Presidential ticket.
If the party wants to win get massive support in the north, then it needs to produce a strong Northern candidate that can excite and move Northern voters to PDP.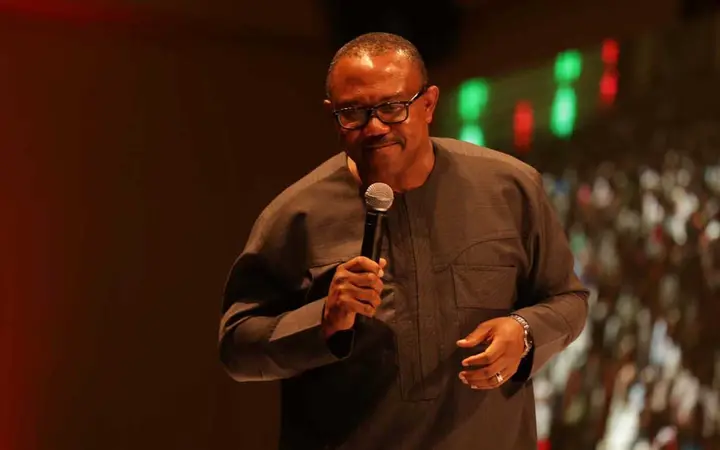 This strategy has worked for the All Progressives Congress in the last two presidential elections when over 12million voters lifted President Buhari to victory. This is why it will be considered a great mistake if PDP zones its presidential election to the South.
But in doing this, PDP must be careful not to upset the South. The party must constructively engage the region and assure it that 2031 will be the turn of the north without fail.
Do you think the South will agree for PDP to zone its presidential ticket to the North? Please share your thoughts in the comment section below. And while you are at it, like and share the story so that others can comment too.