What Should Peter Obi Do Now That PDP Is Reportedly Zoning its 2023 Presidential Ticket to the North?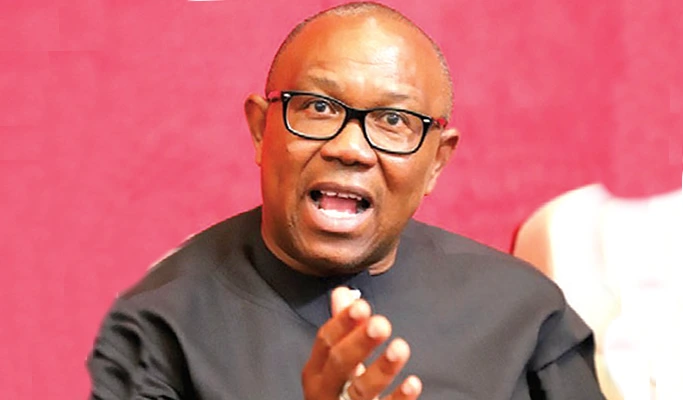 The Presidential election in 2023 is less than two years away, and all the major political parties in Nigeria are putting finishing touches to their internal zoning arrangement in the spirit of power rotation.
While the ruling All Progressives Congress appears set to zone its presidential ticket to the South, the People Democratic Party on the other hand seems to have concluded that it is going North (this evident because only Southern candidates are in the race for PDP National Chairmanship position).
One person that will feel disappointed by the PDP zoning arrangement is former Anambra State Governor, Peter Obi who is rumoured to be nursing a Presidential ambition..
With the decision that PDP has taken to zone it's the presidential ticket to the North, Obi can no longer fulfil his ambition to become President in 2023 on the platform of PDP.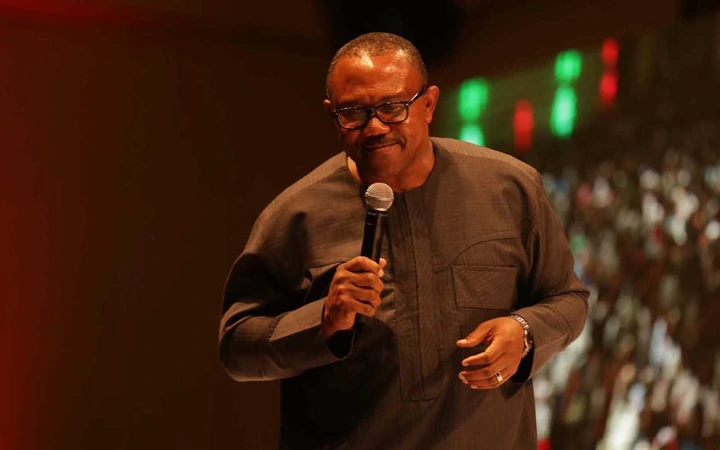 He made his disappointment known recently when he admonished the party to focus more on competence than on zoning. He added that there are competent candidates from every zone but they can only emerge in a merit driven process.
But what should Peter Obi do, now that his party has zoned its presidential ticket to the north? There are two options open to the former Anambra State Governor, and I will analyse both.
He can remain in PDP and lobby for VP
Mr Obi can stay put in PDP and then lobby to emerge as the party's vice-presidential candidate as he did in the 2019 election. If the PDP eventually wins the 2023 election and Obi becomes VP, his path to becoming the President in 2031 will be a lot easier.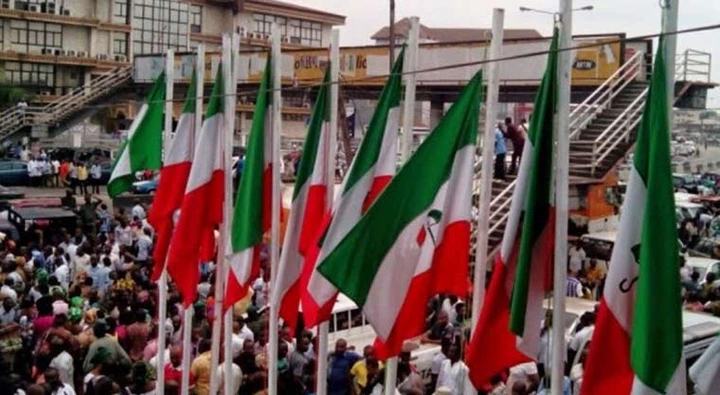 That way he will be able to fulfil his long-held political ambition.
Obi Can decamp to APC which may zone its presidential ticket to the South
In this season of detection, it will not be out of place for Mr Obi to defect to APC. That will be the second option available to him. This will enable him to pursue his presidential dreams in 2023 without having to wait till 2031.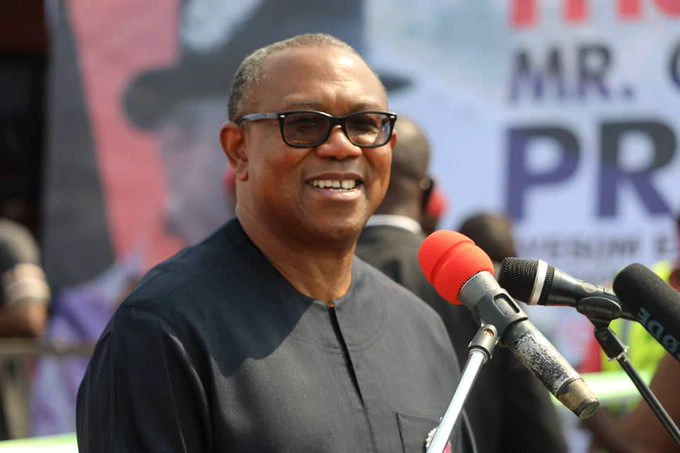 Fortunately, the APC has said that its doors are open to any politician that may want to cross over.
Another reason why this may be a great idea is that it will help to address some of the alleged injustices by PDP which has ignored the pleas for Southern or Igbo President in 2023.
Do you think it is right for Peter Obi to abandon PDP for APC? Please share your thoughts in the comment section below. And while you are at it, like and share the story so that others can comment too.