We want to help Buhari Reduce Poverty by Sending Nigerians to China- Chinese Ambassador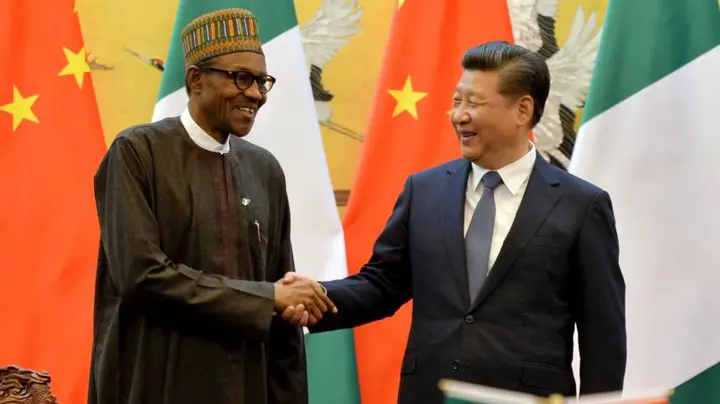 Mr Cui Jianchun, Ambassador of the People's Republic of China to Nigeria, has said the Chinese government is ready to help Nigeria reduce poverty under President Muhammadu Buhari's regime by sending young Nigerians to China to understudy the system and return to impact the Nigerian system.
Jianchn made this known on Tuesday in Abuja during the closing of the Nigeria-China Cultural week and award ceremony, a line-up of activities to commemorate the October 1 National Day of both countries.
On the celebration of China's 72 anniversary, Cui said his country has recorded robust growth and successes in its economy, innovation, poverty eradication, the Belt and Road Initiative, amongst others.
Last week, the envoy revealed that his country was in talks with Chinese-owned banks to establish operations in Nigeria.
Mr Jianchn also commended the strong bilateral relations between China and Nigeria over the past 50 years, calling for a more holistic, comprehensive approach to build "our bilateral relations in another 50 years."
He mentioned that the relationship between the countries would continue to grow with strengthened ties in power, politics, economy, security, international cooperation, and people-to-people collaboration.
NOTE: What a news and achievement, as we all known that when it comes to advance in technology, economic power, and military power, China is one of the best in the word. If Nigeria can maintain is friendship with China, I expected Nigeria economic and eradication of poverty within Nigeria will be meant in few years to this time.
Using the medium to say kudos to president Muhammad buhari for the achievement. Partaking to China promise in eradicating poverty in Nigeria. Do you believe on the agenda? Let hear your say through the comment box below.