They Told Us If We Are Killed We Will Go To Paradise – Boko Haram Ex-commander
A former Boko Haram fighter, Adamu Rugurugu, has revealed how the terrorist group recruited and deployed him and other commanders against Nigerian military troops.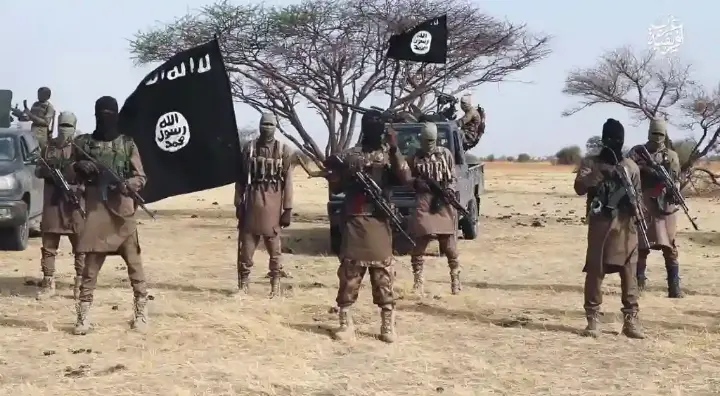 In a video obtained by PRNigeria, the repentant terrorist said the group is led by cowards who send foot soldiers into battle while they hide in the forest.
To assert his claim, he queried, "have you ever heard of any 'Khadi' or 'Wazir' leading the battle on the front lines?"
Commenting on the recent surrender of 5,000 insurgents and their family members, he said most of them were forcefully abducted, marched into Sambisa Forest and conscripted into evil ideologies.
The leadership of Boko Haram, he said misled them, praying that God should avenge on their behalf.
"They will say you are doing this thing for the sake of God and when you are killed, paradise will be your final abode.I swear to God this is a scam, you are not going to any paradise," he said.
Full of joy for his new found freedom, Rugurugu thanked the military and prayed that God increases them in value, noting that they treat repentant terrorists without any ill feeling.
He therefore urged other insurgents still in the bush to lay down their arms like them and turn a good leaf.
Add your opinion on this in comments section below.
Kindly share and like this piece. Thank you.