The South-East State Buhari Will Visit On Thursday, September 9 And The Reason For His Visit
After he won the 2019 presidential election with a landslide victory, President Buhari has not visited the South-East region. His last visit to the region was during the 2019 campaign when he went to ask Ndigbo for votes.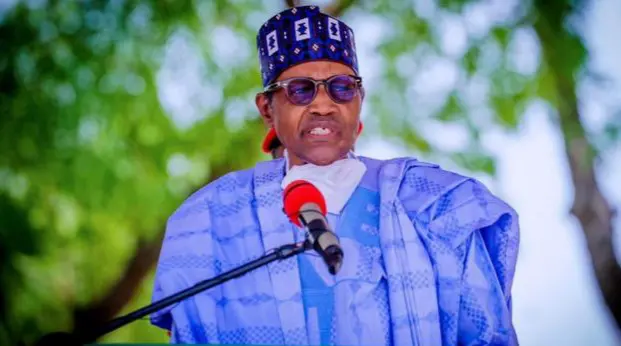 However, 2 years after, the President is set to visit the South-East. Many people will be anxious to know the state President Buhari plans to visit on September 9 because the South-East is not his strong base. It is no other state than Imo State. This is as reported by Punch newspaper.
Those who follow political developments in Nigeria will agree that Imo State Governor, Hope Uzodinma is a strong political ally of President Buhari. Uzodinnma was recently in Abuja to discuss some political matters with the President.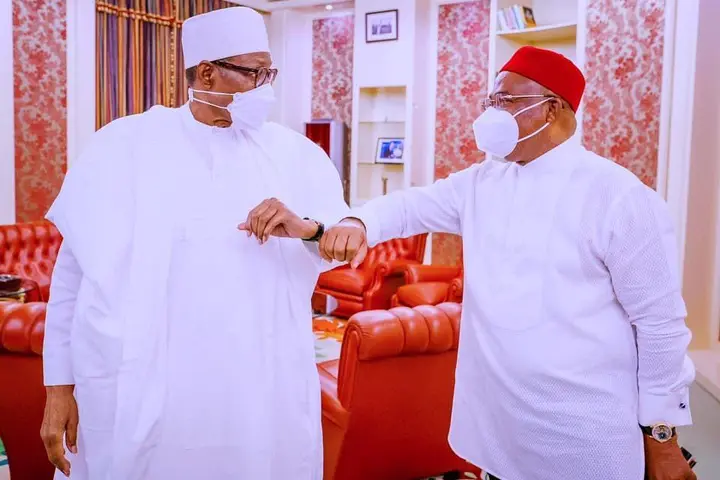 He has returned to Imo State with what sounds like good news which is that Buhari will visit Imo State on Thursday this week. Some Imolites will be wondering why Buhari who rarely visits states after the election will be in Imo State.
According to Uzodinma, The President will be in the state to commission some key projects which his administration has completed although he failed to name these projects. In my understanding, Uzodinma wants to use Buhari's visit to prove two points.
First, that his relationship with President Buhari is cordially and secondly that he has completed some key projects in Imo State even though his detractors think otherwise. Could it be that Imo State is already benefitting from belonging to the ruling party?
Hope Uzodinma has maintained that Igbos will benefit much from belonging to the ruling party. Will Imolites come out in their numbers to receive the President? Recall that a large crowd came out to receive Buhari when he visited Kano State recently.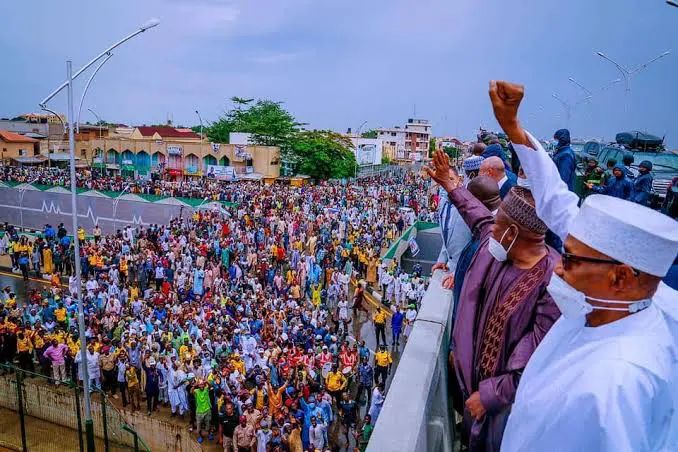 Imo State is one of the states where Buhari got low votes in the 2015 and 2019 presidential elections.
However, we wait to see if the people of the state will come out in their numbers to receive the President who is visiting Imo for the first time since 2019.