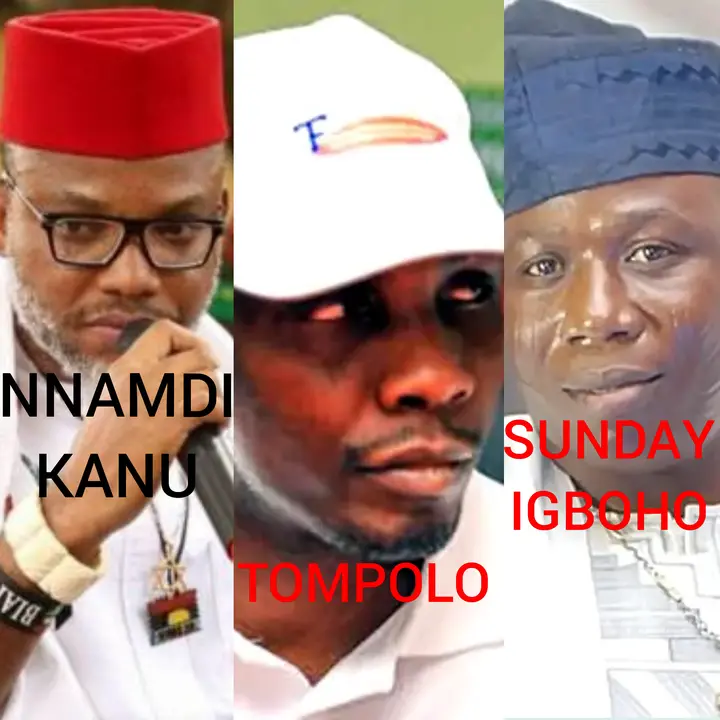 Although many individuals have tried in the past to engage the Nigerian government in a fight, in the end, they ended up backing out after numerous defeats at the hands of the Nigerian security personnel. These young men who had the intention of achieving a secessionist government were forced to surrender and embrace peace and oneness.
While the old agitators have embraced peace and are now working together with the government in maintaining peace in their communities, some young persons who started their own movements not long ago are currently languishing in prisons at the mercy of the Nigerian government because they refused to embrace peace. Faded away
In our today's political discussion, we will be looking at cases of Nnamdi Kanu, Igboho, Tompolo, Asari Dokubo, Gani Adams, etc, and how they were defeated by the federal government.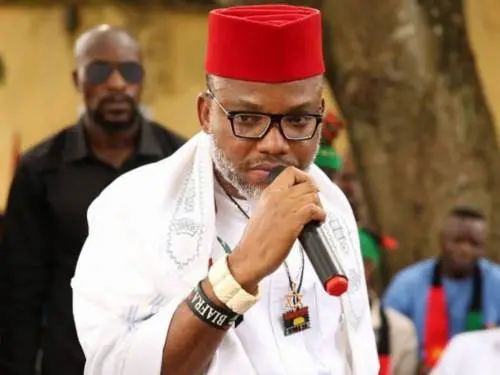 • Nnamdi Kanu.
Mazi Nnamdi Kanu's activism started after Ralph Uwazurike employed him as a broadcaster on the Radio Biafra. The young man disobeyed him and formed a now proscribed group of Indigenous Peoples of Biafra (IPOB). He is currently languishing in Nigerian prison awaiting trial scheduled to hold on 21st October 2021.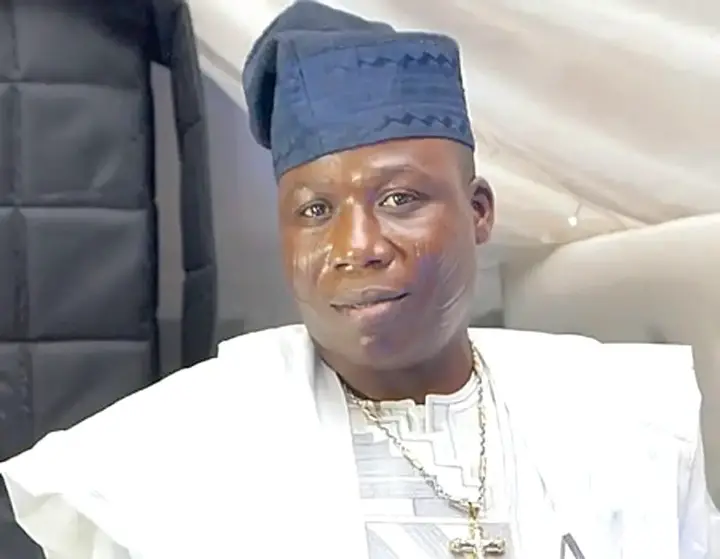 • Sunday Adeyemo Igboho.
The Yoruba Nation agitator started as a local hero protecting his people from killer herdsmen. His activism however took another turn after he started demanding what he called "Yoruba Nation". His open confrontation with Nigerian security forces led to him being declared wanted by the DSS. Igboho's Ibadan home was however raided by the DSS before he ran out of the country in fear of the DSS. He is currently languishing in Benin Republic prison, awaiting trial.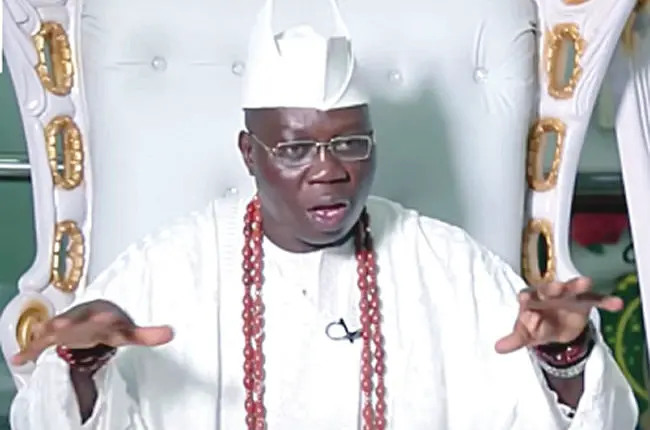 • Gani Adams.
The founder of Oodua Peoples Congress (OPC) Gani Adams is another agitator who troubled Nigeria during the days of Olusegun Obasanjo as president. Gani who is currently the Aare Ona Kakanfo of Yorubaland (Warlord of Yoruba race) however mellowed after several arrests by the then Obasanjo government.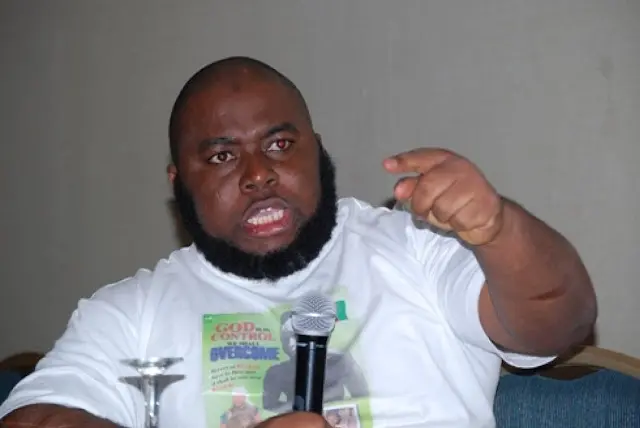 • Asari Dokubo.
The former leader of the Niger Delta Peoples Volunteer Force, Asari Dokubo is one man that also fought the government but was later humbled. He is currently a citizen of Benin Republic.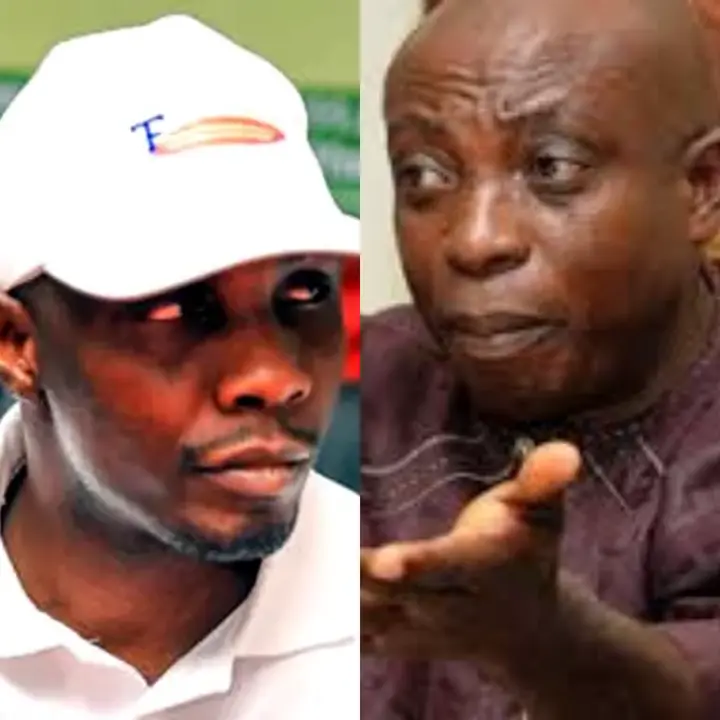 Ralph Uwazurike and Chief Government Ekpemupolo aka Tompolo also had their own tussle with the government. They were however humbled at the end of the day.