Reasons Miyetti Allah Should Negotiate with Akeredolu Instead Of Issuing Threats
Written by : Brilliance
It will be recalled that Governor Rotimi Akeredolu of Ondo State on Monday ordered headers to vacate forest reserves over rising insecurity in the state. However, Miyetti Allah in a swift reaction through it National President Bello Bodejo told The Sun Newspaper "that herders will not obey Akeredolu's directive because he has no right to issue such orders, as the Fulanis have been in the area for over 250 years". This has generated mixed reactions among stakeholders across the country, especially in the North. Here are the reasons they should embrace peace.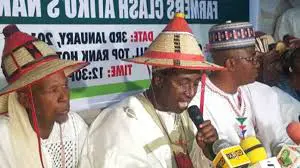 1. Symbiotic Relationship: herders and indigenous people of Ondo State have been depending on one another for the means of livelihood for about 250 years now if the claims of Bodejo are anything to go by. They have been benefiting from one another long without crisis until recently when some political elements started investigating the crisis.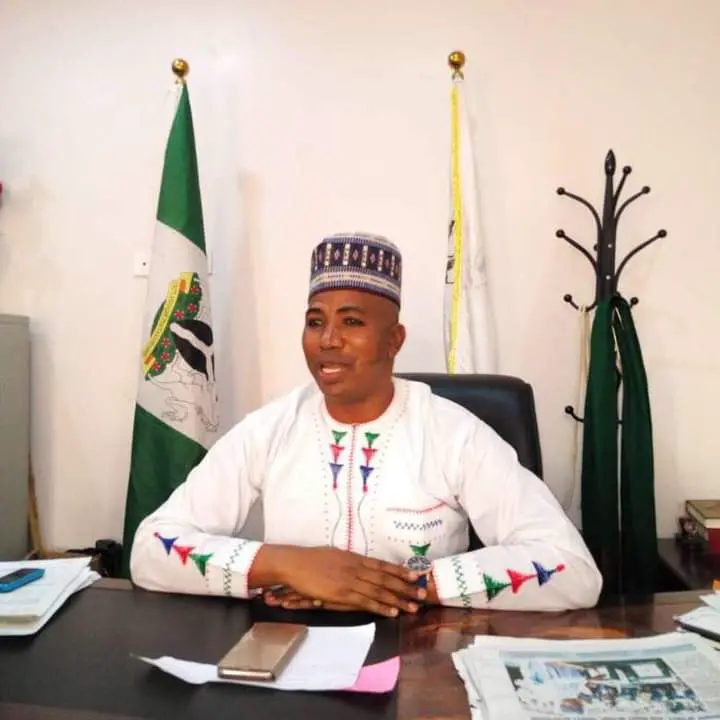 2. Economy: this is another major reason they should consider negotiations, imagine asking a settler of over 200 years with financial resources to vacate the area? The economic activities of such areas will collapse totally and this will also hurt the state treasurer, because of the revenue it usually generates from cattle on market days and other products of herders.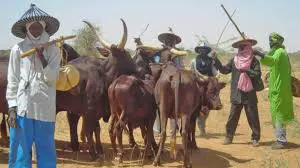 3. Peace and Harmony: society can not develop in the atmosphere of rancor, therefore they should continue to coexist as one indivisible entity.