"My Husband Left me in Theatre, Told my Friends I'm Dead so That he Can Marry Another Woman" Lady Narrate (Video)
Rita Yvonne has painfully narrated how her ex husband lied to her friends that she was dead after abandoning her in theatre so that he can get married to another woman.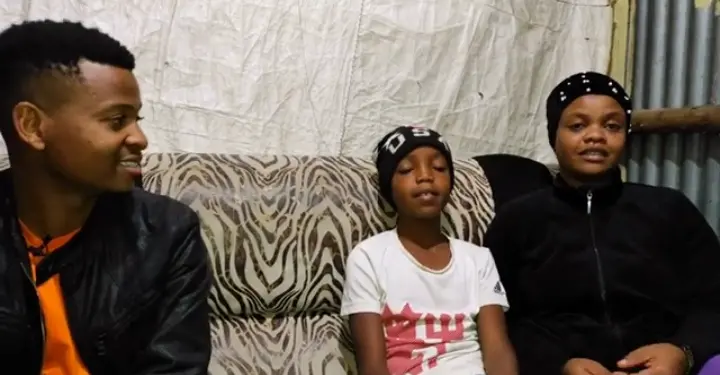 Rita was diagnosed with endometriosis a condition resulting from the appearance of endometrial tissue outside the uterus and causing pelvic pain, especially associated with menstruation.
Rita's husband was not happy when doctors suggested that Rita should undergo an immediate surgery.
Everything started changing and according to Luhyas when a woman's uterus is removed, that becomes a taboo because they love when their women give birth to many kids.
On the day Rita was to undergo surgery, her husband abandoned her in theatre with their kid and as if that was not enough, he told her friends that she was already dead.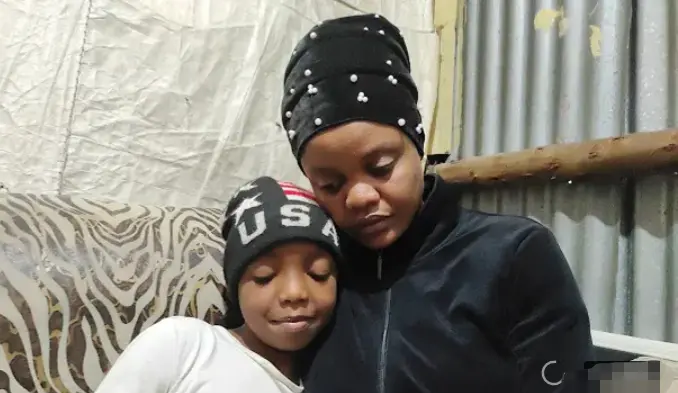 Rita tried calling her best friend after her husband went missing from the hospital and her friend was shocked because she was already mourning Rita's death.
She informed her that her husband had already moved out with another woman who already had a child with Rita's husband and that's how Rita's marriage ended.
She has been struggling to raise her kid all alone which is now difficult because she has been sick from the year 2019. She claims that life has been very hard for her because most of the time they sleep hungry and she's unable to provide for her son.
Rita is supposed to go for more tests because she in soo much pain but she has no money for her treatment. She has not been able to pay school fees for her son and she fears that he might be sent home very soon.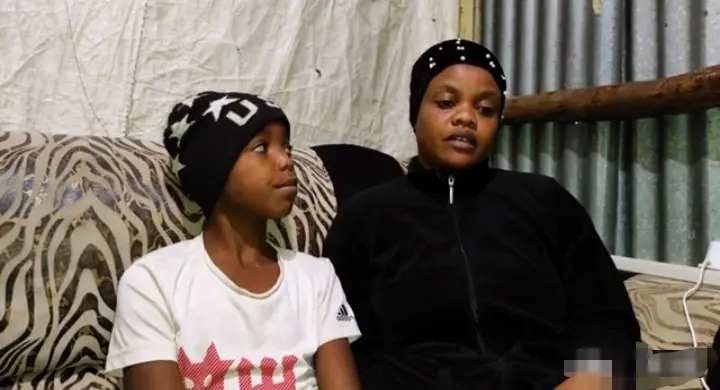 Rita has pleaded with well wishers to help her raise money for treatment and also pay school fees for her kid.
Watch Video Below: