Meet Orjiegbulam, The Igbo Muslim Who Is Known For Promoting Islam In Igbo Land
Meet Orjiegbulam, The Igbo Muslim Who Is Known For Promoting Islam In Igbo Land
Not much has been said about the existence of Igbo Muslim residing in the south eastern part of Nigeria.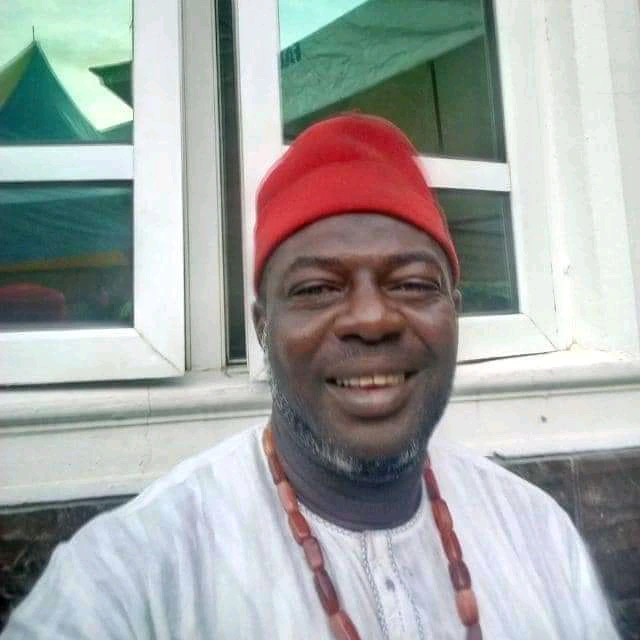 But the truth of the matter is that there are few of them even though they are living as the minority. It is even more difficult to come across indigenous Igbo Muslims. There are even some of them that have grown to be Imams and Islamic scholar.
Alhaji Kabir Orjiegbulam is one of the renowned Igbo Muslims in the south east who is trying his best to propagate Islam in the region. He has been a Muslim for several years and according to him, he has no reason to regret because he enjoys peace of mind. He was educated at Marist Brothers Juniorate.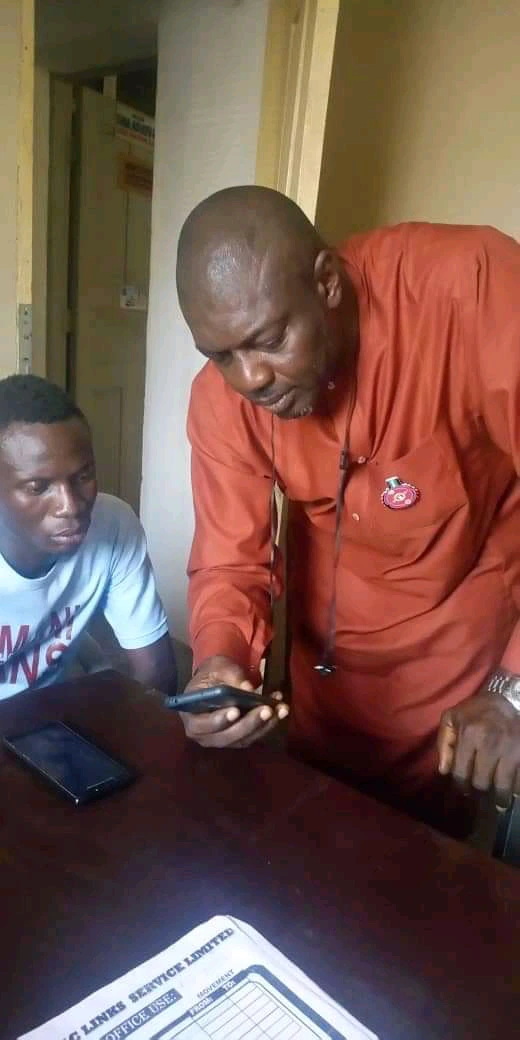 Orjiegbulam has been making use of the Nigeria Television Authority to reach out to people in order to draw them closer to Allah. Apart from using the mainstream media, he also owns a Facebook page where he creates awareness through the platform.
Orjiegbulam has never failed to express his desire to live all his life as a Muslim. He is happily married with Kids. However, not much is known about his family because he hardly share his personal life on the social media.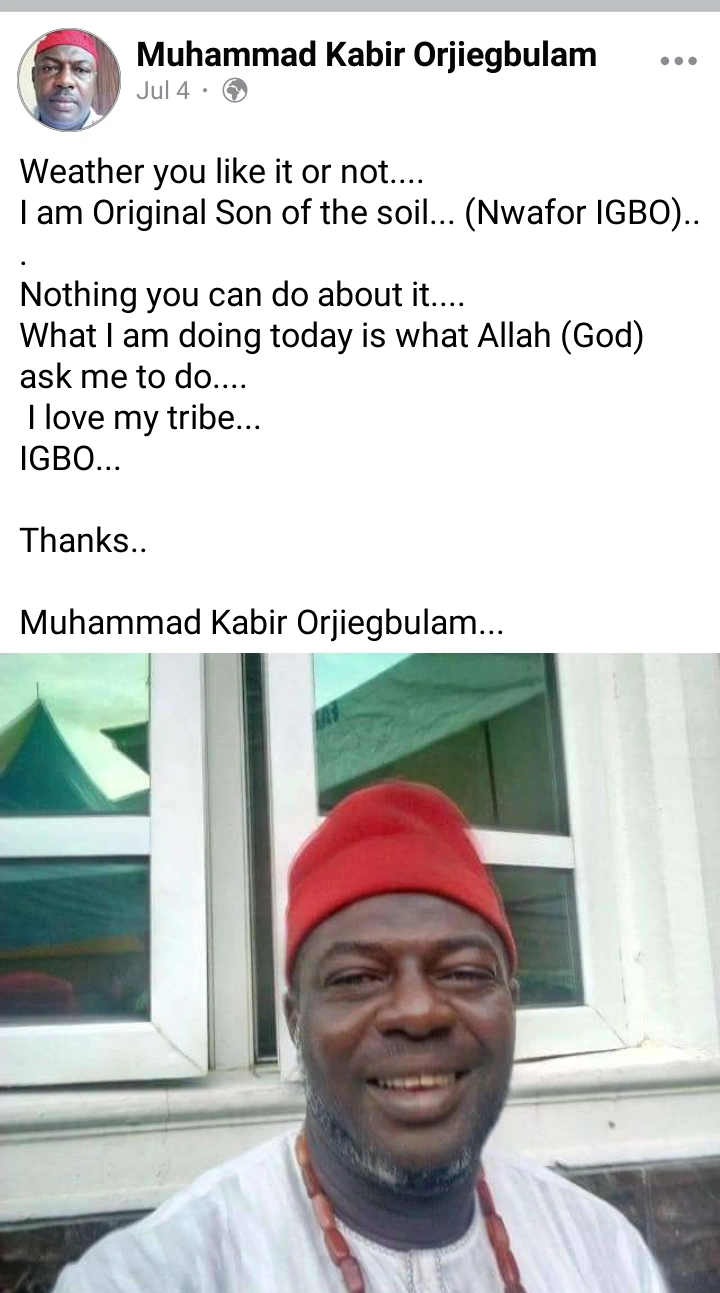 What do you think about Orjiegbulam and his mission in Igbo Land? Kindly make use of the comment section and share your thoughts. Please ensure you respect other people's opinions as well.