Pastor Dr. Abel Damina who is the Senior pastor and Founder of Abel Damina Ministry and Power City International, threw more light on the role of the Biblical Mary in Christianity.
Pastor Abel Damina in a video on his official Instagram handle, answered the question, "What is the significance of Mary in our work with God?"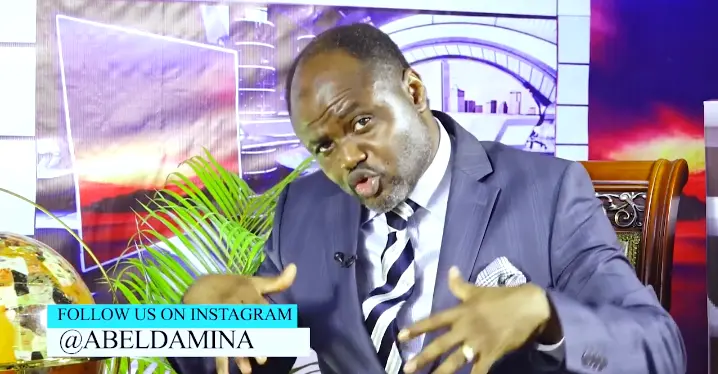 I believe many people will give the following as their answers: Mother of God, Mother of the Church and the Mother of the mystical body of Christ. But checkout what Dr. Abel Damina said.
Dr. Abel Damina from the video: "Mary doesn't play any part in the Gospel because she was just an instrument Jesus used to come out. In fact if you observe Mary's blood was not needed in the conception because Jesus Christ was born not of the will of man nor the flesh nor of blood.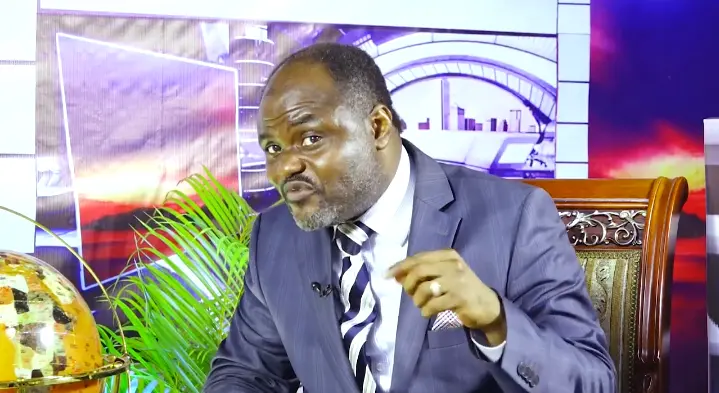 "Jesus Christ just used Mary to come out. That was why when Mary was thinking too much of herself, Jesus Christ told her, 'I must be about my Father's business'. Jesus Christ tried to make her understand that Joseph was not His father. That He has a father that she knows nothing off.
"Remember that Mary herself had to get both again, she had to believe Jesus Christ because on the Day of Pentecost; in Acts 2, Mary was in the upper room praying for the baptism of the Holy Ghost, and she received it.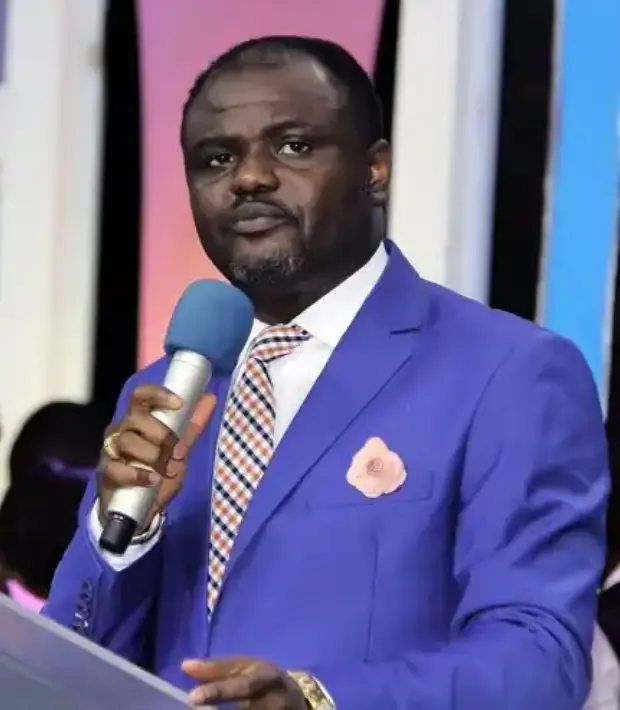 "That means even though Mary gave birth to Jesus and she didn't believe in Jesus, she would have gone to hell. Nothing makes her special order than the fact that she made herself available to give birth to Jesus Christ just as you too have made yourself available for Jesus Christ to live in you forever.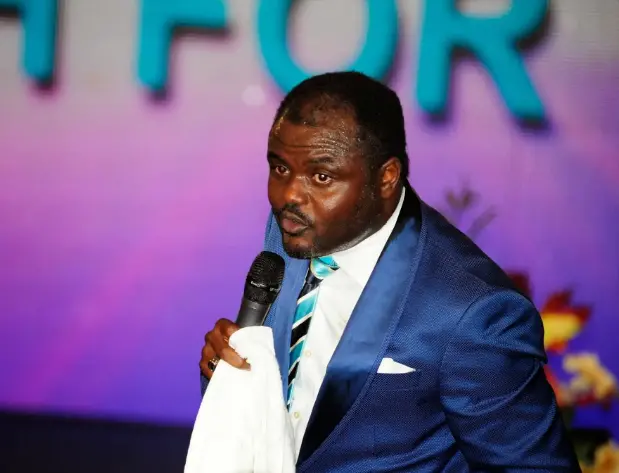 "Jesus Christ lived in her for 9 months, but he lives in you forever. So nothing makes her superior. Moreover, in the New Testament, only the name of Jesus Christ was available for believers to access God. You pray to God in the name of Jesus who lives on your inside and not Mary".