Kwankwaso: Former Kano Governor Says He Has Not Been Paid His Pension For Six Years
Former Kano State Governor, Senator Rabiu Musa Kwankwaso has complained to the Kano State Government that he has not been paid his pension entitlements for six years.
Kwankwason made the remarks in a lengthy interview with the BBC in which he touched on a number of issues, particularly Nigerian politics.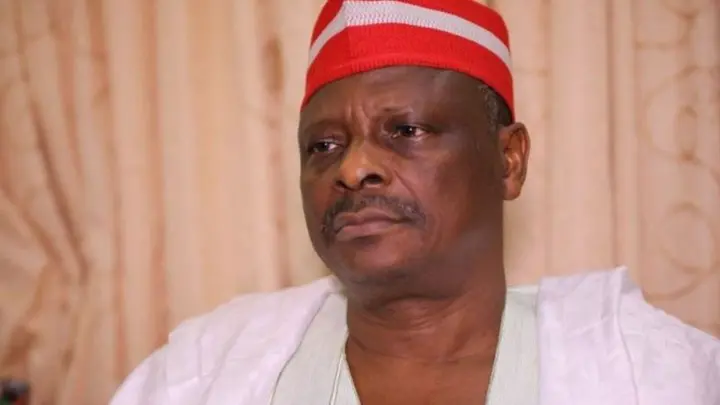 Aside from the pension issue, the former governor said he was the only one who served as governor in a state where the government did not buy him a house or office.
However, Senator Kwankwaso said it was likely because he was part of the opposition that he was being targeted.
"If I were with them, I would have to be paid, my salary or my monthly pension, I will not be paid, and I agree because I am part of the opposition". said Senator Kwankwaso.
The former governor said that in early 2021, he was informed that the names of nine people had been brought before the EFCC, including his name where he alleged that this was done to tarnish their image.
But he also said that even now the EFCC has sent him an invitation and he will accept it, saying "Even now I thank God, in my 30 years in this case no one has ever come and said his five naira is wasted, if at all. "Come and tell me that your five naira is lost. I would also like to see the one who took your five naira."
In an interview with the BBC, Senator Kwankwaso also expressed his displeasure over the security situation in Nigeria.
He said he was amazed at what the government was saying about security and the results.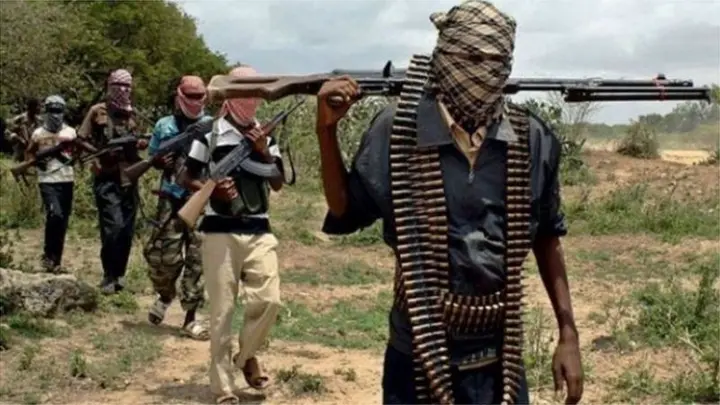 "Some states, especially in Katsina, which have borders such as Jibiya, hear people being interviewed on the world's major radio stations and even saying that they are now calling on the Nigerien army to help them."
Senator Kwankwason also said that he was the Minister of Defense in Nigeria and he knew how things were going so he was surprised by what was happening in security situation.