IPOB And 2 Other Issues In Nigeria Buhari Should Present As He Addresses UN General Assembly Today
President Muhammadu Buhari will address the 76th session of the high-level general debate of the UN General Assembly at the UN headquarters in New York today.
The Nigerian leader would deliver his address around 9:00 a.m. (around 2:00 p.m. Nigerian time) to other world leaders during the morning session.
However, here issues in Nigeria President Muhammadu Buhari should present as be addresses UN General Assembly today: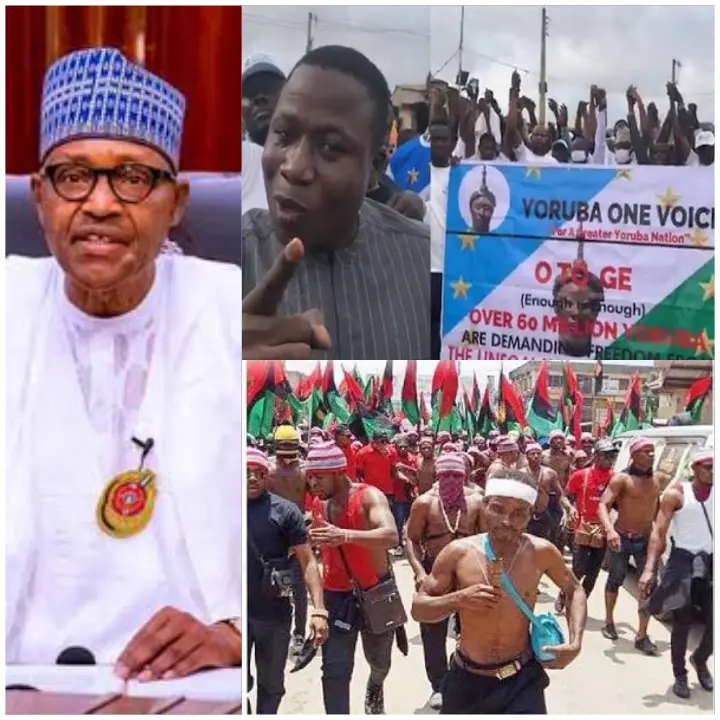 1. IPOB
Members of the Indigenous People of Biafra have been causing tension in the South-East part of Nigeria. Their unlawful activities have been leading to fear among residents of the South-East.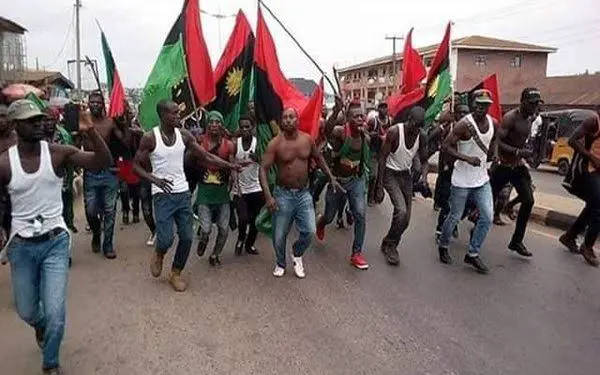 Buhari should present the issue of IPOB in Nigeria inorder for other world leaders to be aware of the activities of the proscribed group.
2. Banditry
President Buhari should report the activities of Bandits in Nigeria as he address the UN General Assembly today. Other world leaders might decide to help Nigeria with sophisticated weapons to crush bandits in Nigeria.
3. Oduduwa Agitations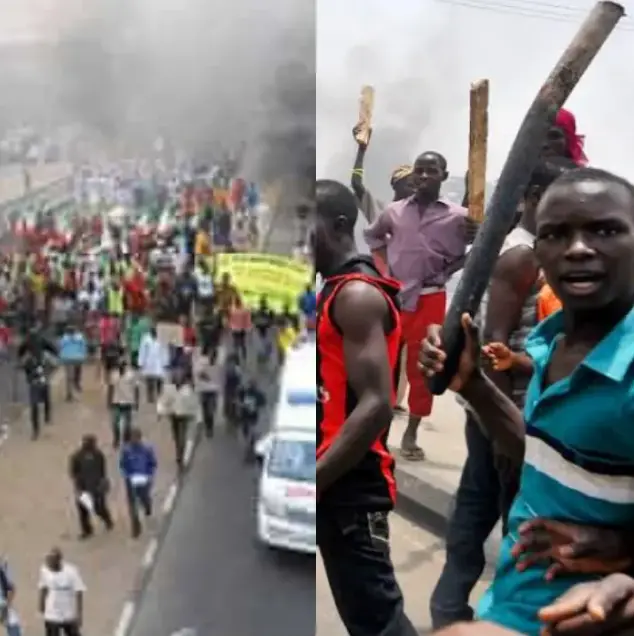 South-West residents of Nigeria are responsible for Oduduwa Agitations. President Muhammadu Buhari should report this issue as he addresses UN General Assembly today.