"In 1969, A Sickness Plagued Me And People Ran Away From Me" -Bishop Oyedepo Says, Reveals What He Did
The General Overseer of the mega ministry, Living Faith Church, Bishop David Oyedepo has revealed what he did when he was plagued with Tuberculosis in 1969.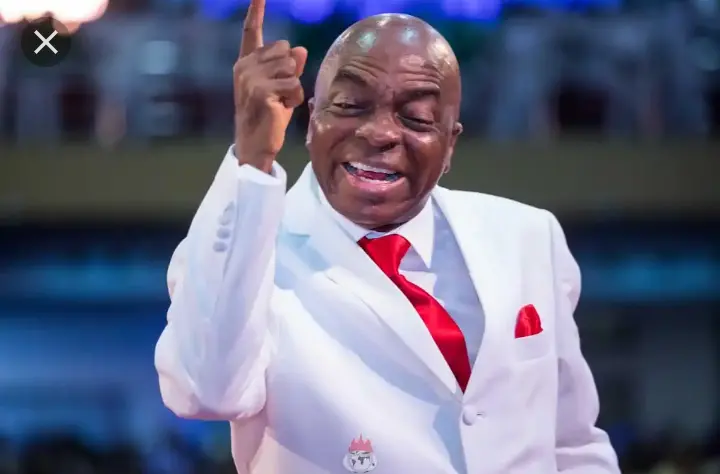 The Bishop who was speaking on the topic captured 'Receiving the Empowerment of the Spirit of Excellence' at the International Youth Alive Convention 2021 said the knowledge he got from studying the Book of Mathew, Mark, Luke and John healed him.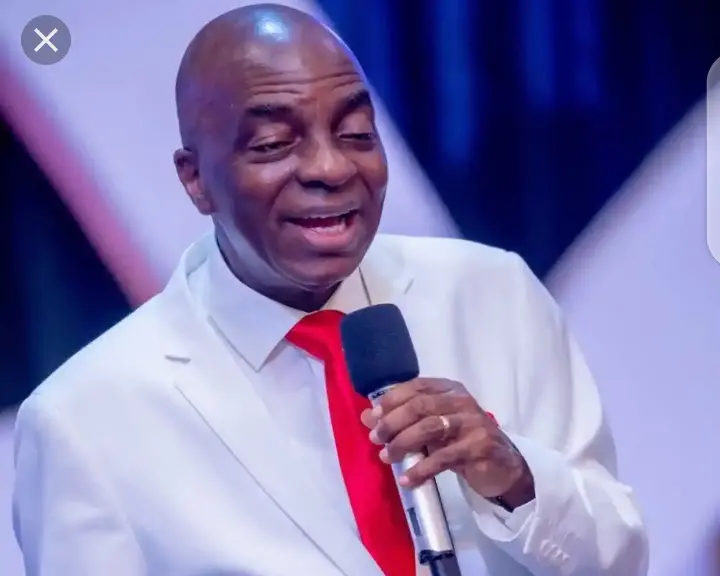 Bishop David Oyedepo: "I used to be plagued with Tuberculosis. I woke up one night in 1969, the year I gave my life to Christ and noticed the students on the beds around me were moving away from me because I was coughing helplessly in the night without waking up.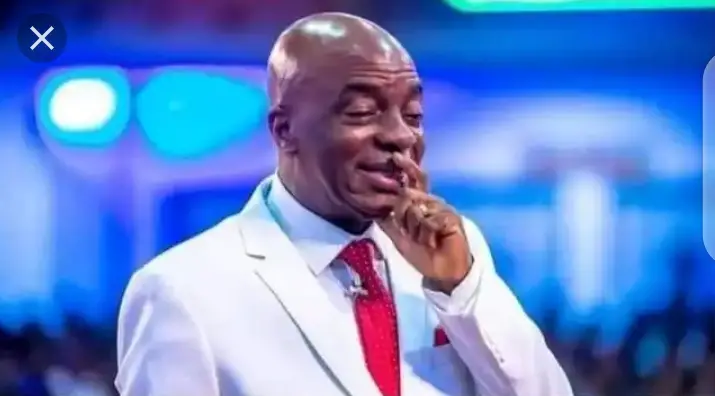 "I felt like a leper and I came out from the dormitory and stood on a little rock and said Jesus if what you did in Mathew, Mark, Luke and John are true, do it in my life'. That was the end of the sickness".
May God give everyone reading this content the Grace to seek God's presence in Jesus name, amen.
Please like and share this article with your friends on Facebook, WhatsApp & Twitter,