I Will Never Get Married Unless My Mother Is Dead- Man Reveals (Video)
A mother's love and sacrifice for her child/children is something that can't be explained and also can't be compared to any relationships. Everyone always wishes to do all they can for their parents when they have the chance. Some people went as far as buying houses, cars, and so on for their parents in order to show their parents that they are grateful for everything they have done for them.
In this article, I will be sharing with you a story of a man who refuses to get married just to take care of his sick mother. When he was interviewed by Afrimax English, he narrated;
"My name is To die, I am 40 years of age. My parents gave birth to eleven children, plus me, making it twelve children in total. I, my parents, and my siblings all live in peace. It was unfortunate that I lost six of my siblings, and now I am left with just five siblings. One day, my father prepared for work and on his way to work, he was involved in a car accident, and he lost his life. Me, my mother and my siblings all cried immediately when we got the news that our father was dead.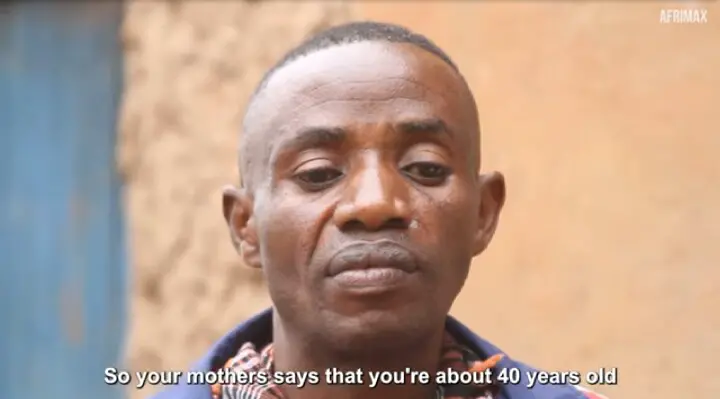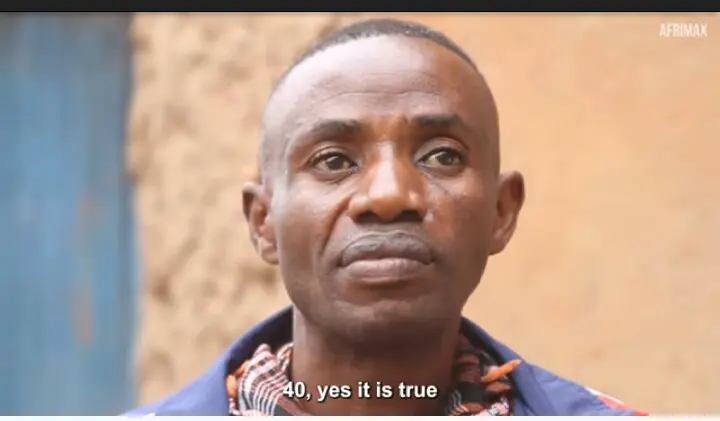 "My mother was heartbroken because of the death of her husband. She became confused on how she is going to train her children all alone, which made her to become sick. My mother's sickness became so severe that her skin started to dry up. My five siblings and I took her to different hospitals, but the hospitals we took her to, the treatment price was expensive, so we decided to bring her back home.
"One after the other, my siblings started getting married. All my five siblings got married except me. I said to my self that if I get married, no one will look after my mother's health, so I decided to stay back and look after her. I said to myself that I would never get married except my mother is fully recovered or dies.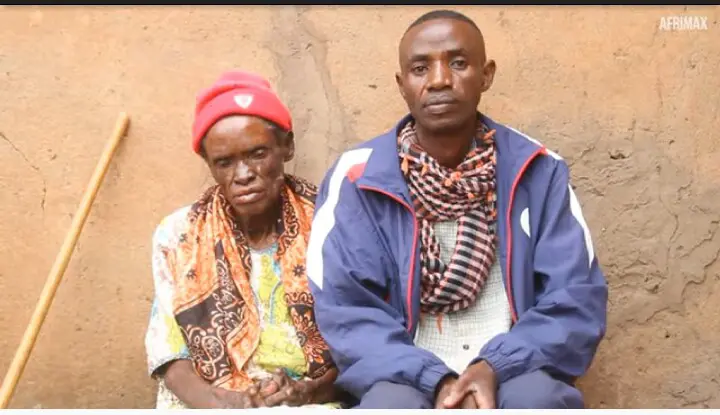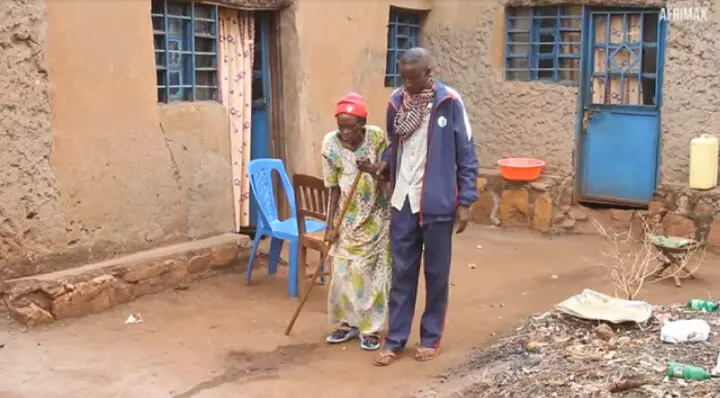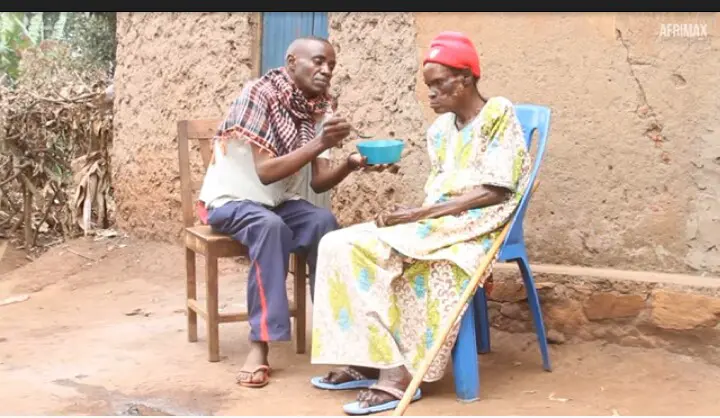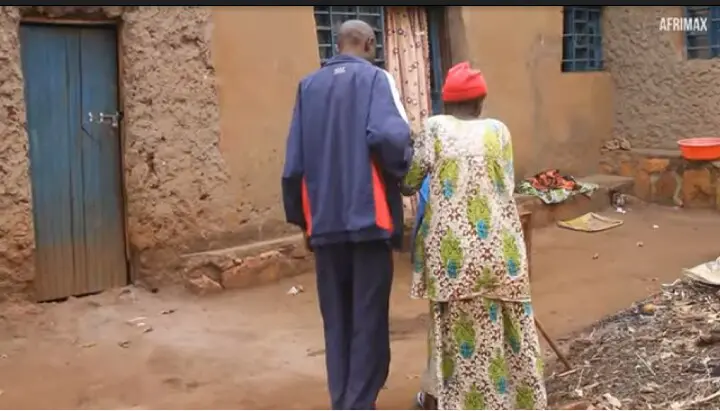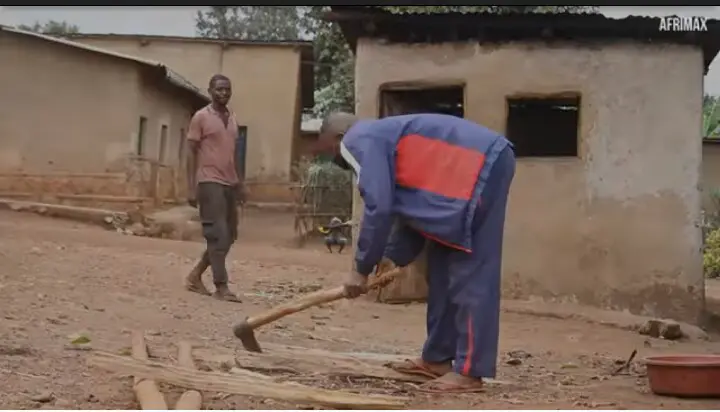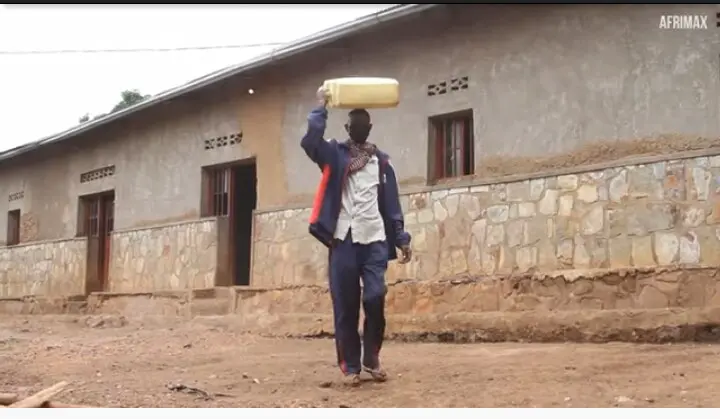 "Because of my decision of me taking care of my mother's health condition without getting married, most of my friends and colleagues started calling me name, but I don't care about what they say to me. I love my mother so much, and I can't see her suffer when she has someone like me. Yes!, I desire to have my own family, but considering the fact that my mother is sick, I can't leave her all alone by herself.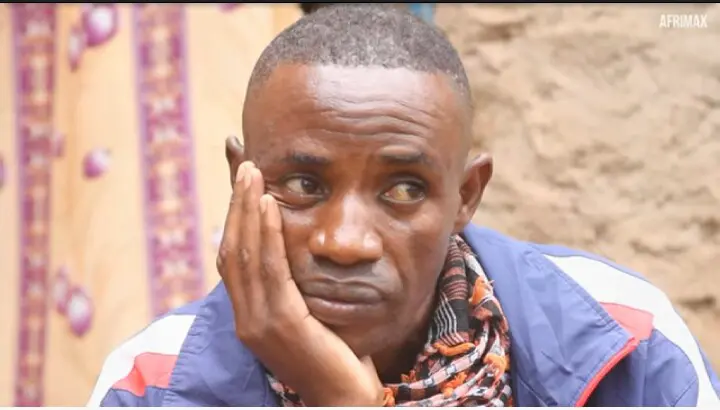 Watch Video Below:
Guys, what do you suggest this man should do concerning her mother's health condition?
Do you think it is wise enough for him to wait till his mother recovers from her sickness or dies before he gets married despite his age?
Let's see your reactions and opinions