"I Want To Date A Man Who Will Beat And Slap Me When We Are In Bed" – Lady Reveals
A stunning young girl has made a surprising declaration about the man she wishes to date, and many social media users are unable to keep their mouths shut. Prior to entering into a relationship with a guy, most women have specific characteristics they look for in a potential partner. When it comes to choosing a life mate, some of them are humorous, but others are down to earth and honest.
In an interview with Nayas, a renowned Kumawood actor, a gorgeous woman stated that she would want to date a man who would beat and slap her during s*xual encounters with him. A genuine guy is, in her opinion, a man who will sl*ep with you and still beat you while having s*xual relations with you. Those men, according to her, are excellent in bed and know how to provide a lady with a pleasurable experience in their lives.
Even if it appears to be a contentious choice, it is her preference when it comes to selecting a spouse. You have the option of using her words or not. What will you do if anything like this happens to you?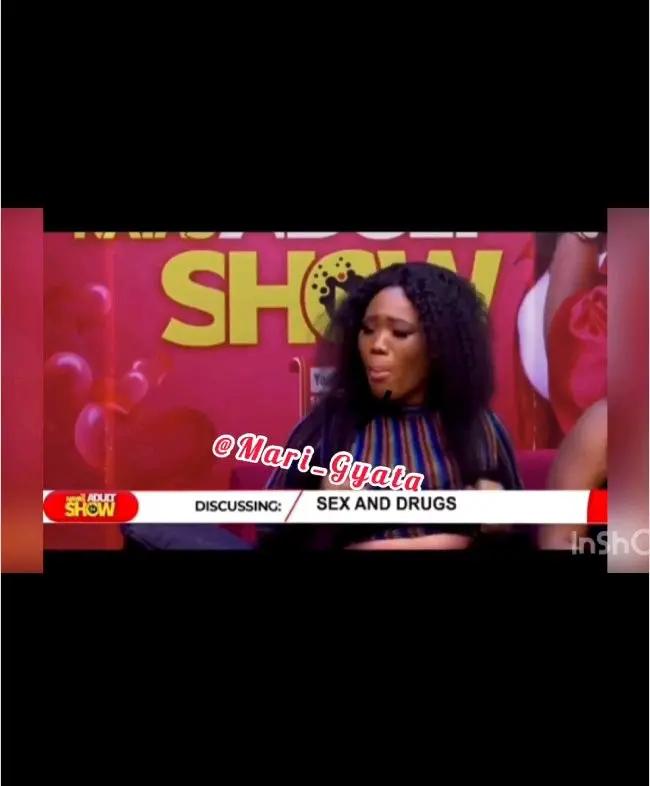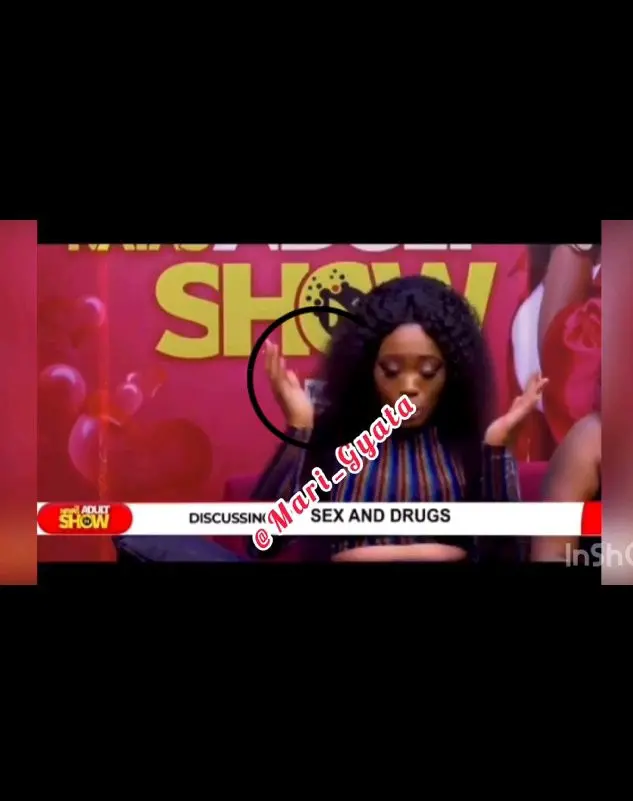 To see the video, please click on the link provided below.