"I Lost My Left Leg at Age 5, Friends Mocked Me But I Bounced Back with Artificial Leg" — Saba Says (Video)
Akintola Saba, 500-level dentistry student, College of Medicine, University of Ibadan has narrated her story how she became amputee at age 5 and managed to overcome challenges in life.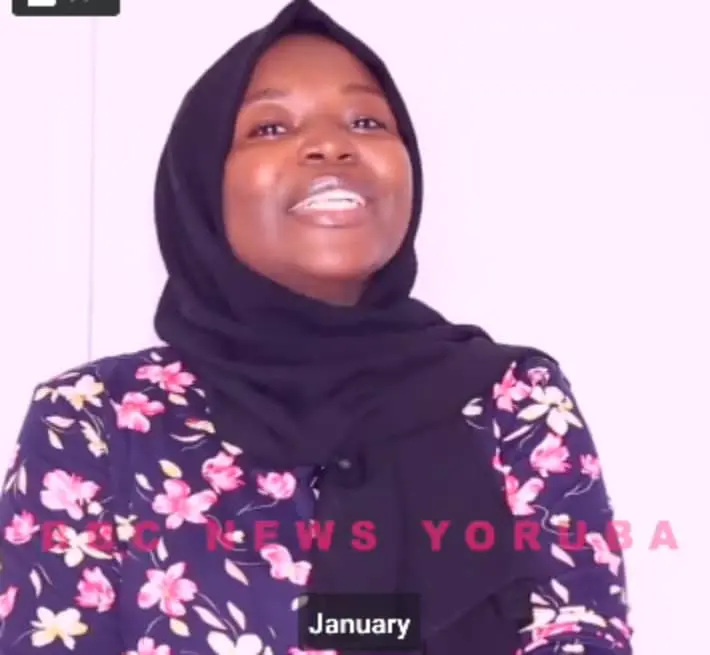 The beautiful young lady told BBC News Yoruba in an exclusive interview how she derived motivation to study medical related course despite her challenges. Saba said the journey of how she lost her leg began when she was four years.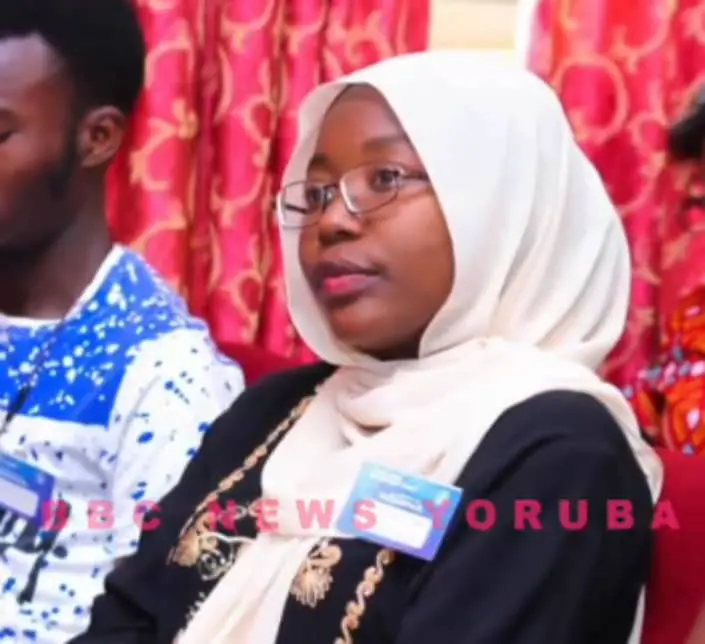 According to her, she said she sat in front of her mother's shop when a drunkard rammed into her with a car and broke her left leg.
Saba said she was admitted into a private hospital before her parents moved her to State Hospital when the pain was much.
"My parents were not happy when the x-ray showed that it was fracture I had and not dislocation. The doctors at the hospital tried all what they can to make sure the affected leg is not cut odd. They discovered that the vein that transport blood is no more working. I was admitted for months".
"I was later referred to University College Hospital (UCH), Doctor told my parents they will amputate my leg because the vein that transport blood and water was faulty".
She said doctor advised her parents to consider amputation of her leg because of potential infection or cancer the leg may suffer if quick decision wasn't made.
While responding on the challenges she faced, she said most times, she will be the only kid inside while her siblings playing outside due to her condition.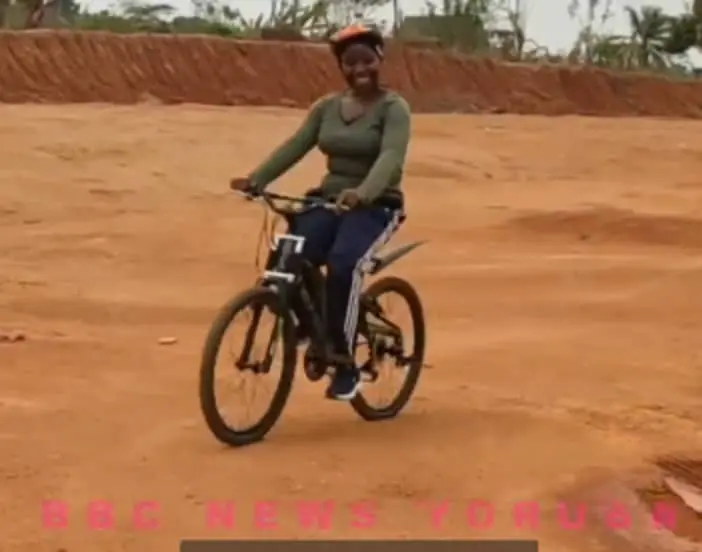 "During my Primary School, some of my friends mocked me and call me amputee girl but I never let myself down. With the use of artificial leg, I can ride bicycle, play table tennis and participate in other sporting activities".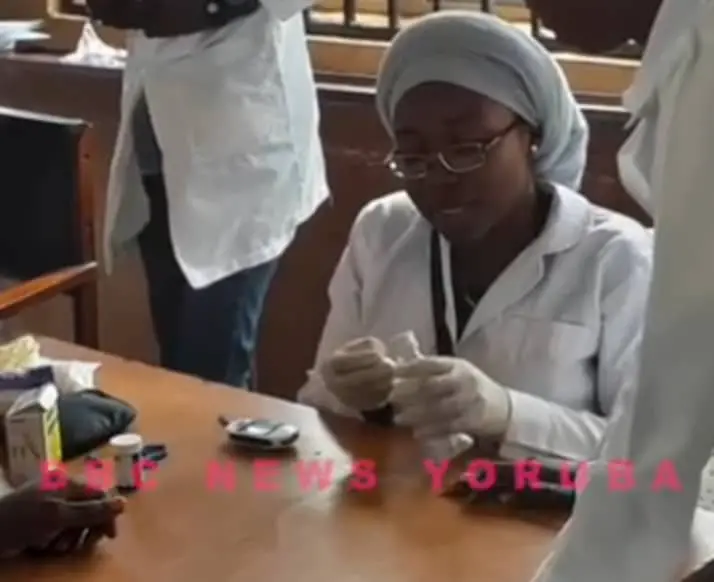 She remarked that she development interest in medical related courses as a result of what she has passed through in life.