"I am not White money, so If you want trouble I will give you double of It", Queen tells Pere (Video)
Today is another day, and we are all expecting to hear the latest information. Today, the happen to be a serious quarrel amongst the house mates of the Big Brother Naija (BB Naija) house "between Queen and Pere".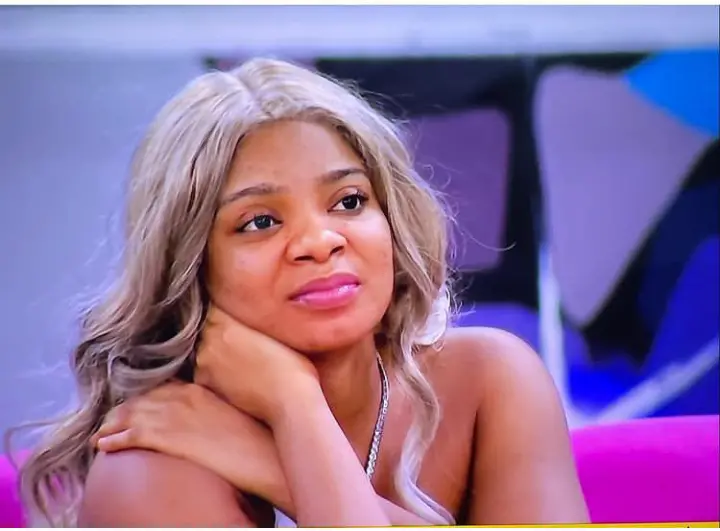 Today, the was a great dispute between Queen and pere, Queen who was trying to backup her fellow house mate "White money" but was asked by Pere to keep shut, got her so peeved up.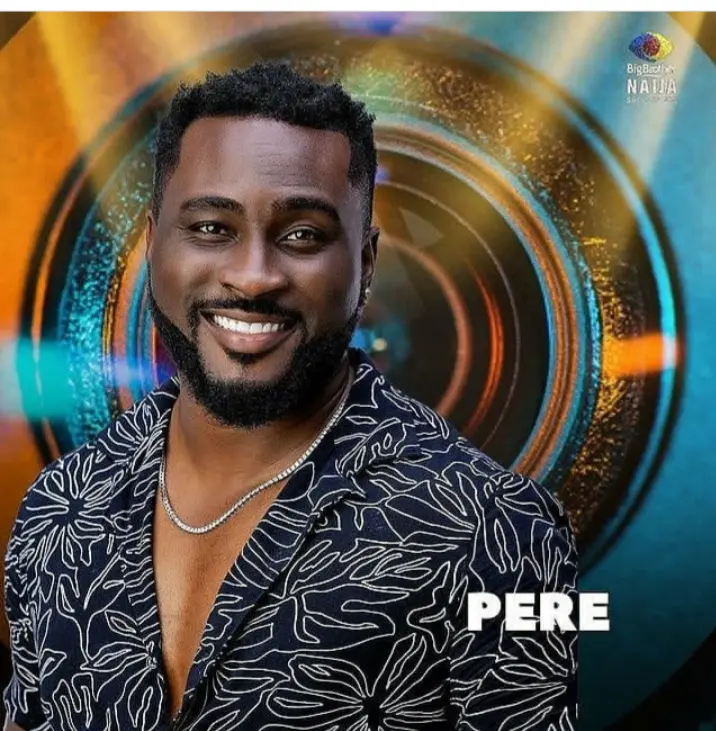 In today's task, White money and Pere were captured by the camera having a serious dispute over a pillow.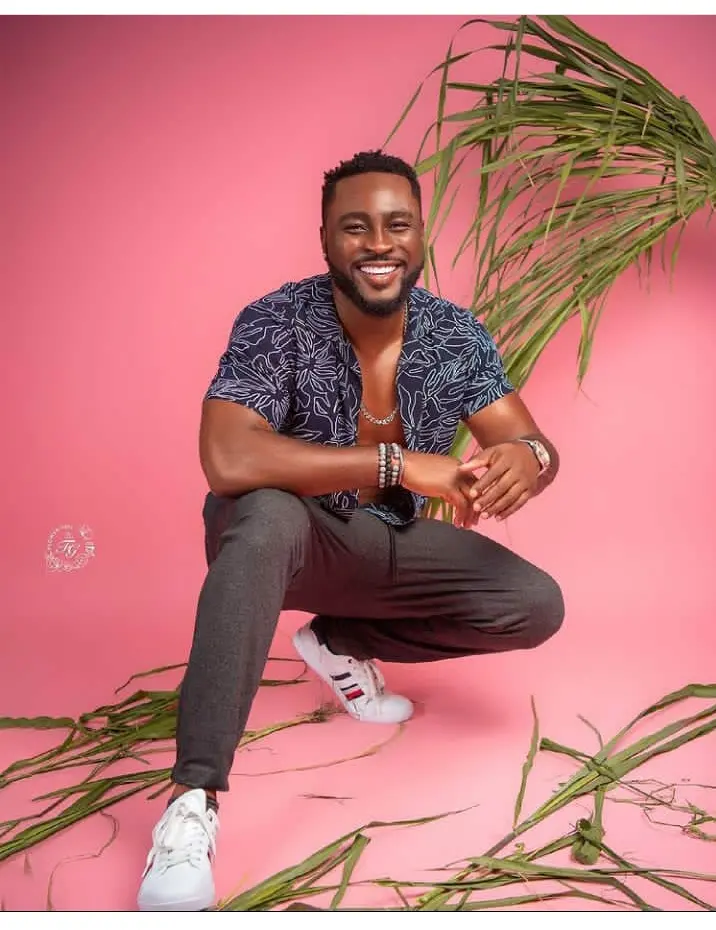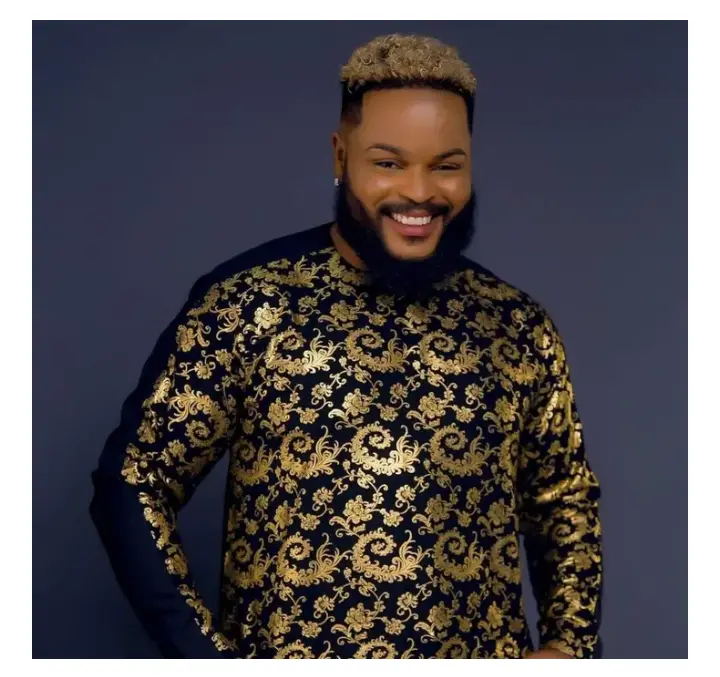 After the above incident, pere and White money decided to explain the entire matter to Cross, it was then that Queen got interested in the matter and decided to jump into the issue. Out of anger, Pere asked her to keep her mouth shut.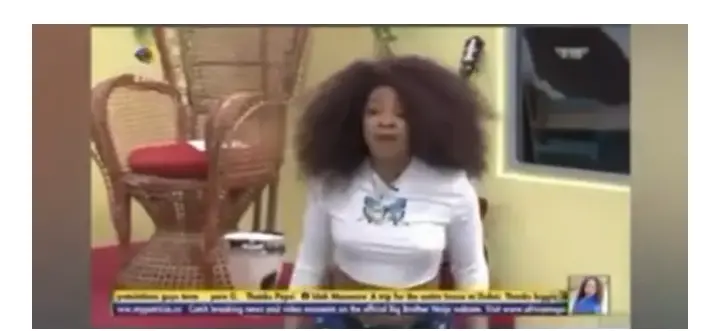 In reaction, Queen was so peeved and told Pere that she was not White money, and if he is in any way asking for trouble she will give it back to him in double portion.
The above statement made by Queen got a lot of people asking many questions and reacting to her statement via social media. Some of which can be seen .
Watch Video Below:
What do you think of Queen was she right or to quick to react as some people said?