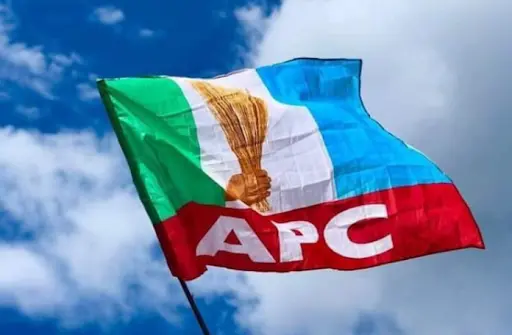 The ongoing political permutation that is taking place at the All Progressives Congress has thrown up a lot of names as possible contenders for the party's presidential ticket.
One of those that have been heavily touted as a likely flagbearer is Vice President Yemi Osinbajo. According to his supporters, there are several factors why the VP remains the best candidate to fly the party's flag at the presidential campaign.
One of the main reasons is the fact that his candidacy will guarantee smooth transition and continuity. More so, he is relatively younger than many of the other names that have been mentioned and therefore he is expected to be a bridge between the older and younger generations.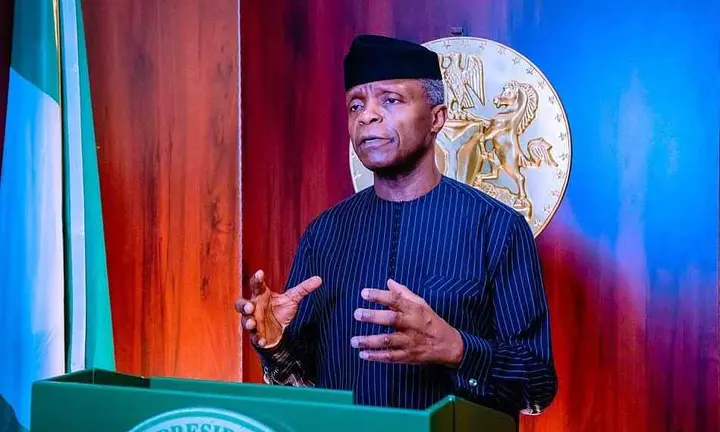 And above all, Osinbajo is popular and well-loved by voters in the South and North. In particular, he is well-liked by millions of President Buhari supporters whose votes are crucial to APC's success in the 2023 election.
But despite all of these factors which works in Osinbajo's favour, the VP faces a possible disqualification from contesting for the party's ticket on the grounds of his state of origin. This is already causing great concerns for some of his supporters.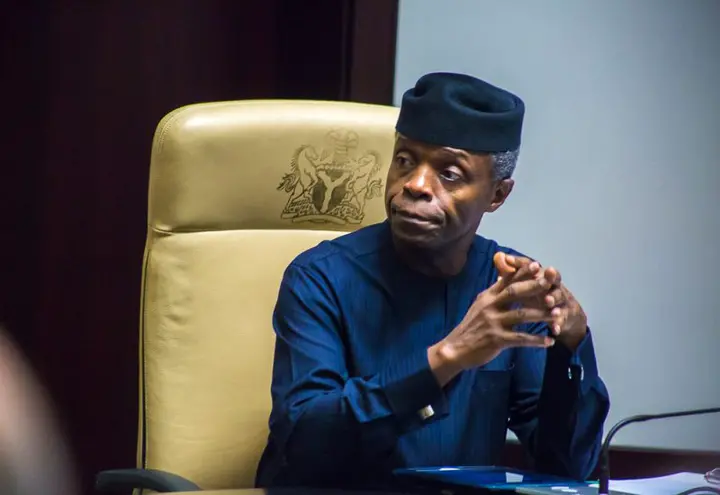 According to Guardian, the argument against Osinbajo's choice is the fact that he is from Ogun State, just like former President Olusegun Obasanjo. Obasanjo did eight years in office before he stepped down in 2007.
One of the party sources who spoke with The Guardian confirms that Osinbajo ticks all the boxes, but it will amount to cheating on other states in the South West if Ogun State gets the Presidency in 2023.
Aside Obasanjo, Ogun State have been favoured in the past to produce prominent Nigerian leaders. For example, the late Obafemi Awolowo, Premier of the old Western Region was from Ogun State, same with Ernest Shonekan, Head of the Defunct Interim National Government.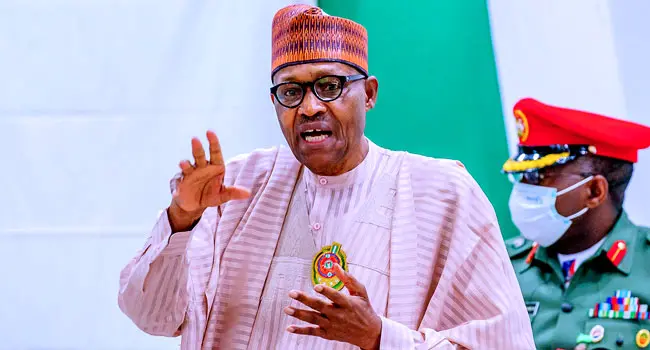 So it will amount to cheating on all the other states in the zone if Ogun State gets to produce the next President after Buhari. There might be protests from candidates from other states.
Apart from this challenge, the VP is seen as eminently qualified to become the next president after Buhari. But will the party ignore this fact and go ahead to support the VP?
What do you think about this fact, is it enough to stop Osinbajo? Please let us know your thoughts in the comment section below. Also, like and share so that others can comment too.
Please note that all photos are for illustration purposes only.