Here's What To Know As Nigeria Is To Begin The Commercial Gold Production In Few Days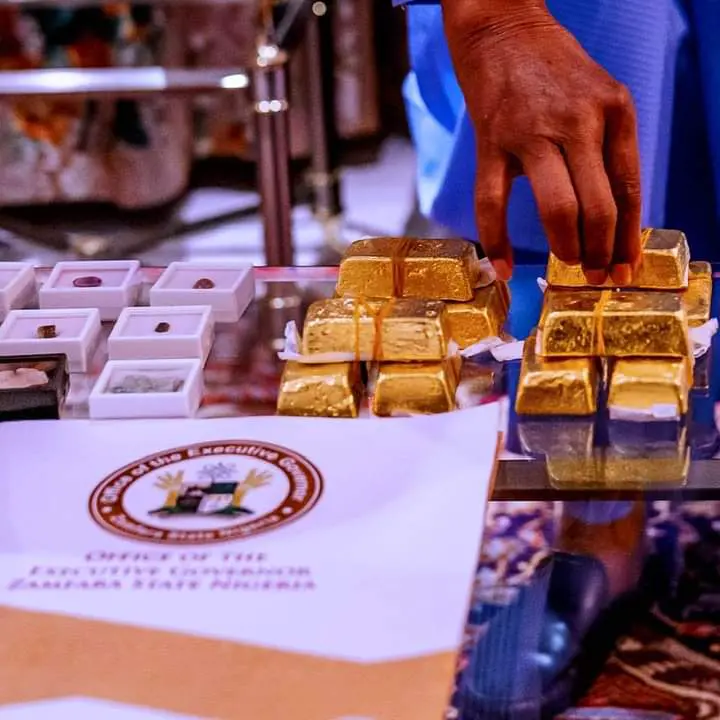 Thor Exploration, the company licensed by the Nigeria Federal Government for the commercial gold production in the country had announced a month and a half ago that the production will begin proper this month of September 2021. This announcement was made when the company made its first gold pour from its Segilola gold mine in Osun State on the 30th of July this year.
Thor Exploration also revealed that the commercial production will run at a processing rate of 715,000 tonnes per annum, targeting c.85,000 ounces of gold per annum. But here is the latest developments as the plant is set to begin production in few days;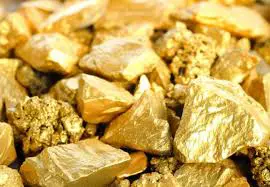 First of all, the 1.2MW natural gas plant which will run the facilities 24/7 was ignited yesterday. This means the plant will never run short of power supply. This will also make Osun state Nigeria's gold hub as the federal government plans to open two more factories across the country.
It would interest you to know that gold had been discovered in commercial quantity in Nigeria more than 100 years ago, but like petroleum, they are being extracted and mined in other countries. But that is to become history as Segilola gold mine is to begin production soon.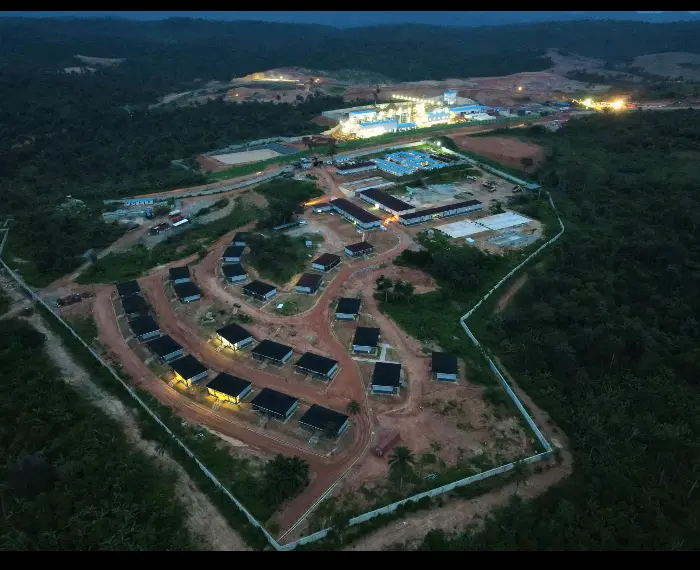 Not that only, this latest news will further establish Nigeria as the biggest economy in Africa, and as the call to shift the country's focus from petroleum as the major source of revenue begins to intensify, this commercial mining of gold would aid Nigeria in sustaining her population.
Furthermore, when commercial productions also begin in Zamfara and Kaduna states, then the country will have a lot to smile about in terms of employment opportunities. The only loophole the government needs to tackle is the very rampant issue of illegal miners, especially in Osun and Zamfara States.