God Didn't Kill a Lamb to Cover Adam and Eve- Abel Damina (Video)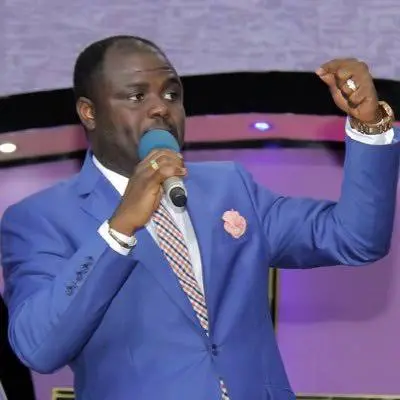 Pastor Abel Damina the founder Damina ministries has made it known that the ideology that God used to ask for sacrifice in the Old Testament is wrong.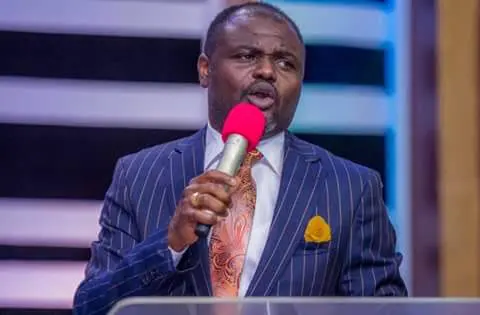 He made it known that it was a misconception about who God really is. He said the misconception started when people felt God killed a lamb to cover the nakedness of Adam and Eve after they sinned in the garden of Eden.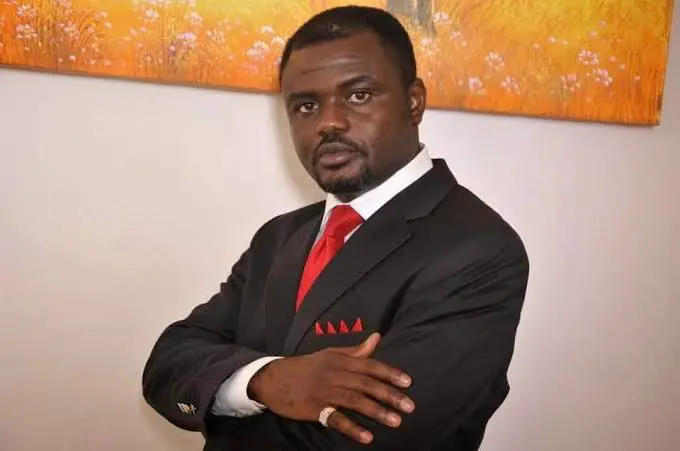 He said God never killed any lamb to cover Adam and Eve, he said what God was to cover their nakedness with a coat and not a lambskin. He said it was that scenario that made a lot of people feel that God is interested in sacrifices.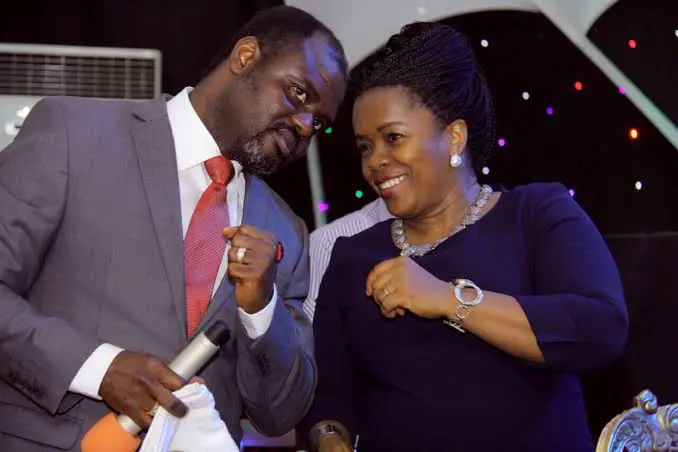 He revealed that God didn't ask Cain and Abel to make sacrifices for him, rather they did that because of the opinion they have for God and so many other events in the Bible where some people had to make sacrifices for God.
Watch Video below:
What can you say to this?