Former minister of Aviation, Femi Fani Kayode, has answered Ex American Ambassador to Nigeria, John Campbell, after he said Nigeria Army may lose the newly acquired Tucano Jets to Jihadi terrorists. The Nigerian Army recently purchased and unveiled new Tucano fighting Jets, that would help the country combat the current insecurity situation the country is facing.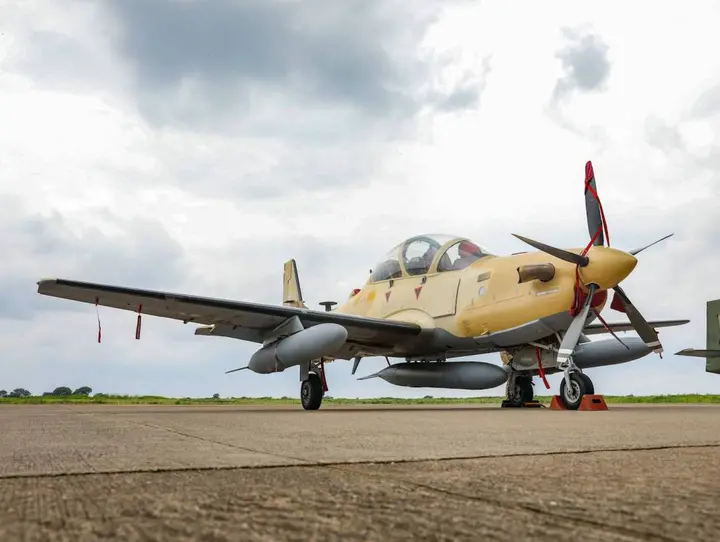 According to Sahara Reporters, the former US ambassador in his reaction to the new Jets acquired by the Nigerian Army expressed fears that the country, may lose the Tucano Jets to Jihad Terrorists. Mr Campbell related the situation with the case of Afghanistan, and how the Taliban now have access to sophisticated fighting technology weapons, after the US withdraw completely from the Country.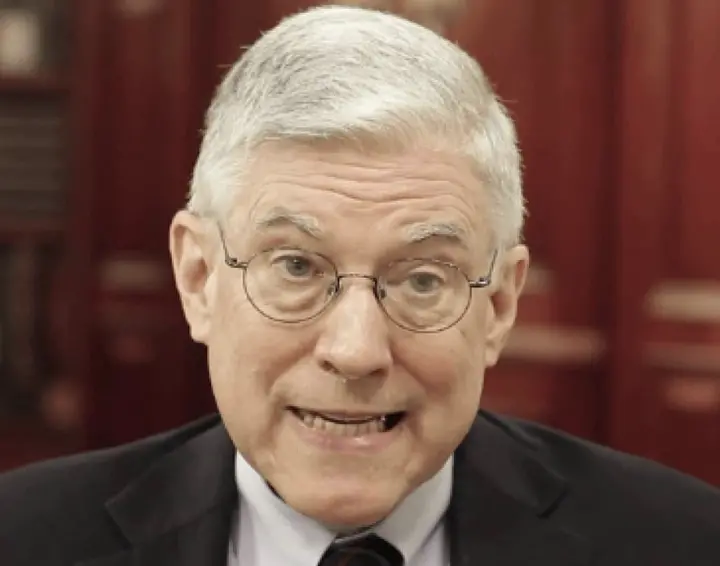 Reacting to what John Campbell said through his Twitter account, FFK said someone should help him and tell John Campbell that the Taliban didn't seize the weapons from American soldiers. Rather, it was the Americans that gave it to the Taliban as a parting gift when they left the country and their allies.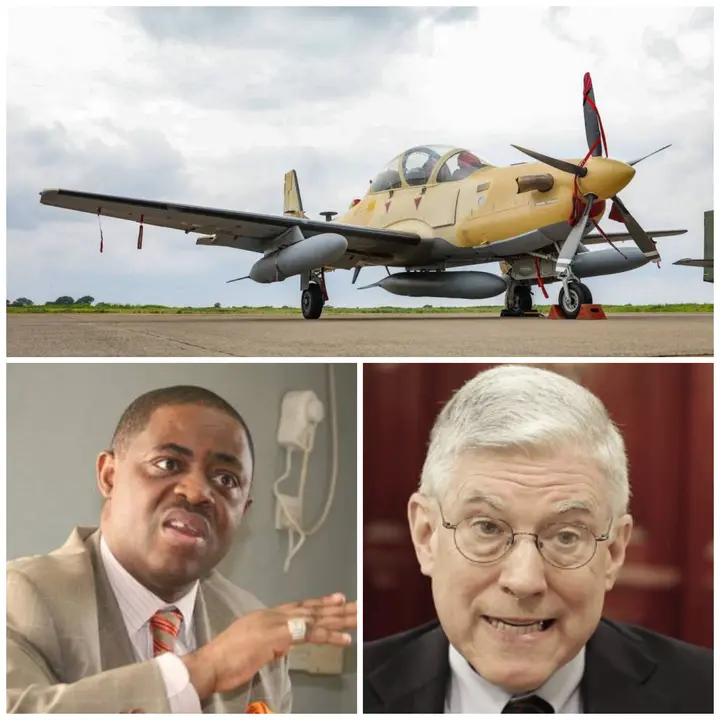 FFK noted that the Nigerian army would not do what the US did, and neither would they let the newly acquired Tucano Jets fall into the hands of Terrorists. FFK Advised Cambell to worry less about Nigeria and instead, focus on what happened in Afghanistan and what's happening in North African.
Here are screenshots of his tweets.