Doctors Told Me I Have 1hr To Live, This Is What My Wife Did " -Rev. Uma Upkai (Video)
The Christian Leader of Uma Ukpai Evangelistic Association (UUEA), Reverend Dr. Uma Ukpai has narrated what happened when the Doctors told him he was going to live for only 1hr, and how his wife reacted to it.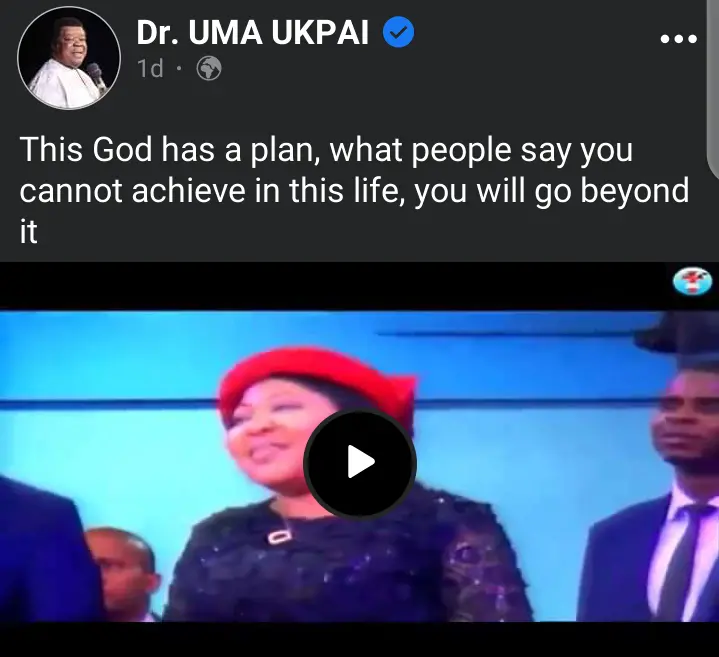 The Reverend shared this story to show that what you don't have, ask God to search Heaven to see if those things can be found there. The Doctors said Dr. Uma Ukpai has only one hour to live but today, he is hale and healthy. But for one to enjoy such thing from God, the Reverend said we must live a holy life.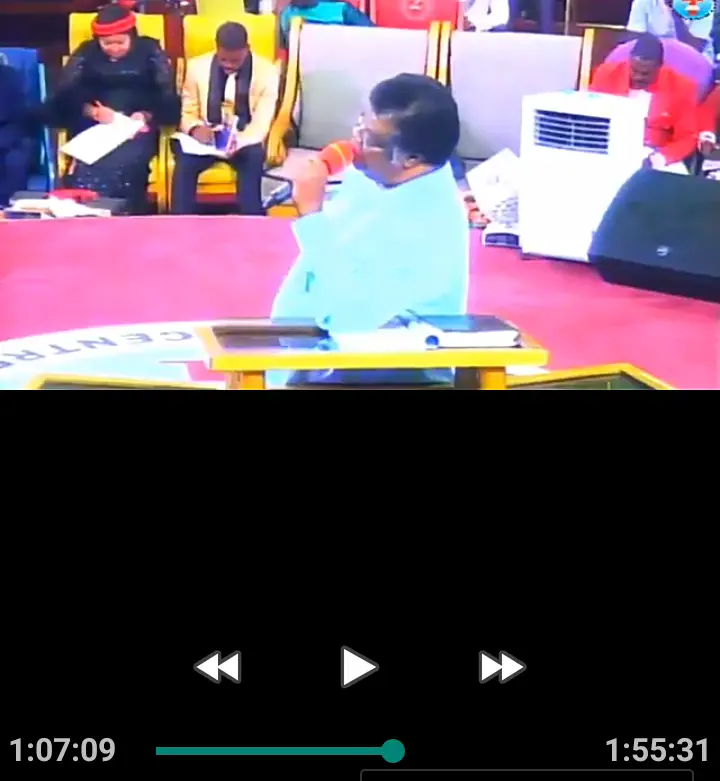 Rev. Dr. Uma Ukpai from 1hr 7 minutes into the video: "10 years ago, I went to see my Doctor because I was over exhausted myself. My Doctor saw me and began to cry saying, 'you have just 1 hour to live'. And I told him to keep quiet because people like me can't die like ordinary men.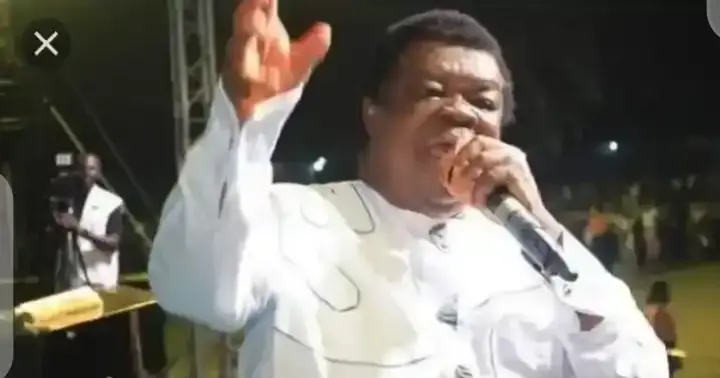 "While we were still talking, my wife called the Governor to arrange for a flight to take me out of Nigeria. I said to my wife, if I have only one hour to live and you are flying me out of Nigeria to London, it means that I will die 6 times before I reach London.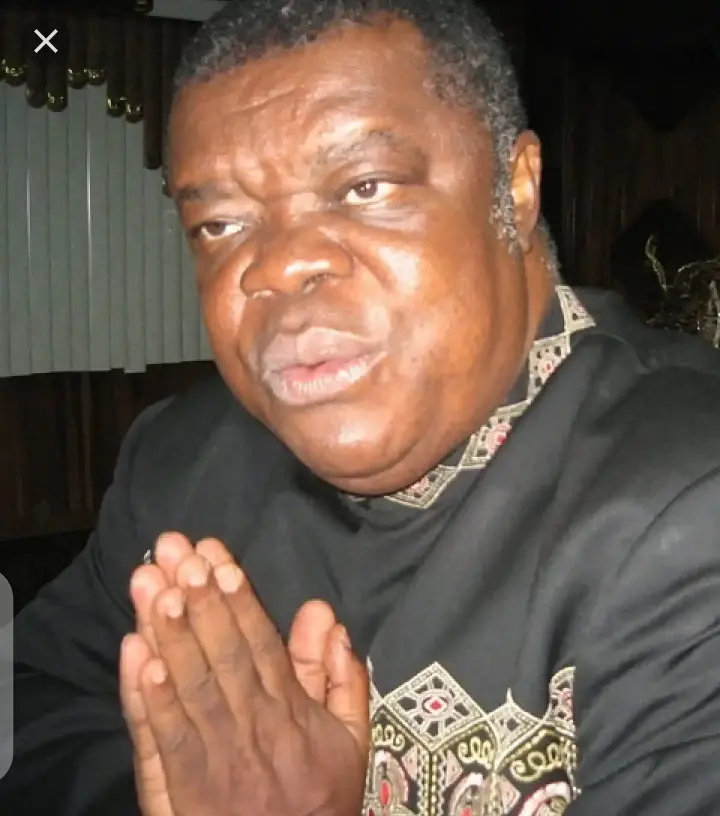 "My wife was forced to ask me if anything can ever rattle me. I told her to keep food for me for I will be back in 2 days time. She asked me, 'are you really a human being, the Doctors are saying you will soon die and you are talking about food in 2 days?"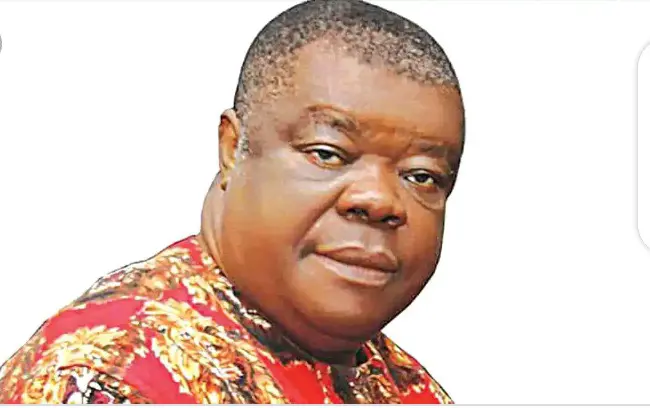 Meanwhile, the reverend dropped a prophetic declaration saying, "by my spoken words today, this your life is going to change". Someone's story must change today in Jesus name, amen.
Claim this testimony by commenting 'I receive'.
Please like and share this news with your friends on Facebook, WhatsApp and Twitter. Kindly follow us for more religious related contents in Nigeria and around the World.