Checkout Photos of The Satellite Vehicles to Be Inducted into Nigeria's Theatres of Operations
Photos have emerged showing some satellite communication vehicles recently inaugurated by Nigeria's Chief Of Army Staff (COAS), Lt. General Faruk Yahaya. TVC News shared photos of the vehicles today while revealing some details concerning what they will be used for.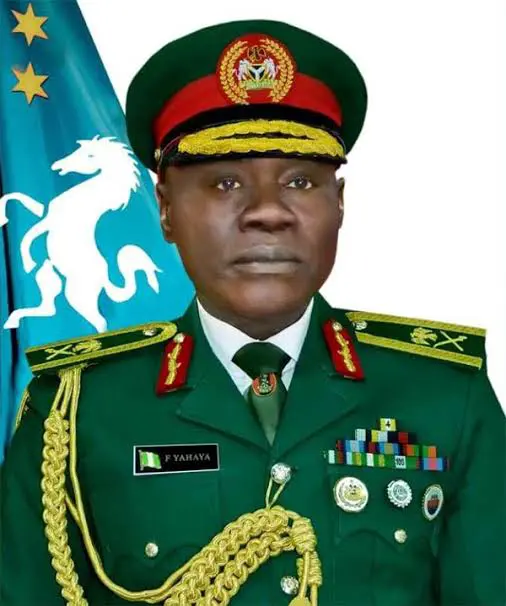 You may recall that there have been reports of criminal activities carried out by gunmen in various parts of the country. These criminal gangs have reportedly carried out killings, abductions and destruction of lives and property. The Nigerian army has however emphasized its readiness to combat criminals terrorising various areas in the country.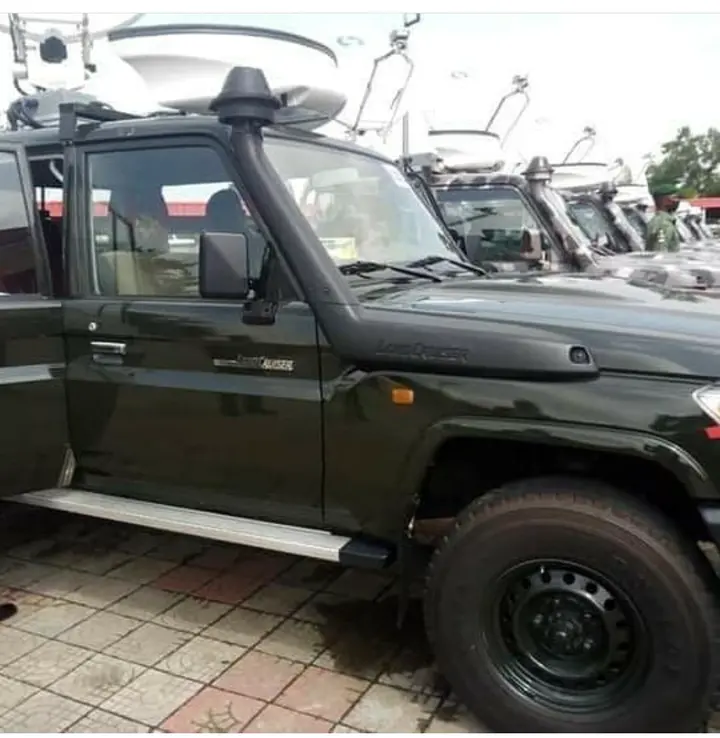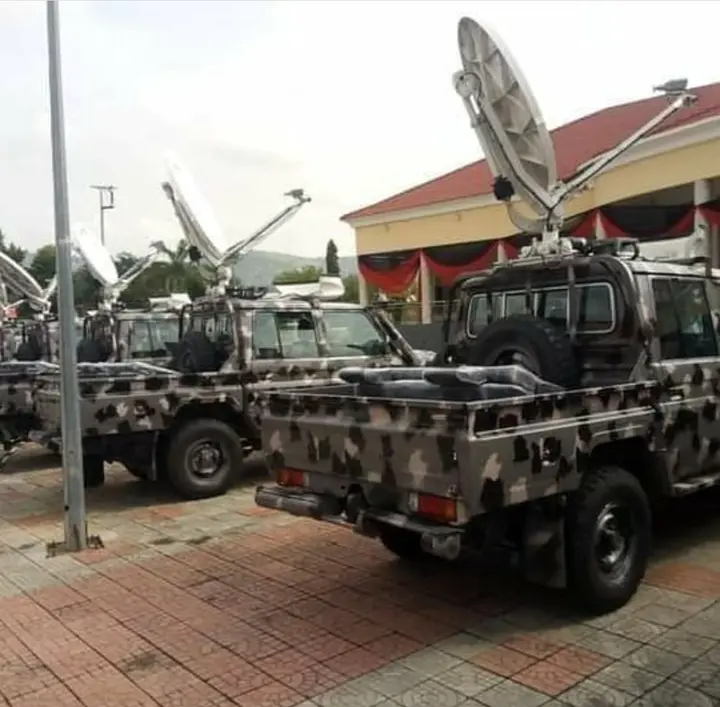 An essential part of fighting crime is equipment. While arms and ammunitions are the commonly known equipment in combating crime, transportation and communication equipment are very important tools in the hands of security agencies.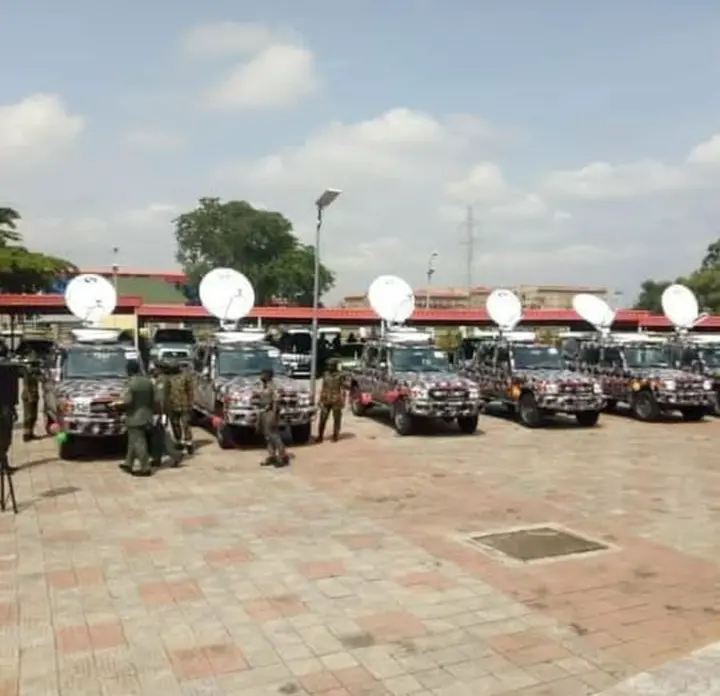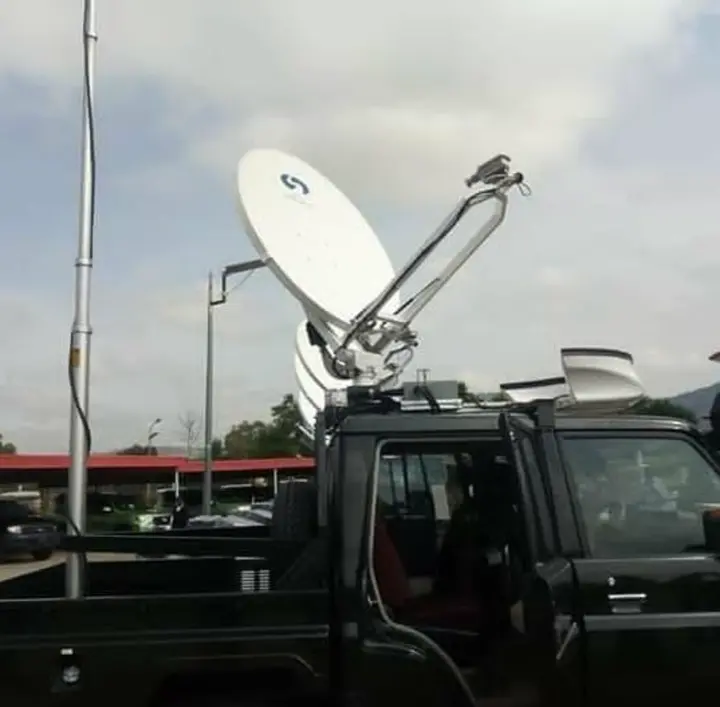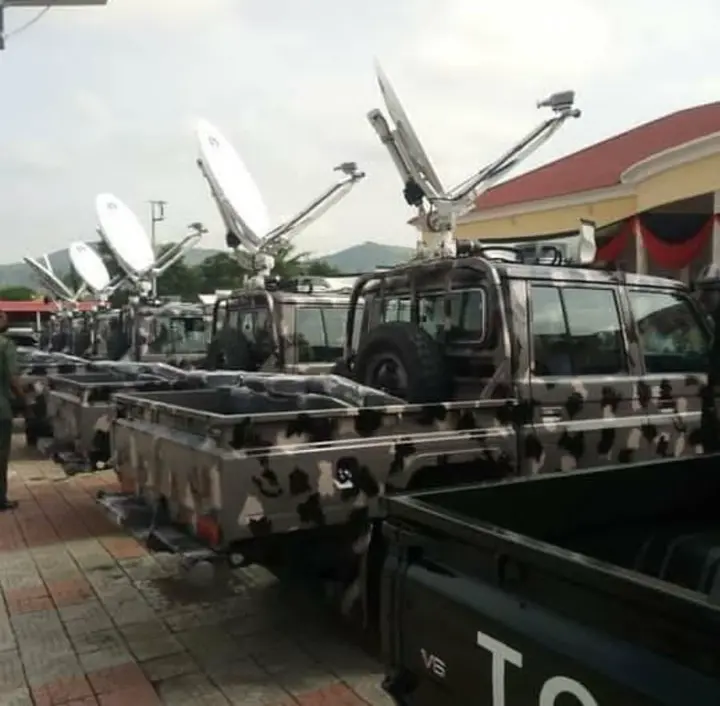 The Chief of Army Staff, Lt. General Faruk Yahaya, inaugurated a set of Satellite Communication Vehicles today. It was learned that the special vehicles will be inducted into the various Theatres of Operations in Nigeria.
Satellite Communications vehicles are equipped with a satellite antenna that can establish communication with a satellite and maintain that communication while the vehicle is moving.