Check out people who promised to give "White Money" millions of naira if he loses the N90 million
Ever since the BBNaija housemates' unveiling on July 24, 2021, all the housemates have been on a great mission to win the hearts of viewers. However, white money developed a strategic move that enabled him to win the hearts of many people both inside and outside the BBNaija house. This included the fact that he cooks for the whole house most of the time.
Recall that in a chat with the housemates, he once disclosed that if they behave well in the house, someone out there will give them the N90 million even after they are evicted. This is already manifesting. From the nature of things now, even if White Money didn't win the first prize of N90 million, he would still be a millionaire. This is because many prominent Nigerians who cherish him have promised to award him millions of naira as a consolation prize.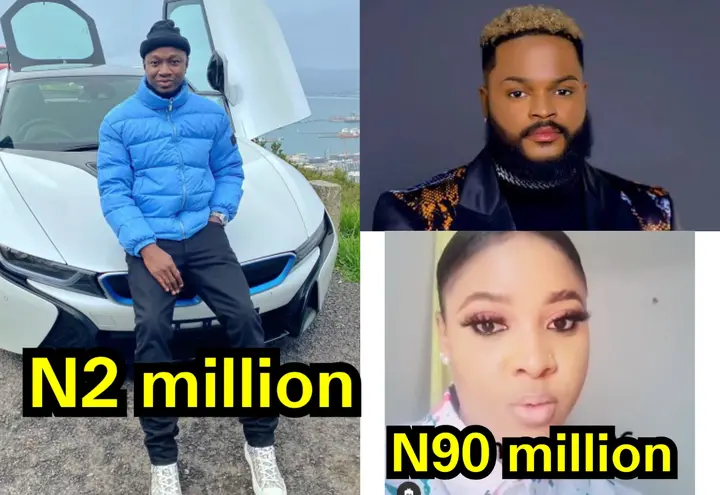 These people include the following.
1. Richie Moses: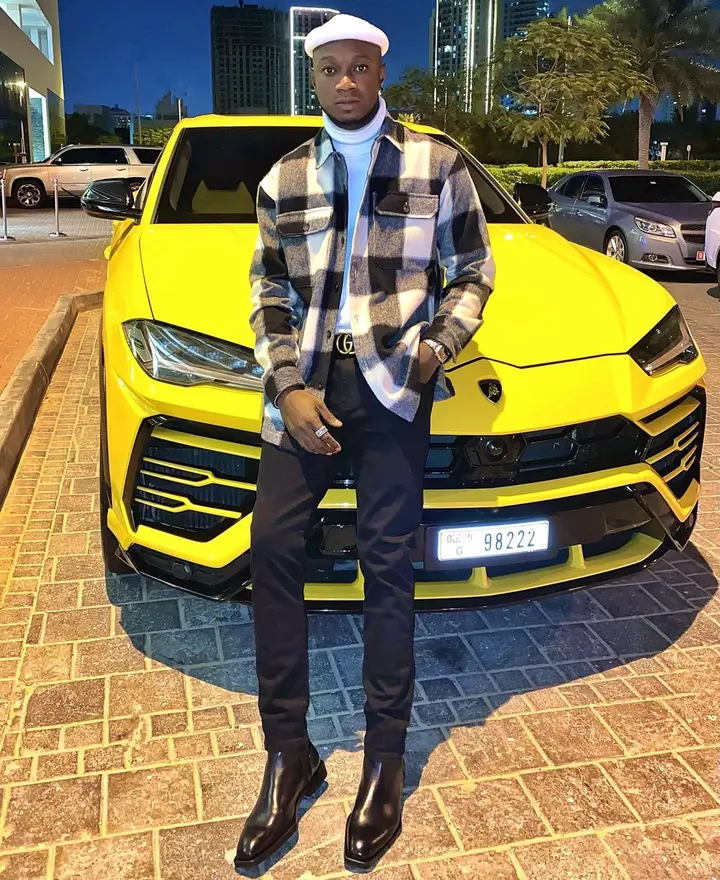 (Credit: Instagram || @eichiemoses)
The Nigerian comedian took to his official Instagram to disclose his promise to give White Money the sum of N2 million if he is evicted. According to him, white money impressed him with the fatherly advice he gave to the Queen.
Recall that some weeks ago, the Queen quarreled with other housemates. However, White Money later advised the Queen to be gentle. In this way, she will indirectly win the hearts of people around her, and if she eventually quarrels with another person, everyone will support her. He further gave an example of how he engaged in a fight with Pere and how everyone was by his side, mainly because he was in a good relationship with the housemates.
2. Grace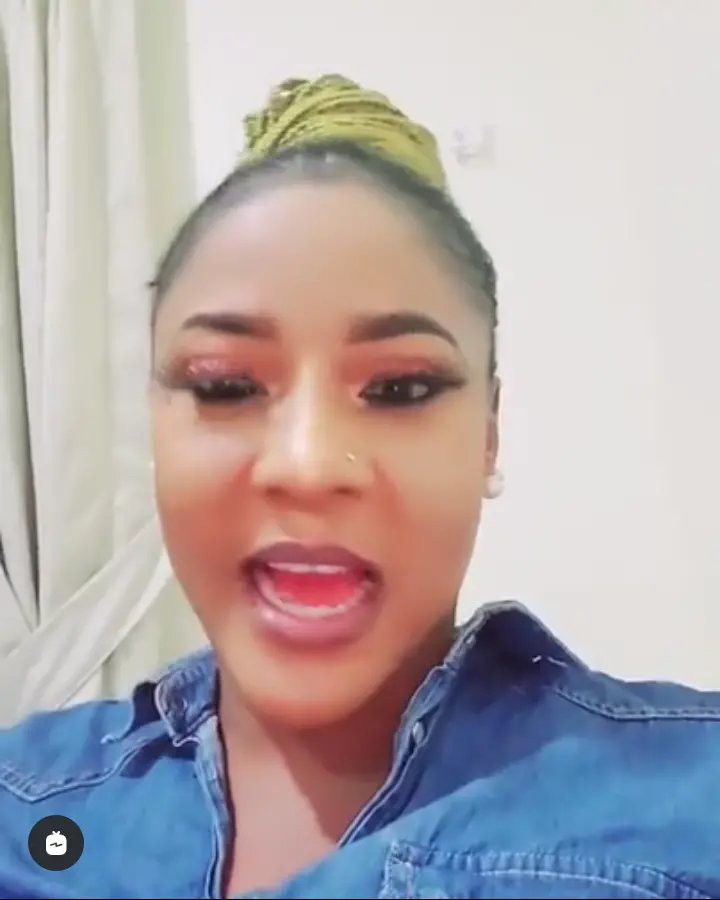 The Nigerian S*x therapist took to promising that she would give White money and her virginity if he was evicted along the way.