Governors Nyeson Wike of Rivers State and Babajide Sanwo-Olu of Lagos State have been in a serious battle with the federal government over the controversial issue of Value Added Tax (VAT) collection.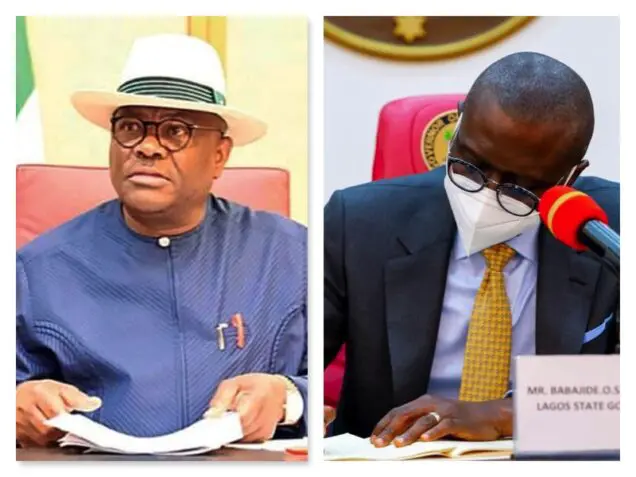 Governor Wike has been the one leading the move to allow states to collect VAT in their domains. To that effect, Wike signed a law to back up the move to collect VAT in Rivers State. He also got a court order to support his move. The second state to follow suit is Lagos State as Governor Sanwo-Olu adopted Wike's idea and signed the VAT law in his state. Sanwo-Olu went ahead to join Lagos as a party in the suit seeking to stop states from collecting VAT which the federal government filed through the Federal Inland Revenue Service (FIRS). The suit is still pending at the Court of Appeal even as Wike and Sanwo-Olu insist on VAT collection.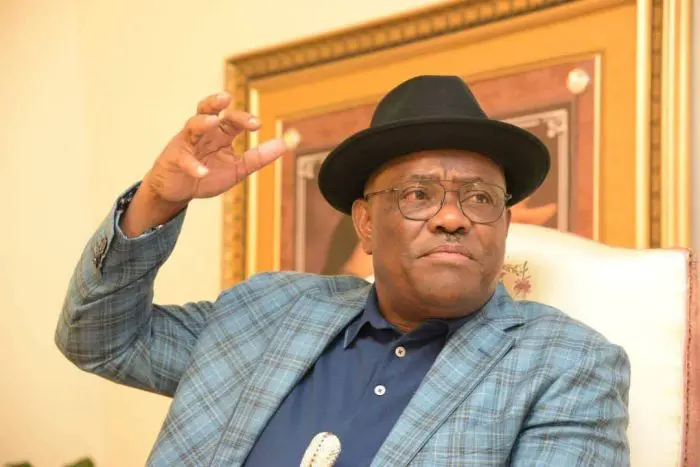 What Lagos State and Rivers State generated from VAT in eighth months.
The figures of the huge amount generated from VAT by Lagos and Rivers Sate have been released alongside those of other states. According to a report by Vanguard, the figures showed that Lagos generated the highest as it raised N429.203 Billion between January 2021 and August this year. This figure is the highest and it is still higher than those of many states put together. Yet, after raising that huge amount from VAT, Lagos received N139.587 billion from the federal government.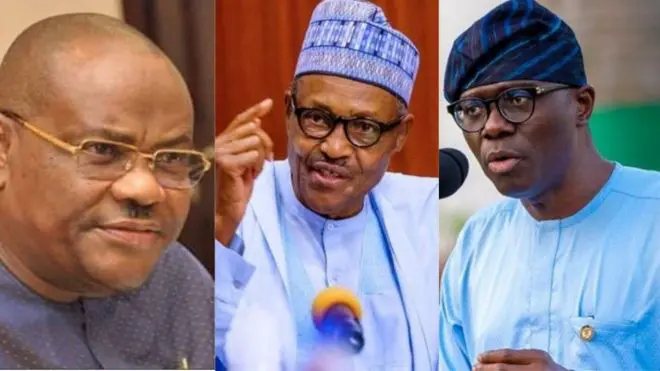 Similarly, Rivers State came second on the list. The oil-rich state generated N90.293 billion but got N46.270 billion from the federal government within the period of eighth months covered by the report. Oyo State came third. It raised N64.646 billion and received N45.136 billion from the federal government. Curiously, some states raised lower amounts but got far higher than what they raised as VAT. Such states included Anambra State which raised N5.938 billion but received N25.001billion. Another case is Bauchi State which generated N5.309 billion but got a whooping N25.613 billion from the federal government.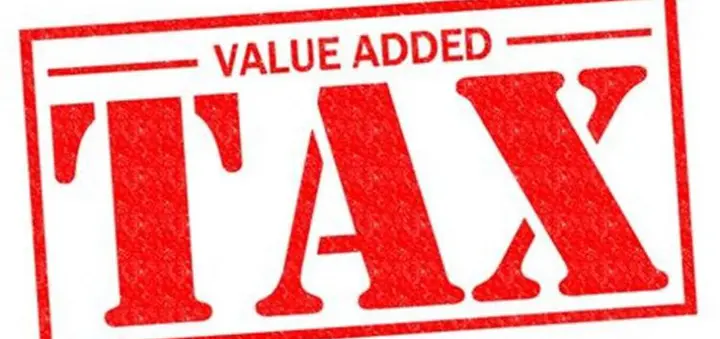 Are Wike and Sanwo-Olu right to move against FG on this VAT issue?
Obviously, there is no known sharing formular for the VAT. FIRS simply collects what each state generated and puts them together. Then the federal government through Federal Allocation Committee (FAC) shares it according to the way they alone know. States ought to know and agree to the sharing formular especially the high revenue generating states like Lagos and Rivers. But, that is not the case.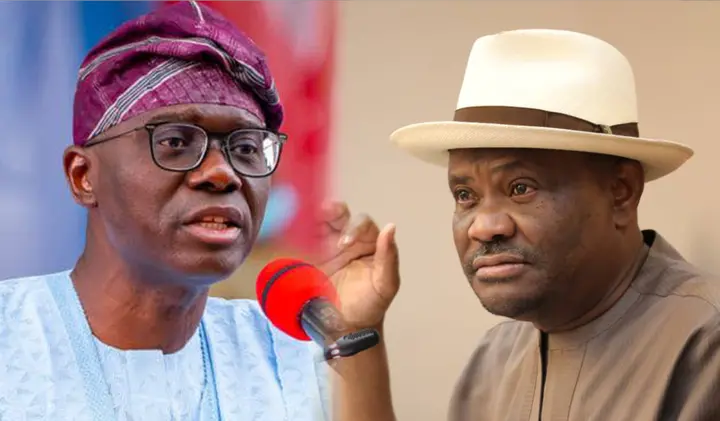 Similarly, the manner the money is shared is unfair to the high revenue generating states like Lagos and Rivers. They generate so much and receive so little. On the other hand, many other states generate so little and receives so much thereby killing the creativity of those states to think outside the box of better ways to engage in other ventures and increase their Internally Generated Revenues (IGR). Wike and Sanwo-Olu may be right after all for demanding to control what belongs to them.
What are your thoughts on this article? Feel free to drop your comments.