Boyfriend Killed And Burn His 22yrs Old Girlfriend In A Cold-blooded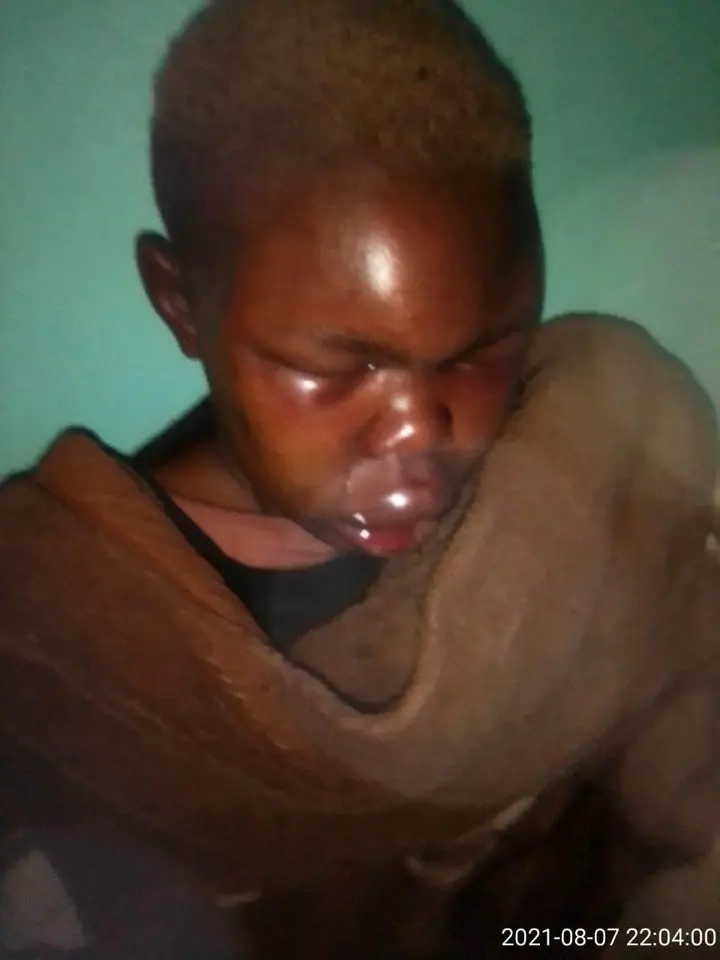 It was not long ago we were in disbelief of a man that killed a young lady brutally. Today it happened in Mbekweni Paarl a young lady of the age of 22 was found in ashes at Mbekweni Train station dumped by the boyfriend who killed her during the rainy day of Saturday. Now the boyfriend decided to destroy the evidence by burning the body, fortunately, people have smelled an unusual smell and notice it's the body of a woman.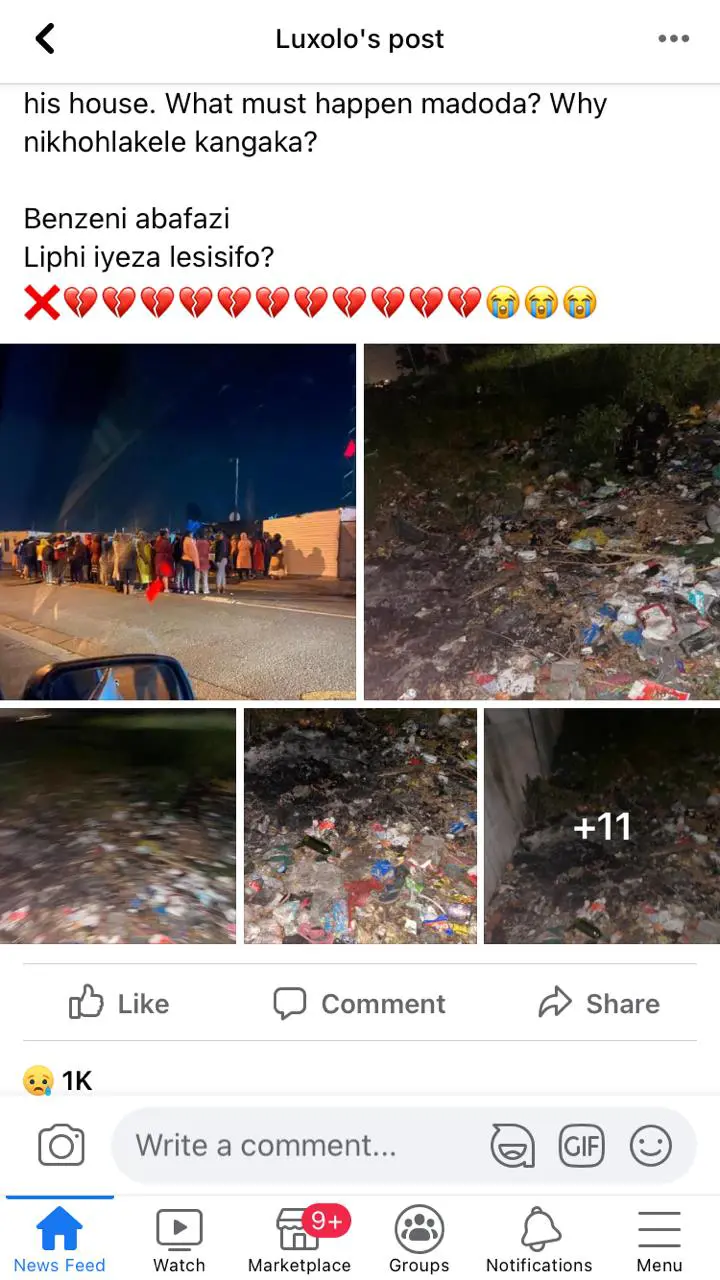 The alleged killer by the name of Rasta is in police custody. As the resident is very angry about destroying his house. What must happen Madoka? Why are you so cruel men?
A few weeks back the same girl was assaulted by the same boyfriend and went to the hospital in Tygerberg for weeks. But still, she returned to the same monster who took her life and end.
You see this is not a normal sign were there but signs were neglected. our mothers and sisters are getting killed we lose loved ones and the government doesn't do anything they are all quiet and seat watching this going forward this is not fair because those women are getting killed each has children who will raise them when keep killing them like this. Now relationships are no longer in sweet things changed much in South Africa.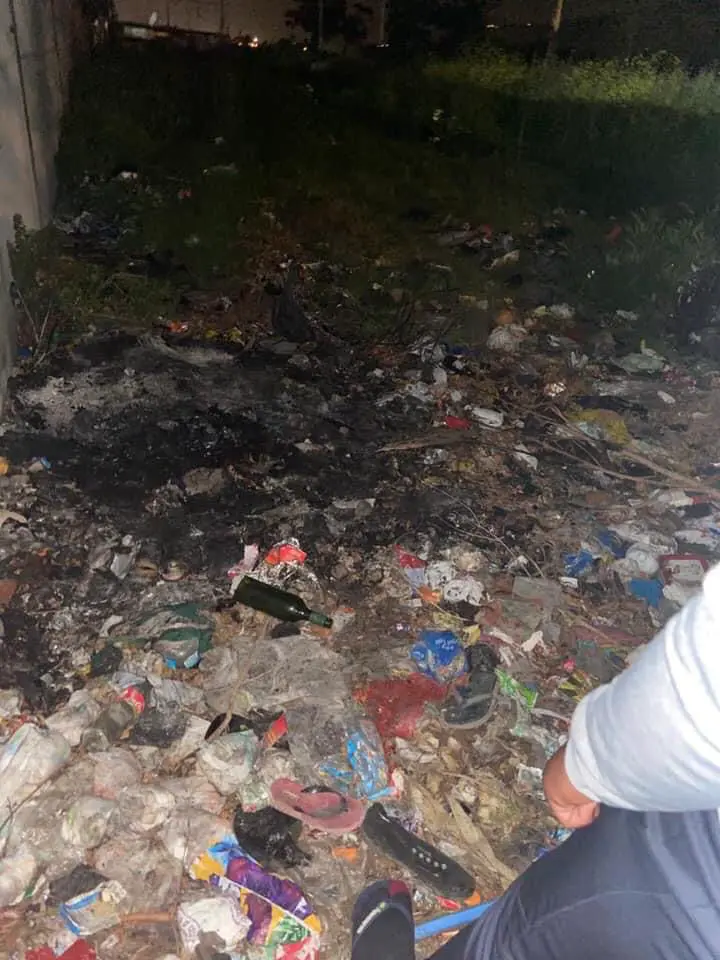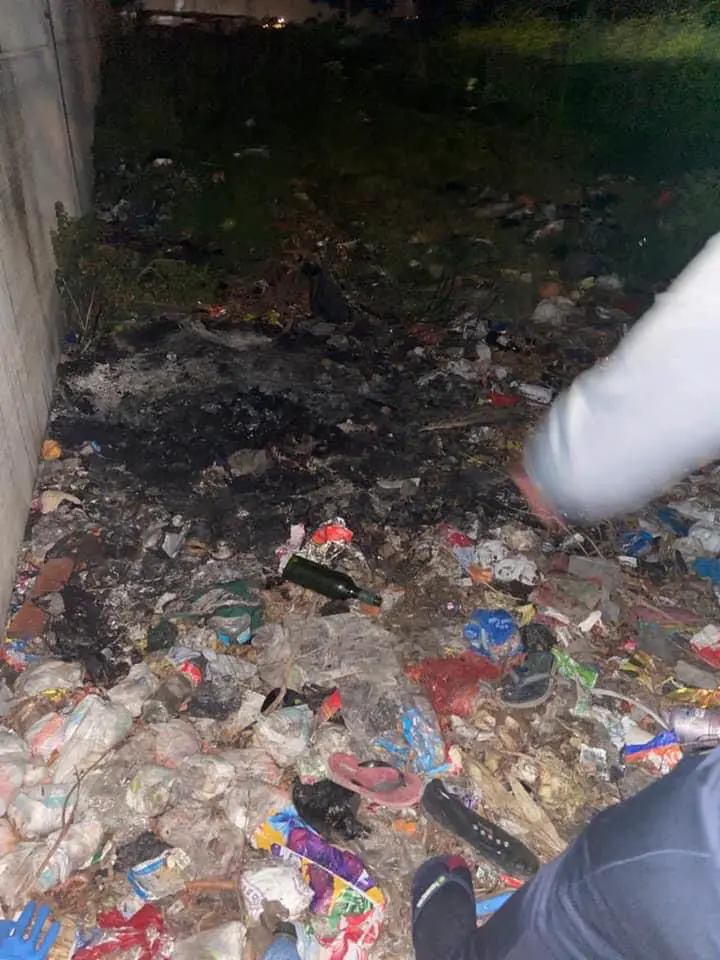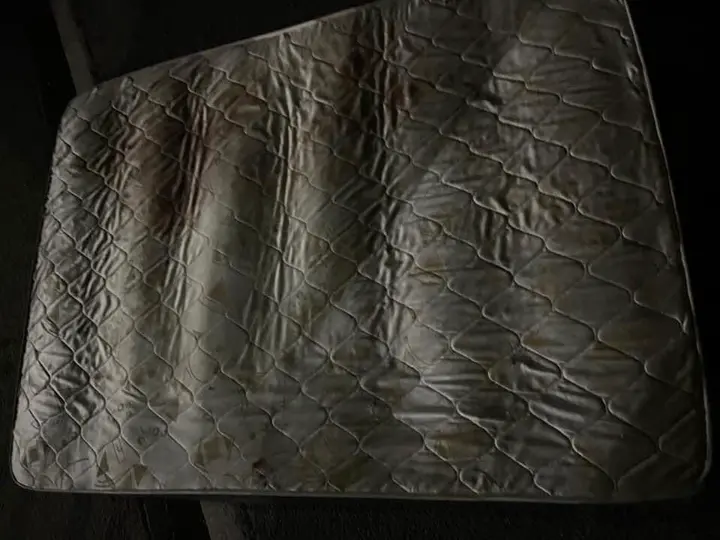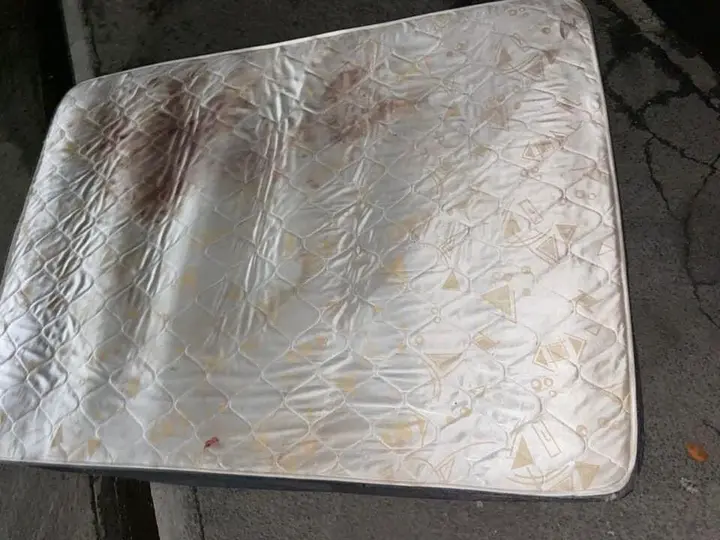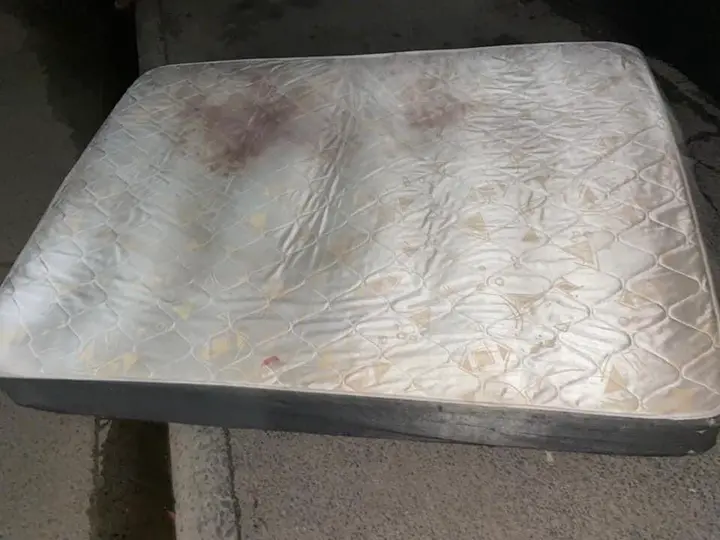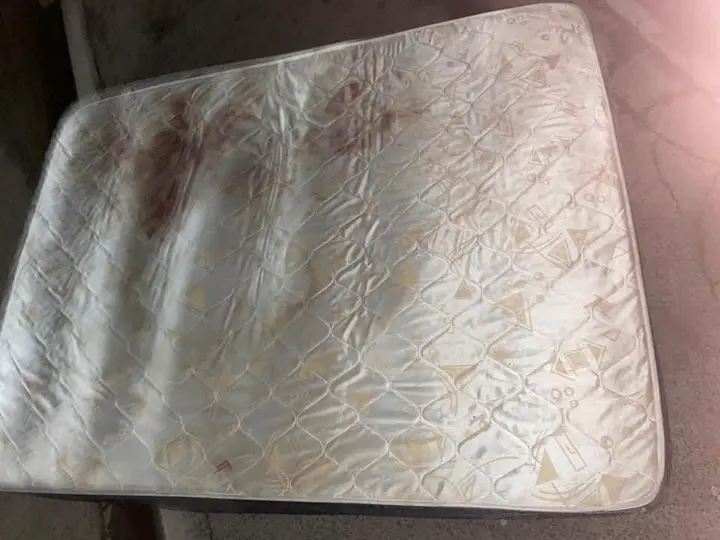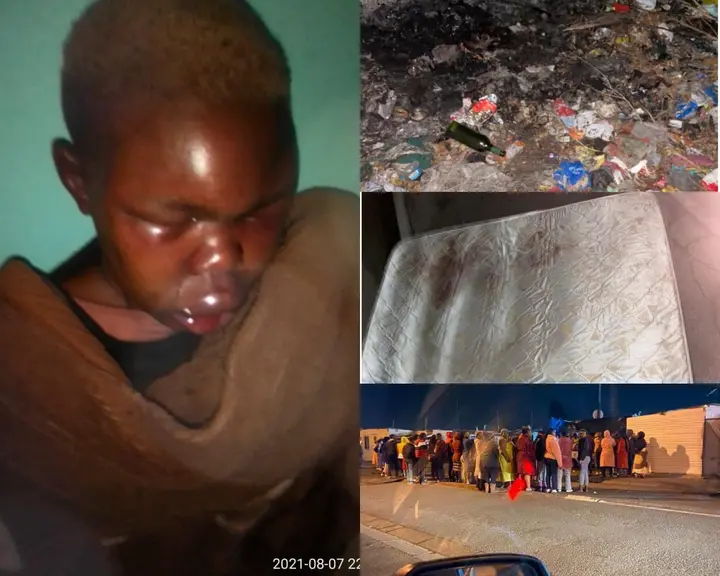 SEE REACTIONS BELOW…