Born Without Legs, Put Up For Adoption After Birth: How Zion Overcame All Odds To Break World Record
Zion Clark is the man who broke the record for fastest 20m walking on hands, and he said this is a big achievement for him. Clark was born with Causal Regression Syndrome, a rare condition that impairs the development of the lower spine. He said that her mother was on different drugs when she was pregnant with him, and that caused him to have defects, and that he had to undergo surgeries to be able to sit up straight.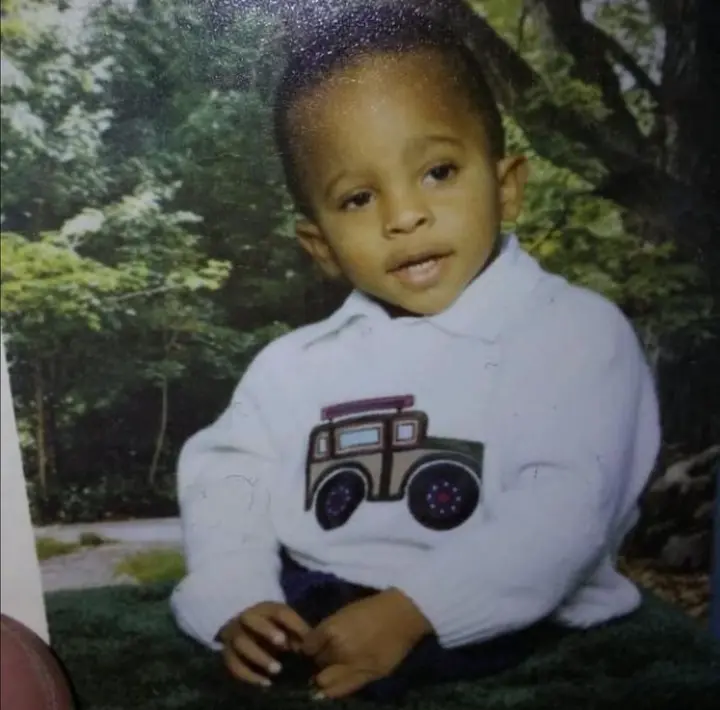 Soon after birth, he was put up for adoption, and for years, he was moved through the foster care system, with the hope of finding a permanent family to take him in.
During that period he faced a lot of challenges in the foster homes he was placed in, which included bullying, underfeeding, and mental abuse, but despite all those challenges, he continued to keep hope alive.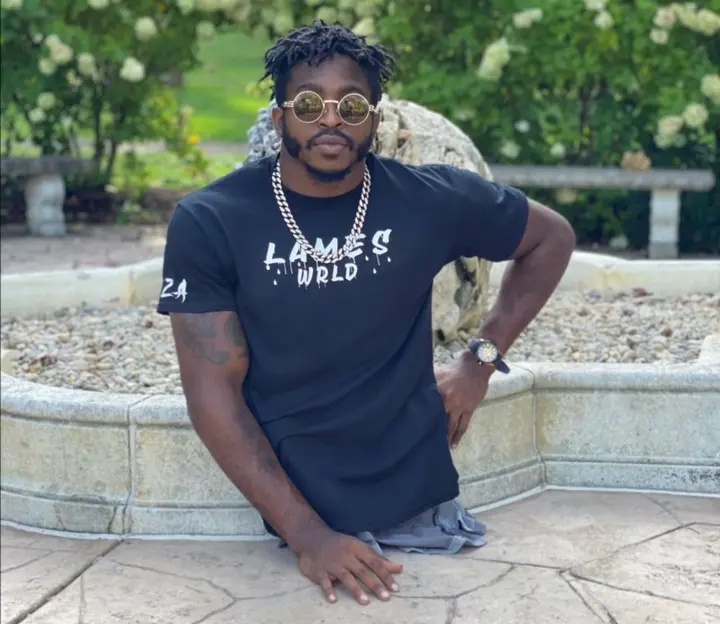 Photo credit: Instagram/@big_z_2020.
He was later adopted by a woman known as Kimberli Hawkins, and two of them now share a very strong bond. Zion said that being adopted by Hawkins was the best thing that happened to him.
Zion with Kimberli: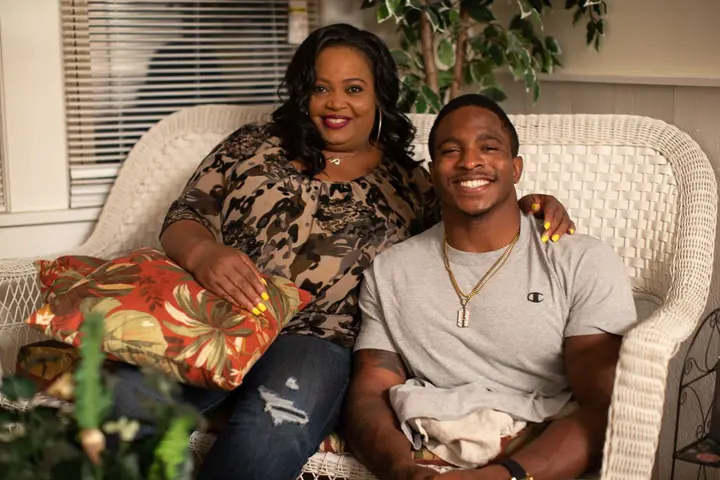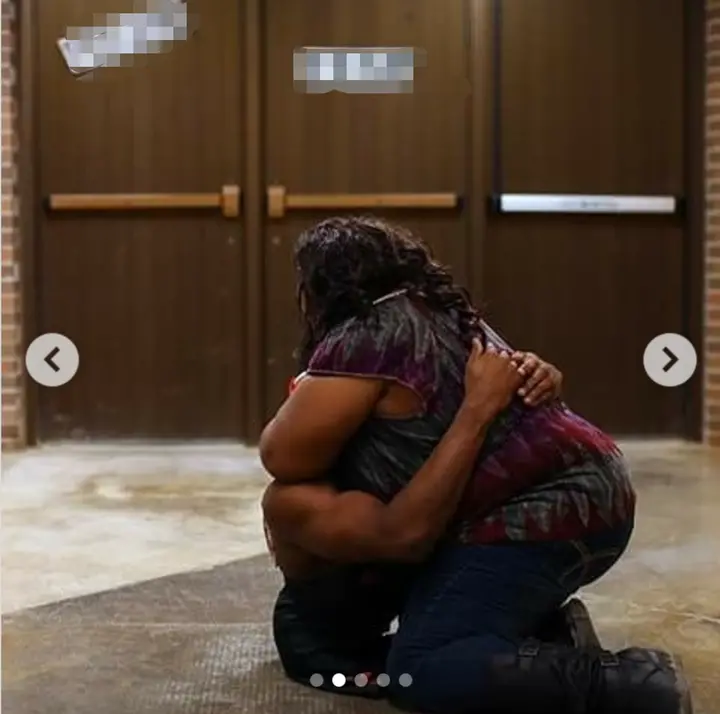 When he started school, he was teased by other children in the school, and was seriously bullied. But despite all those challenges, he made some good friends, and did very well in many subjects.
He was introduced to wrestling in elementary school, but for years, he did not win any match. He was eager to improve and started attending practices. By the time he got to his senior year of high school, he became one of the best wrestlers in his state. He said that being born without legs did not stop him from doing the things he wanted to do.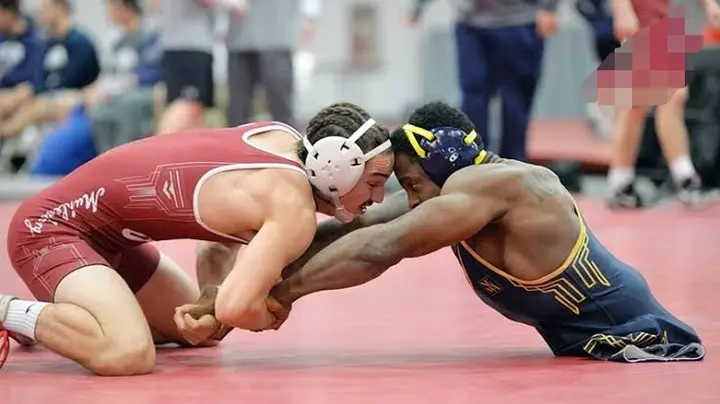 According to Guinness World Records, Zion attempted the fastest 20m walking on hands in February this year at his former high school gym in Massillon, Ohio, United States, and was able to smash the record in 4.78 seconds.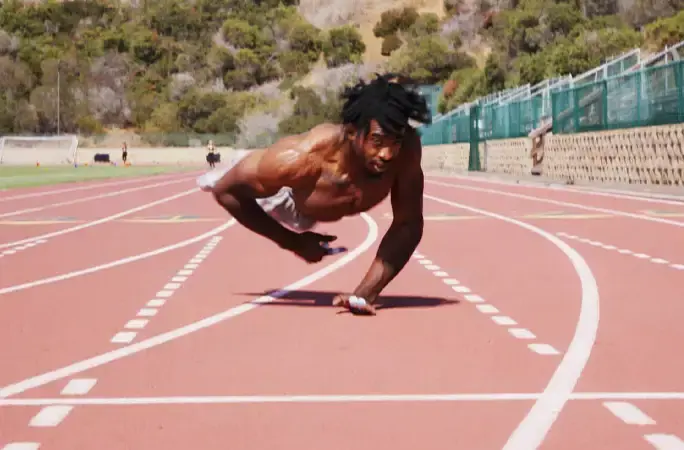 Photo credit: Guinness World Records.
Speaking about the feat, Zion said that everyone was excited for him, including his girlfriend.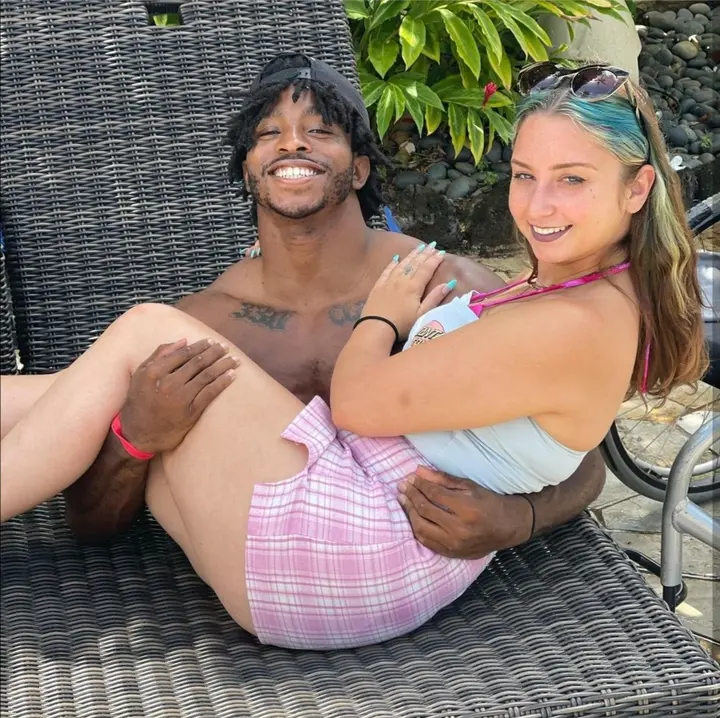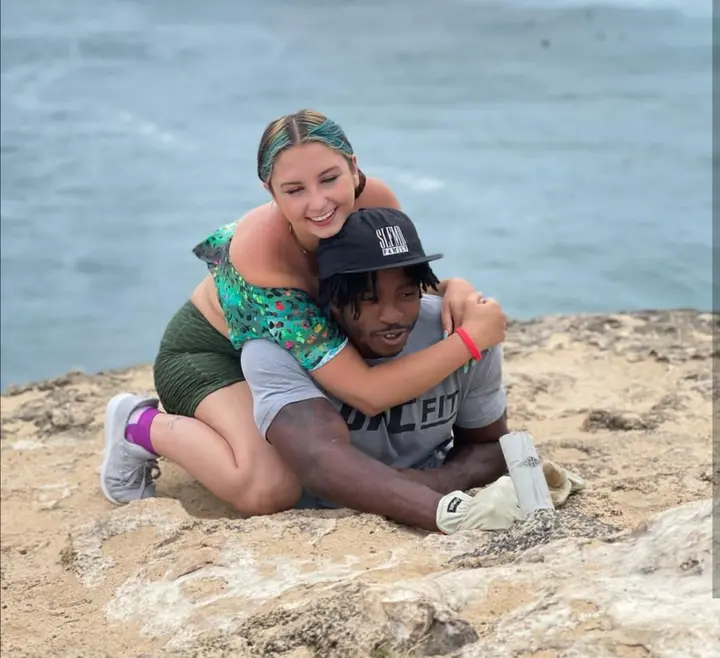 Zion wants to achieve more feats, and he has his eyes set on the Olympics, and is aiming to become the first American athlete to take part in the Olympic (wrestling) and paralympic (wheelchair racing) in the 2024 Olympic games.
What do you have to say about the determination of this young man? Please feel free to share your thoughts with us.