BBN: I Didn't Ask Maria Out Because Of Pere; I Don't Know How To Fight For A Woman – Whitemoney
BBNaija housemate, Whitemoney was very close with Maria at the earlier parts of the show. However, their relationship started to fade off with the wild card controversy.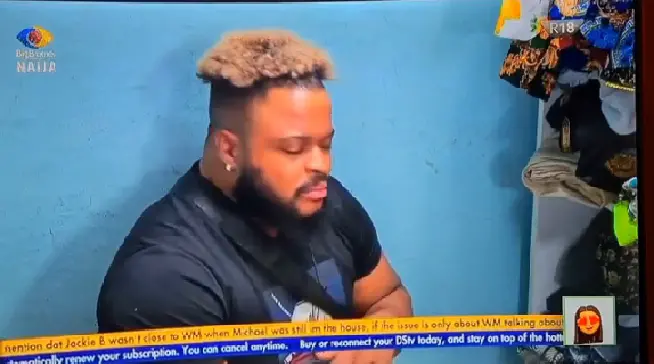 However, Whitemoney has revealed that the first lady that he was attracted to was Maria but he could not pursue his interest in her because of Pere, who was having a supposed relationship with Maria. According to Whitemoney, he does not know how to pursue a lady and win her heart.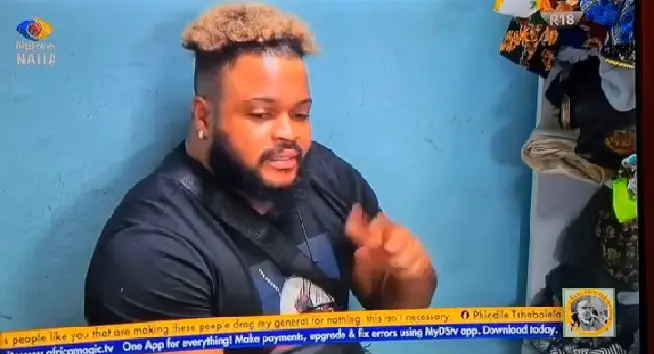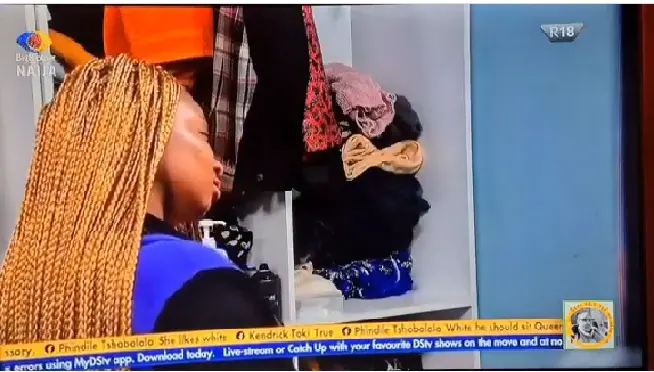 While speaking to Queen, Whitemoney described the relationship between Maria and Pere as being weird. White money also stated that Maria had the qualities that he wanted in a woman.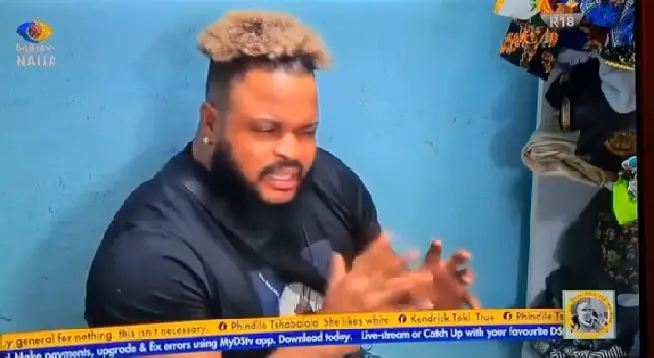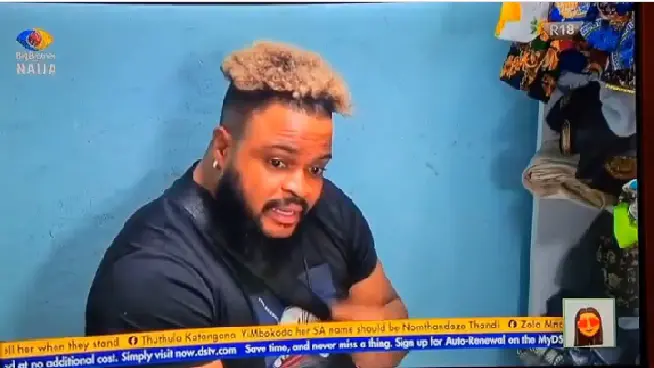 Many would argue that the statement that Whitemoney made shows he would only be in a relationship with a lady when she truly wants him. Struggling with a fellow man because of a woman may not appear well for the reputation of Whitemoney.