Banditry: The Arrest Of A Foreigner In Katsina Proves That Bandits Are Not Only Nigerians
The issue of banditry has over the years been the centre of attention, as the masses have continued to condemn the havoc and terror unleashed by this set of criminals.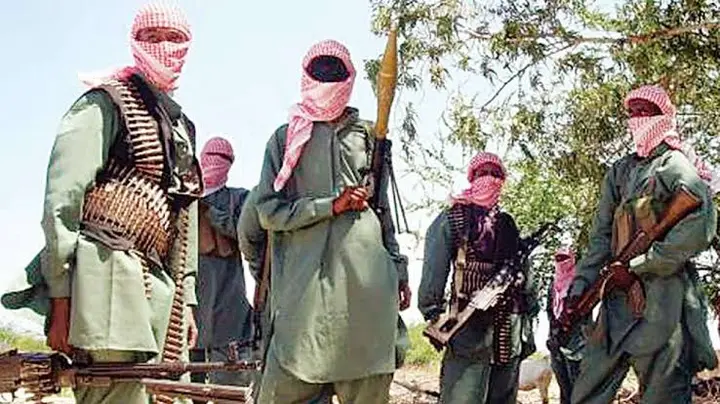 Katsina State government, which is one of the states who has continued to implement various strategies to put an end to banditry, had earlier instructed that not more than a measurable quantity of fuel should be sold, while also prohibiting the sale of petrol in jerry cans.
However, despite some of these measures, the nation and the state continue to witness some level of attacks by these bandits, and this has probably caused some to point out that every bandit in the nation is a Nigerian. But, this should not be the case, as it will be discussed in this article.
Recently, according to a verified publication, the police in Katsina State arrested some suspects, allegedly conveying fuel to bandits in the forest, and one of the suspects was identified to be a foreigner.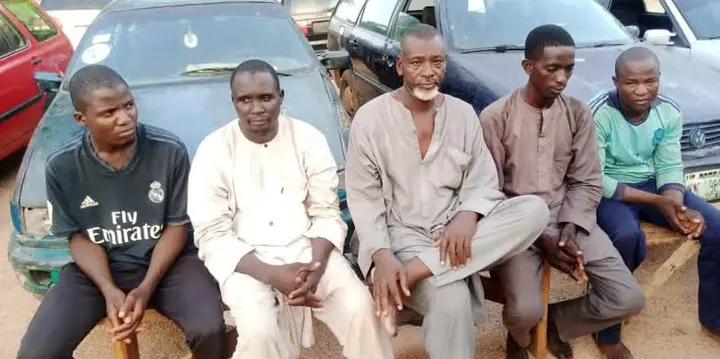 The suspect, Lawal Shu'aibu, a 32-year-old man of Maradi in the Niger Republic, after being arrested, confessed to selling fuel at the fringes of the forest.
The arrest of this particular foreigner in Katsina State who was allegedly conveying fuel to bandits could prove that some of these bandits in Nigeria are not Nigerians, as they are from neighbouring countries who have probably been living for a few years.
If a foreigner in Nigeria was caught and had confessed to only selling fuel in such a location, in huge quantities, despite the government's order, then there is an extreme possibility that some of these bandits terrorizing the nation and wreaking havoc on innocent citizens had also migrated to Nigeria from countries within, all to partake in this banditry.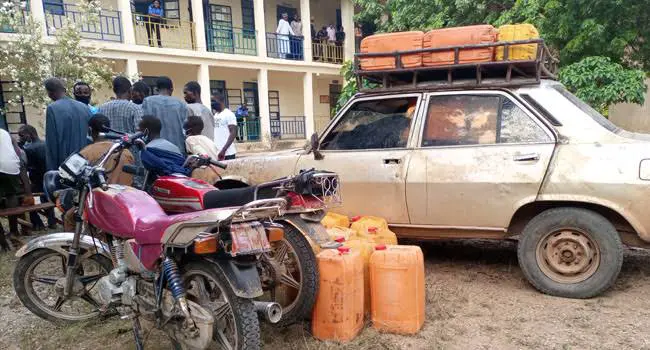 The notion of every bandit in Nigeria being a Nigerian should be resolved, as one can affirm from the arrest of this foreigner in Katsina State. What's your opinion towards this? Put your thoughts in the comment section below.