Dear Men, Each Time You Cheat, Have It In Your Mind That You Are Teaching Us How To Play The Game – Blessing (Video)
One thing that breaks the bond of marriage is cheating. This is because the trust would be affected if one of the partners finds out that the other is cheating. Sometimes, women may want to retaliate when their men cheat on them and this could be dangerous.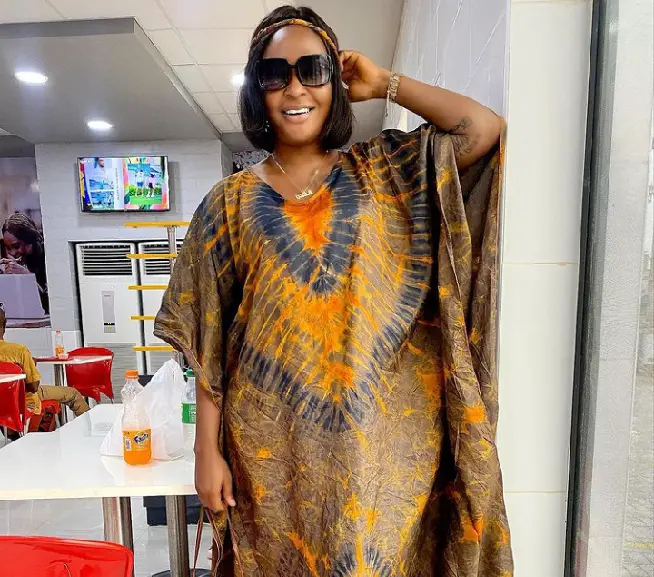 Relationship therapist, Blessing CEO has warned men against cheating. According to her, men are teaching women how to play the game each time they cheat.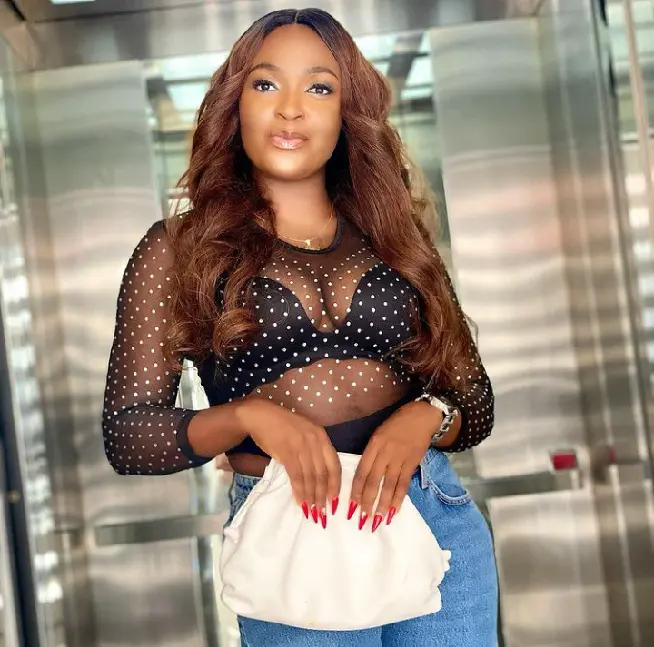 Blessing CEO in a live video said;
"Women are also tempted to cheat just like men. We decided to control ourselves from these pleasures that men claim that they cannot control.
Dear men, women feel the same way that you feel when you want to cheat. Each time you cheat, have it in your mind that you are teaching us how to play the game. We are good at playing the game when we master it."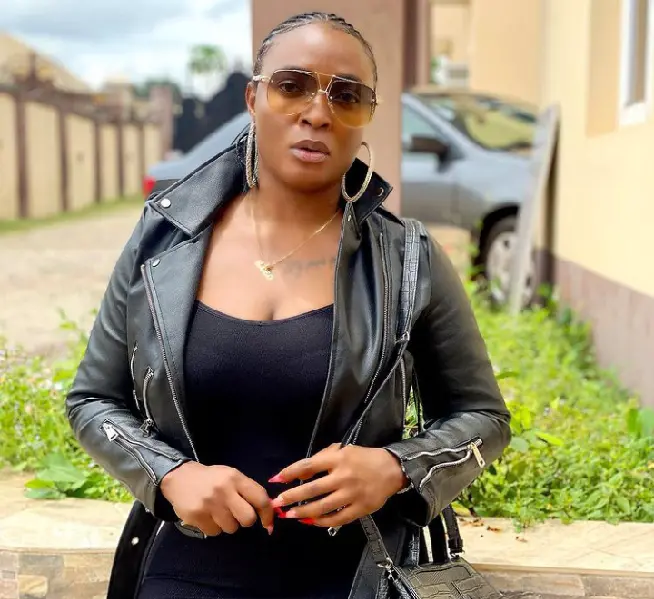 Many would argue that the statement that Blessing CEO made shows that men should consider the consequences of cheating especially since they would not tolerate it from their women.
Watch Video Below:
What can you say to this?