Why What Wike Revealed After Claiming Public Officers Fear Buhari Needs To Be Taken Serious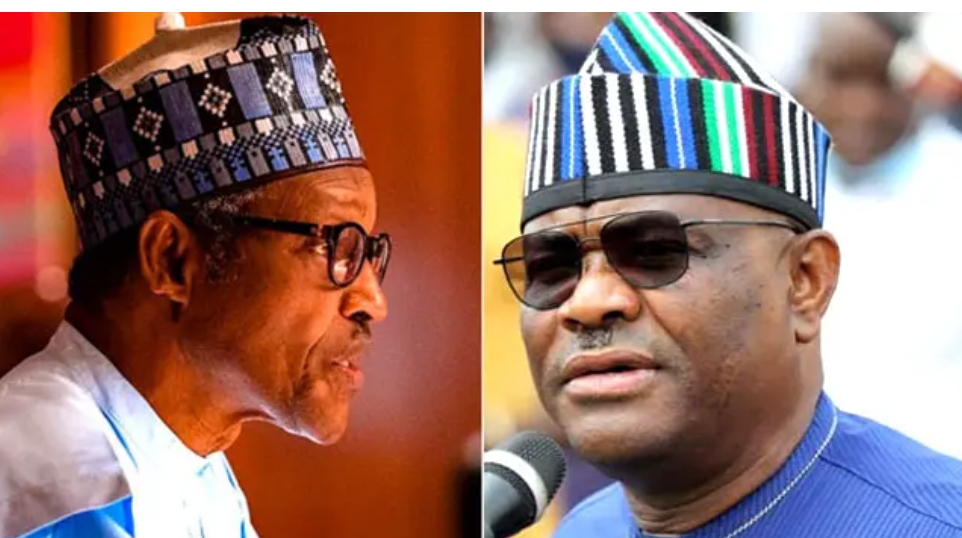 Governor Nyesom Wike of Rivers State criticized the handling of the affairs of Nigeria by the current government led by President Muhammadu Buhari.
According to a report by Sahara Reporters, Wike regretted that the country is facing serious challenges. He then claimed that many top government officers are afraid of Buhari. He mentioned that those top government officers afraid of Buhari are Nigerian lawmakers and Judges. Wike said that lawmakers do what Buhari wants them to do and approve what he brings to them for approval without asking him critical questions or opposing him. He used the endless borrowings by Buhari as example saying that lawmakers approve the loan requests by Buhari even when many Nigerians that elected them are against it.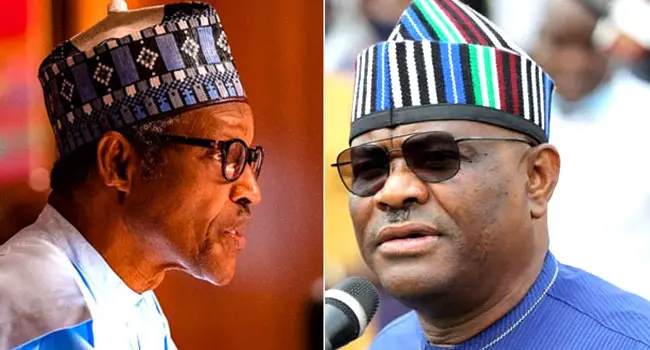 Wike also pointed out that many Judges fail Nigerians in their line of duty. According to him, most of the Judges are afraid. They fail to exercise their judicial powers of judicial review which empowers the court to declare executive and legislative excesses null and void. This is the power of the Judiciary under checks and balances.
What Wike revealed after claiming that the officers fear Buhari.
Wike revealed that the public officers fear President Buhari because they can be summoned at night. Although, Wike did not give much details about this but he was referring to the consequences that the officers may face. To him, they fear the consequences that they can face after such summon. Consequently, they are afraid and choose to play safe t avoid having any problems.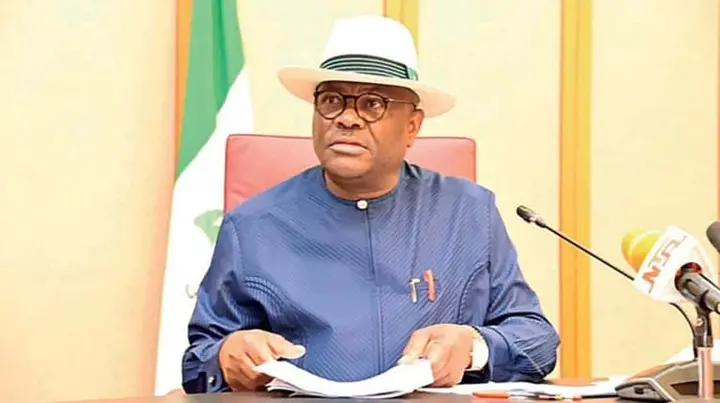 Why Wike's revelation should be taken serious
Wike is a top politician and a sitting Governor of a State. He is known to reveal things that are happening on the inner political circle. In this case, this revelation needs to be taken serious. Why do our lawmakers approve Buhari's regular borrowings even when many Nigerians are against it? Why have they failed to apply checks and balances against the Buhari-led Executive arm like the Bukola Saraki-led National Assembly did? Why can't they deny Buhari's loan request and persuade him to make Nigeria self-sufficient since he has spent about six years in power and has kept borrowing?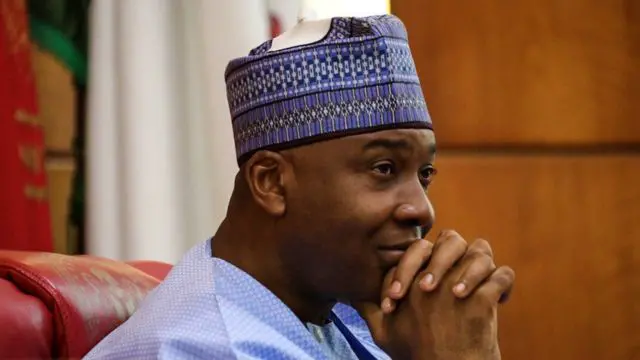 Wike's revelation that public officers are afraid because they can be summoned at night raises eyebrows. Wike referred to Judges being afraid of nullifying 'rigged' elections. He also referred to Judges being afraid because they have been intimidated. He then disclosed that some Judges are scared of ruling against some things because they were summoned and they abandoned their responsibilities. Well, Wike is a barrister by profession and his wife is also a top Judicial Officer. Wike has reasonable credibility to make this revelation. As a Governor with many loyalists and allies, he may be privy to all these before speaking openly against them.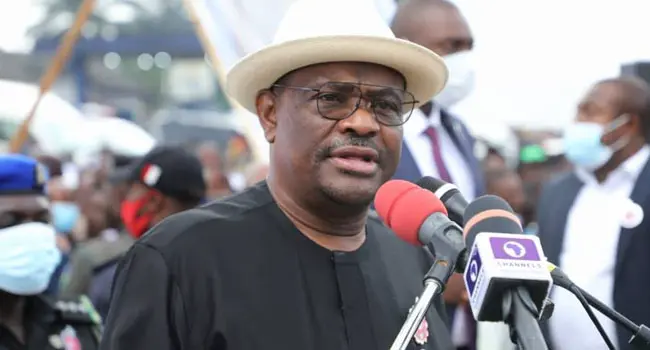 Wike spoke in Church too ahead of Nigeria's 61st Independence anniversary. It means that his revelation is significant and he decided to open up at a time when it would matter. All these issues Wike disclosed show that the Nigerian system is facing a lot of problems that need to be taken serious. The Legislature and the Judiciary are two very vital arms of government that make democracy work realistically. If they have been intimidated to submission by the powerful executive, then the democracy said to be practiced only exists in papers.