'We Kill And Drink Blood' Sh0cking Confession Of Female Occult Member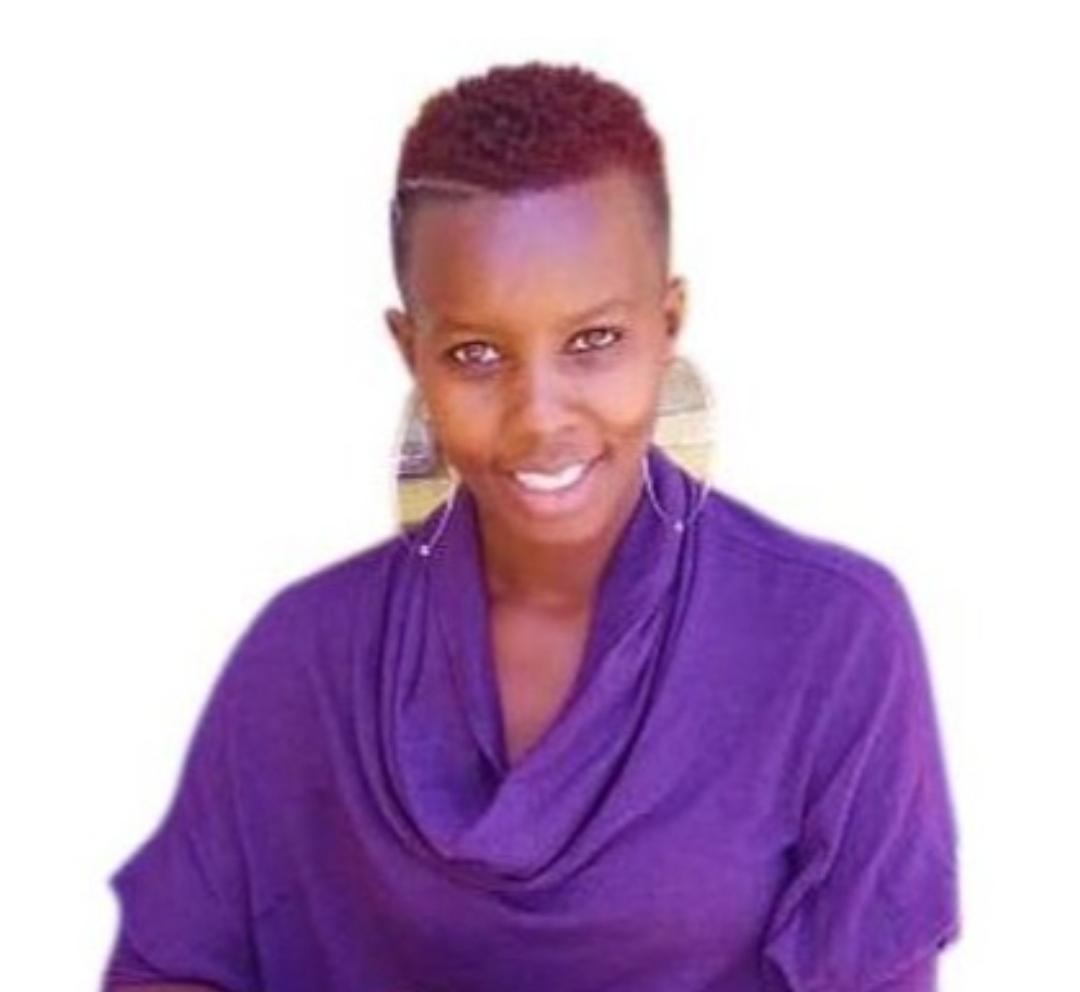 Day in-out, incidents linked to witchcraft and devil worshiping continues to hit headlines with members of the occult confessing how they commit they carry out their activities.
The cult members claim to be behind recent deaths of celebrities and road accidents as their latest ways to harvest blood.
In one of the confessions, a Nairobi resident shocked many after claiming to have bedded snakes and eaten corpses.
The Laikipia-born Cecilia Wambui, who resides in Umoja Estate, narrated how she ended up committing the bizarre acts.
According to the mother of one, her materially impoverished upbringing pushed her to date well-off men.
"I was 17, and in Form Four when I met a driver who made a pass at me. Coming from a very poor family, I was impressed that he owned a TV, gas cooker and radio. I eloped with him but we broke up within three months. I was pregnant for him but I terminated the pregnancy," Cecilia narrated
.
The abortion would mark the first of many, with Cecilia saying that she's unsure of how many times she's aborted.
Bedding over 100 men
From age 17 to 25, Cecilia said that she's been married around five times and bedded over a hundred men. "All the men I've dated were well-off and they were all 'sponsors'. I have done so many abortions I can't recall all of them."
According to the 26-year-old, things took a turn for the worst in 2019 after she was imprisoned for four months. While in prison, she sought to turn her life around.
"I sought to get saved and was introduced to a fake church where I used to sleep with spirits. I could just sit and find myself in mortuaries and burials.
I joined the church in February and didn't feel the need to sleep with men as spirits would satisfy my needs. It got to a point where I was addicted and wanted to see gory images like dead bodies being washed in the morgue," she claimed.
Adding: "They had brainwashed me; the pastor told me to give him all household items as they were bought by 'sponsors'. They organized marriage with one of the church members saying 'heaven had decided that I marry him'- we had known each other for three weeks.
Whenever I slept, I dreamed of the pastor telling me to touch his privates, and a black snake would appear. I used to enjoy it and felt it was okay. The snake would appear whenever I closed my eyes; I feared sleeping in matatus.
I started getting sick but the pastor told me I should not go to the hospital as 'God would heal me'."
Breaking up with husband
Cecilia then realised all was not well and left the church in October 2020. She also parted ways with her husband, who she described as being scary, as she would wake up in the middle of the night and find him sitting on a chair, staring at her.

Refusing to name the church for fear of reprisals, Cecilia claimed that five other women – in the church – were undergoing a similar ordeal. She's currently looking for employment as she lost her job while attending the 'cultic' church.
Another devil worshiper who wants to be transformed revealed how she rose from the dead in a chilling story that shocked Kenyans.
"It's tragic. The cases are rising so fast and the devil worshipers say they have a mission of converting 90 per cent of youth to the occult by 2015," Pastor Gitahi who received the woman who wanted to be transformed narrates.

The lady who claimed to have 'risen from the dead' said she had been taken to Mama Lucy Hospital where doctors confirmed that she had passed on.
She alleged to have "resurrected" along the way as her mother was taking her to Kenyatta University Funeral Home for preservation before burial.

"While I was presumed to be dead, I was at a location below sea where I saw several accidents taking place," she confesses.
According to a retired ACK Bishop Thomas Kogo, devil worshipers are behind a series of shocking activities being witnessed in the country. He says they are behind frequent accidents and men lusting for cows and even hens.
The Bishop recounts how he has been invited severally to pray in school attacked by devil worshiping.
Student Confesses
A class six girl who according to Kogo also confessed being a devil worshipper said she was introduced to the occult when in class four. Another female student who joined the cult in form one dropped out of school due to frequent acts of demonic hysteria that lasted three to four hours.

Members of the cult confessed that several students are occults and often cause trouble in schools. On August 2019, there was drama on the Naivasha-Nakuru road after students from Kajembe High School in Mombasa collapsed after they were allegedly attacked by evil spirits. The students were on their way back to school after taking part in the national music festivals.

However, in another incident a parent of a class eight pupil at a private school in Embu asked the Ministry of Education to intervene after her son was allegedly dismissed from the school over allegations of worshipping the devil. The mother said her son had been expelled from the institution where he had been enrolled for three years as he was suspected to be involved in devil worship.
"The administration declined to explain how they believed that my son is an illuminati," the parent said at the time.
Another devil worshipper used a divider from her geometric set and wrote the word "dragon" on her breasts. She said that her right hand side was known as Felista and left hand side, which belonged to the devil, Eminel.

In the confessions, the devil worshippers say they are given various missions that include causing road accidents, bringing down churches, confusing religious men, scandal of selling babies, calling worshippers to pay money in church for prayers and pursuing earthly wealth.

Tragic Killings
Some of the accidents they claim to be behind include the Ntulele bus tragedy where about 41 people died, accidents around Naivasha and Ukambani and the road tragedy where a bus submerged into water in Sagana river killing over 10 people.
One of the devil worshippers says she can change her skin and that she has the powers to infiltrate the church and be made the leader of the praise and worship team. She then uses the position to confuse worshippers.
However, the claims by those confessing to in the devil worshiping cult have not been scientifically proved. Sociologists say such claims are aimed at sparking fear as they cannot be substantiated.