Painful: Woman Narrates How IPOB Killed her Husband for Disobeying Sit-at-home Order in Imo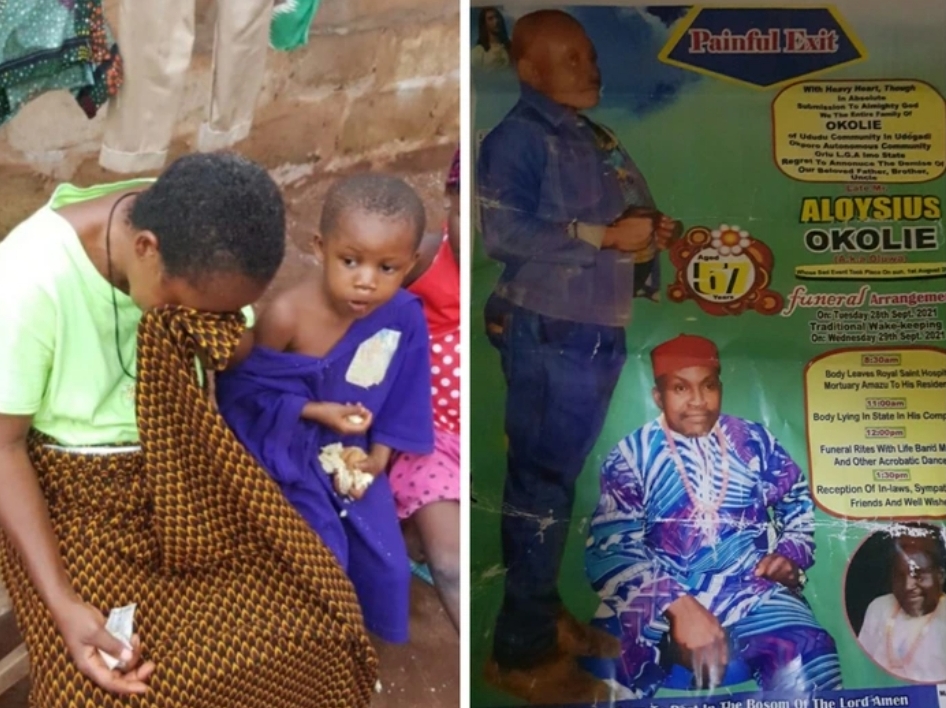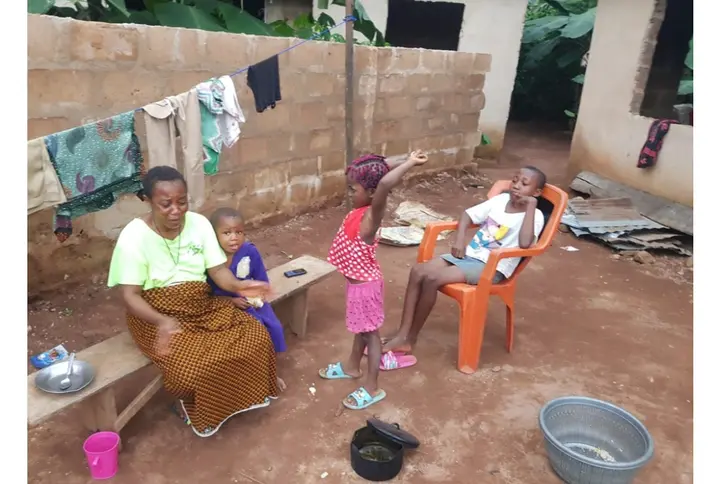 In a recent news shared by Hum Angle, a single mum identified as Okoli Ngozi, who is in her early 50s, has recently narrated how she lost her husband after disobeying Sit-at-home order in Imo.
Tears streamed down her face, as she narrated how her husband, Okolie Aloysius, who was a mechanic in Okporo, a community in Imo's Orlu LGA, was shot dead by armed gunmen suspected to be IPOB members, who attacked the community on Monday, Aug. 2, 2021. They also destroyed various shops in the community for not obeying their sit-at-home order.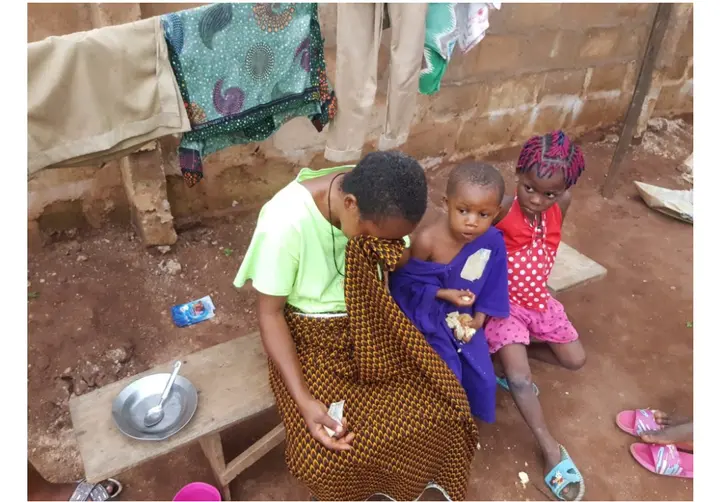 He got a call from one of his customers to repair a faulty vehicle, which made him left home on that fateful day.
The news of armed men who invaded the community to punish those who didn't obey sit-at-home orders began to spread round. He heard the news and was rushing home to his family. He had issues hearing properly, so he didn't hear them shouting at him to surrender, so they shot him and ran away.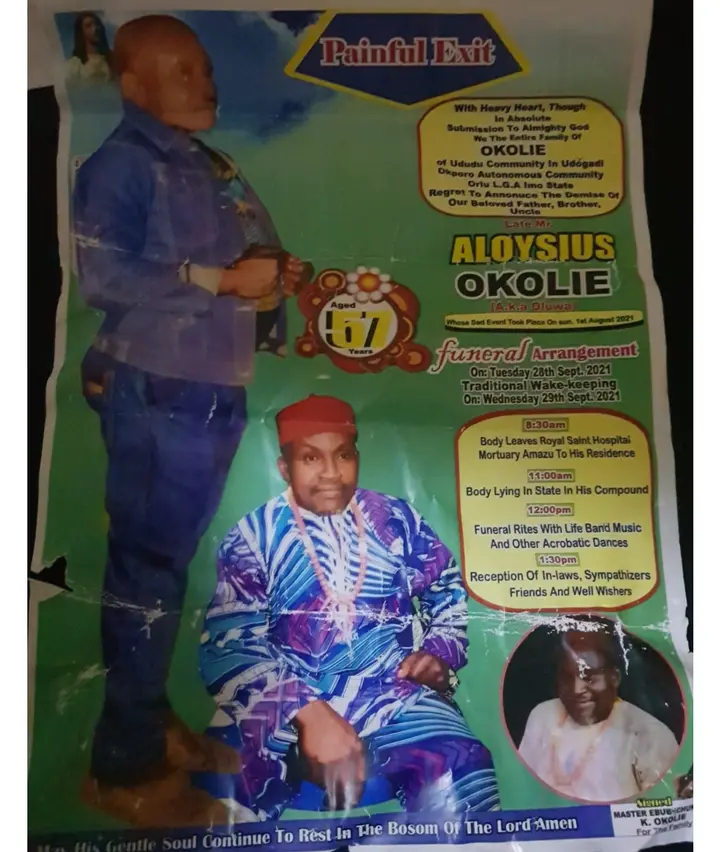 He died leaving his 6 children behind, 5 girls and a boy. Now she is left to take care of all 6 children all by herself.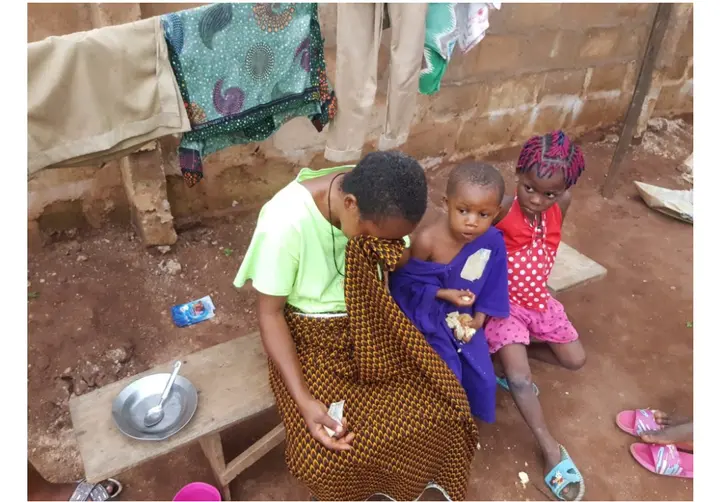 Monday has been an unproductive day in the south east, since the IPOB began enforcement. In most Igbo communities, markets, schools, banks, motor parks, and even worship centres are shut down as members of the IPOB move around streets looking for violators. They have destroyed businessess and burnt vehicles.
The case of Mrs. Ngọzi, is just one of the many cases of people who have fallen victim to the attacks of the IPOB.
The truth is that, since the IPOB's sit at home order was implemented, it has caused more harm than good, and it is affecting a lot of Igbos more. Many have lost their loves ones, as well as many businesses burnt to ashes for flouting the order. It doesn't make sense that those who claim to be fighting for its people are enforcing laws and orders that is affecting the same people more.
Some residence in the East are getting fed up against the destruction of their businesses, as it was just recently an IPOB leader, Obinwanne Iwu was beaten to death by angry youths in Mbaise LGA of Imo State, While trying to enforce the sit at home order at a Market.
This is a sign that the IPOB need to rethink, because the people they claim to be protecting might just turn against them.