Joe Igbokwe Reacts To Photo Of Kano Born Billionaire, Abdulmunaf Yunusa And His 16 Daughters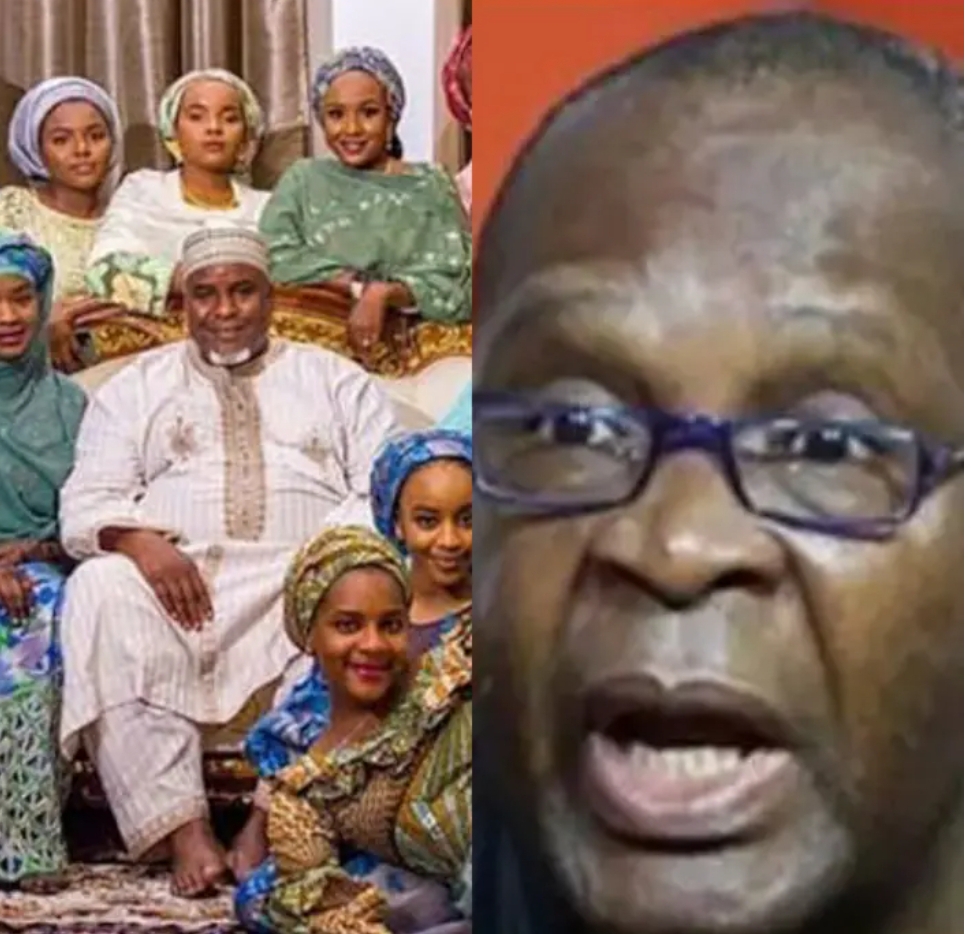 Spokesperson of All Progressive Congress(APC), Lagos Chapter, Joe Igbokwe, has taken to his Facebook to react to the photo of Kano State Born Billionaire, known as Abdulmunaf Yunusa Sarina, and his 16 beautiful daughters.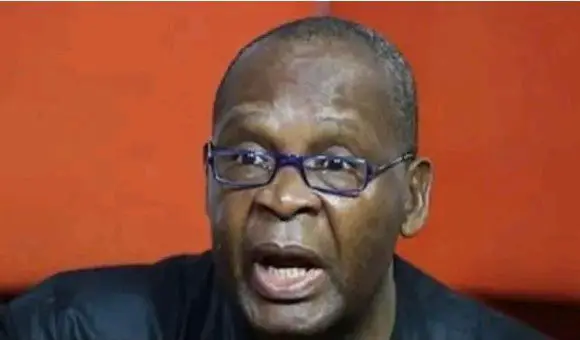 Abdulmunaf Yunusa Sarina is a businessman who is the owner of Azman Airlines in Kano State, Nigeria, a domestic company he established in 2010. He has more than 16 children but in this article, the main focus that made Joe Igbokwe react was because of the 16 beautiful daughters of this Kano State Billionaire, Abdulmunaf Yunusa.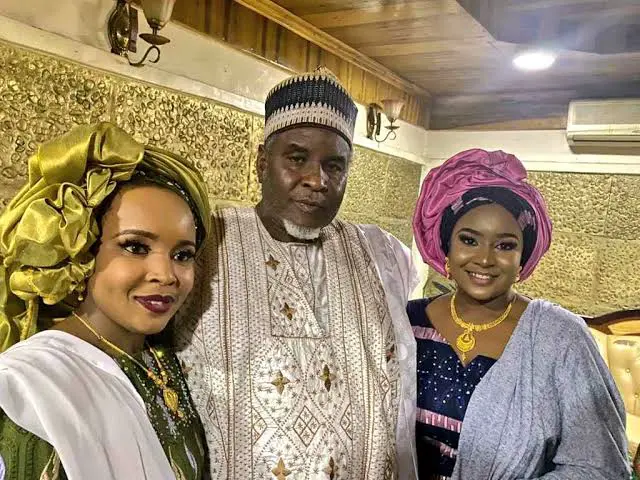 Reacting to the photo, Joe Igbokwe said "They say this is the Kano State-born billionaire and the owner of Azman Airlines, Abdulemunaf Yunusa Sarina pictured with his 16 beautiful daughters… Children are gifts from God".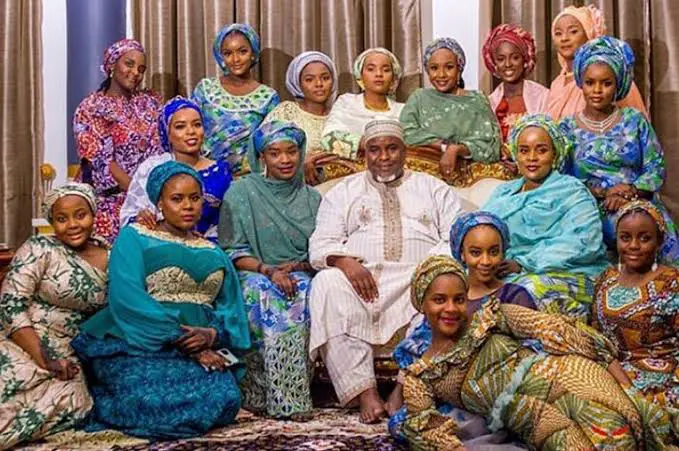 Is it right to have children with different women because they are gifts from God?
What is the benefit of having too many children?
Let's know your thoughts in this regard… Thank you.