I will Never Visit Nigeria Till Buhari Leave Office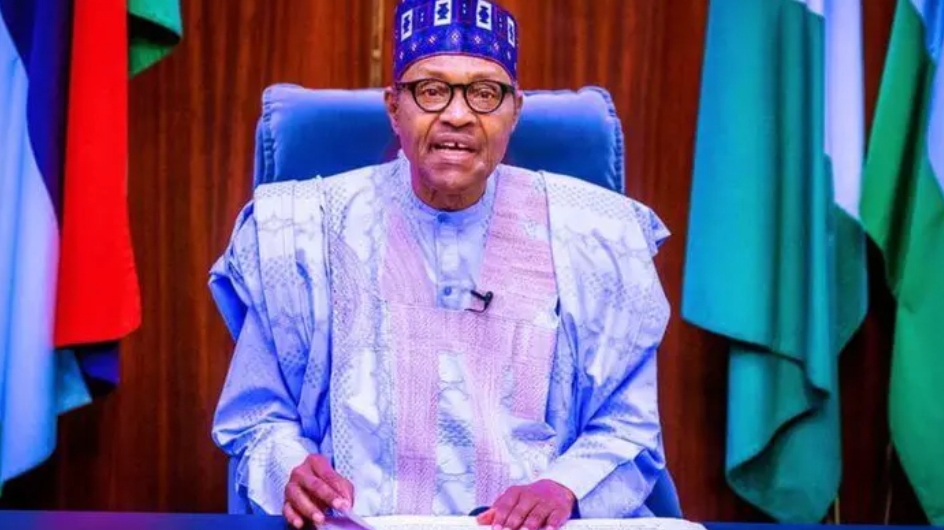 Nigerian human rights activist and former presidential aide, Reno Omokri, has vowed not to set foot on African soil until President Muhammadu Buhari leaves power in 2023.
Omokri stated this after some pro-Buhari supporters allegedly attacked him in New York after leading a protest to the United Nations General Assembly (UNGA) while President Buhari was addressing the high-level session on Friday.
According to him, the group trailed him to a hotel where he was lodged and attacked him.
The former media aid to ex-president Goodluck Jonathan said the current administration may be planning to give him "the Nnamdi Kanu treatment", hence his decision to stay away from African countries.
He wrote on Facebook: "The Buhari administration is so shameless. How can a known pro-Buhari group OPENLY celebrate an attack on me in New York? It is now clear who was behind it. And on a known pro government newspaper (Daily Times).
"They are even warning me to expect worse attacks. This is insane! Ordinarily, the Nigerian government and its agents should not gloat over a possible attack on its citizen in a foreign nation. Do they plan to give me the Nnamdi Kanu treatment? Let them know I love traveling, but don't expect me in any African country as long as this tyrant is in power."
Kanu, leader of the Indigenous People of Biafra (IPOB), a separatist group, was recently arrested from Kenya and extradited to Nigeria under controversial circumstances.
The Kenyan authorities had denied involvement the IPOB leader's arrest and extradition.
Kanu is currently in custody of the Department of State Services and awaiting trial on treason charges.