"I Don't Deserve To Be Here With You Because I Know I Didn't Get Enough Votes" – Angel Tells Pere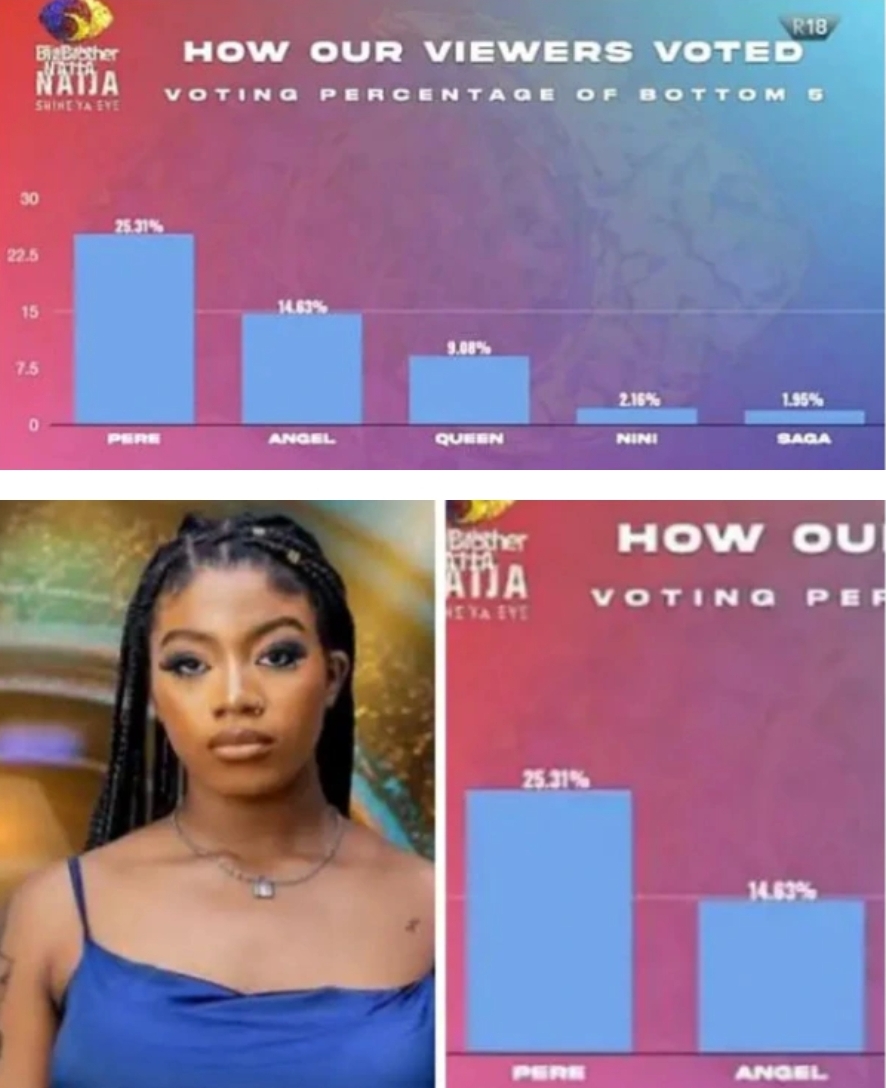 Angel has told Pere how she thinks about sharing the house with him after they were asked to leave the Big Brother Naija house.
"I know I didn't get enough votes, so I don't deserve to be here with you," she claimed in one of her statements to Pere.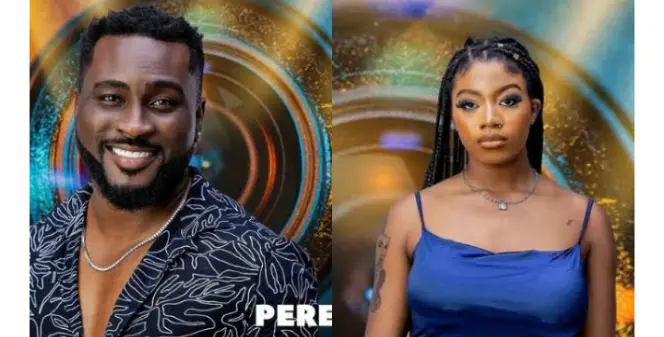 When Pere heard this, he disagreed, claiming that she deserved to be there because she had survived being evicted at the Sunday live eviction night.
Speculating that they may have had a tie in their voting percentages, big brother may have offered them a game to play to determine who will be in the fifth place for the grand finale.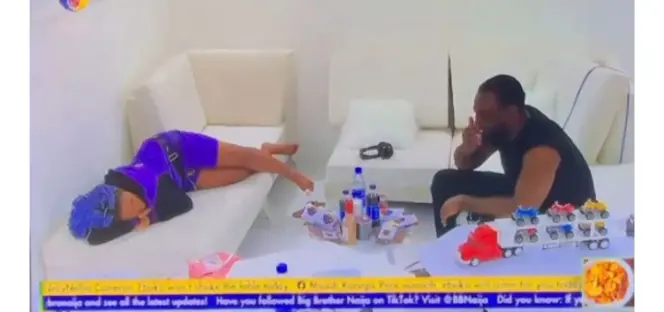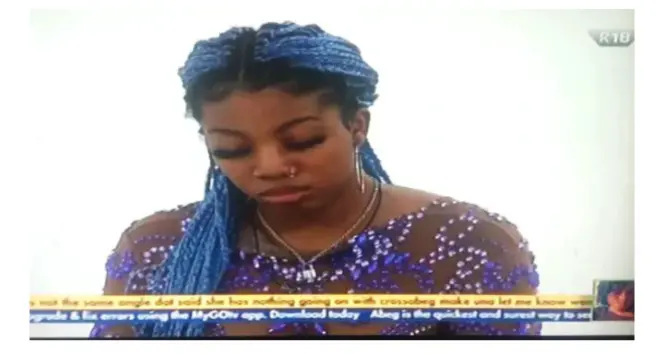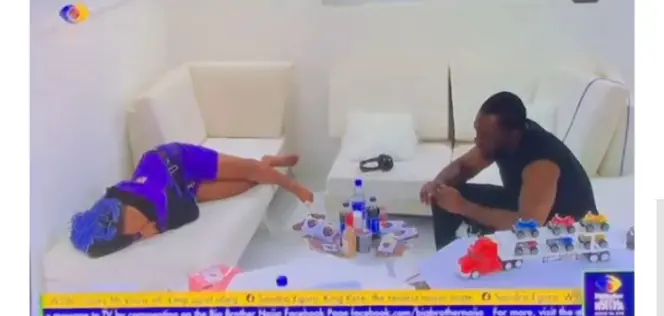 Queen, Nini, and Saga were removed from the Big Brother Naija show during the Sunday live eviction night. Angel and Pere were also ejected from the house under false pretenses. They'll have to compete in a double jeopardy game, with the winner earning the fifth position as a show finalist.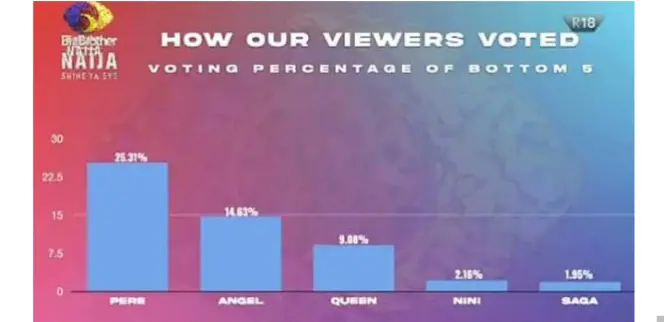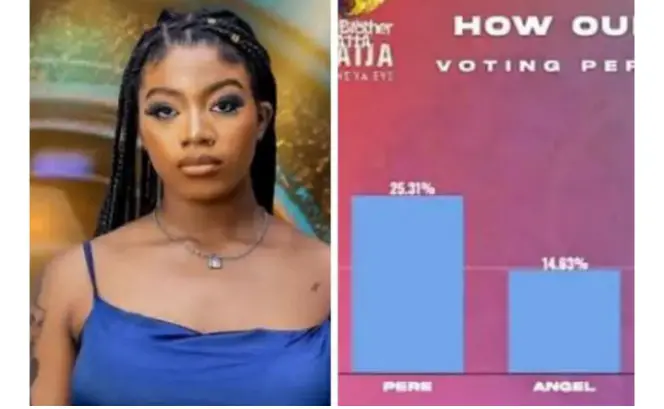 Despite the large difference in voting percentages between Angel and Pere, Pere should win the game and secure the fifth finalist position since he deserves to be in the finals.