Did Hisbah Forget That Raw Product Being Used To Produce Beer They Detest Is Gotten From The North?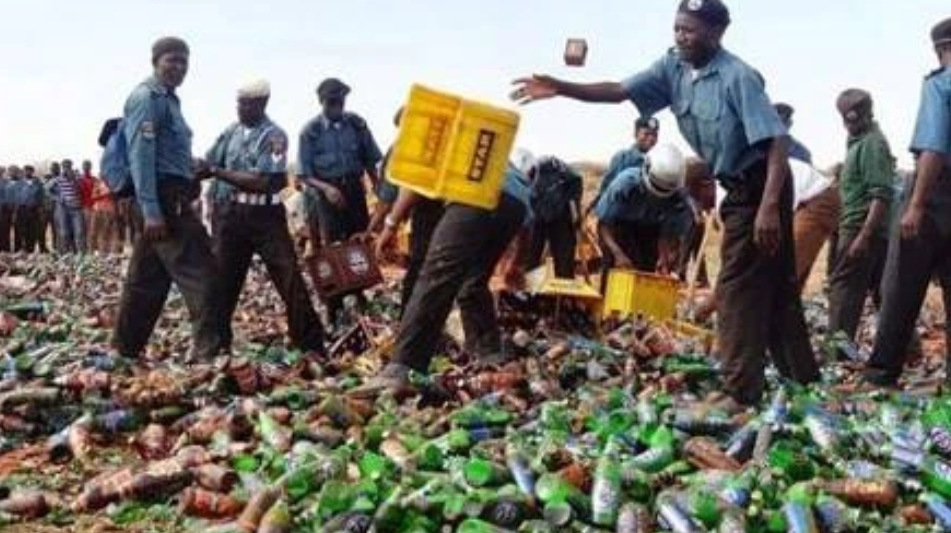 There have series of vituperations coming from different angles all over the country concerning the ongoing destruction of beer commodities in the Northern part of the country by the Hisbah operatives. This very gesture which contributed immensely to the decision of the Southern governors for states to start charging and collecting VAT has continued regardless of the fact that it has been affecting the economic situation of the country in terms of revenue generation.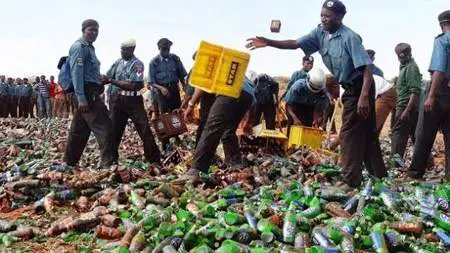 However, amid this constant attitude being exhibited by the Hisbah Islamic group, my question is; Did Hisbah forget that the raw material being used to produce these beers that they so much detest is being gotten from their region?
According to a laid down research I did, I discovered that Sorghum which is also called guinea-corn or dawa is the raw material that is being used to produce these alcoholic beverages, and they are mostly being cultivated and grown in the North.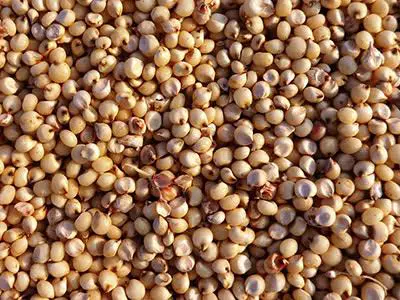 States like Plateau, Kano, Kaduna, Zamfara, Sokoto, Bauchi, Nasarawa among others are the major producers of this very Sorghum which are being exported to other regions where it would be used to produce these alcoholic beverages that the Hisbah operatives often destroy when they are imported into the North.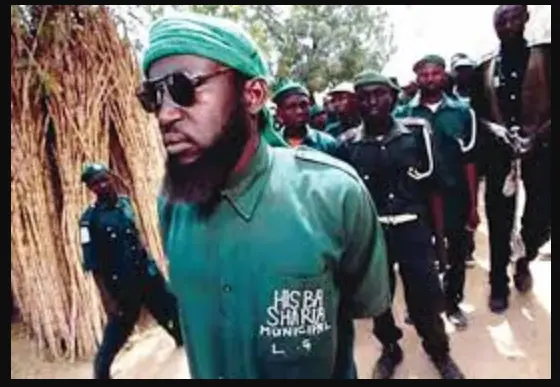 However, if some of these Northern states that are against alcoholic beverages must keep destroying them after the Sorghum which was gotten from their region has been processed and used to produce alcohol, then they should stop producing them because I'm certain they haven't forgotten where the source of its raw materials comes from.
What do you think about this?