Chief Priest Arrested After he Forcefully Slept With a Girl, Impregnated Her Then Planned Abortion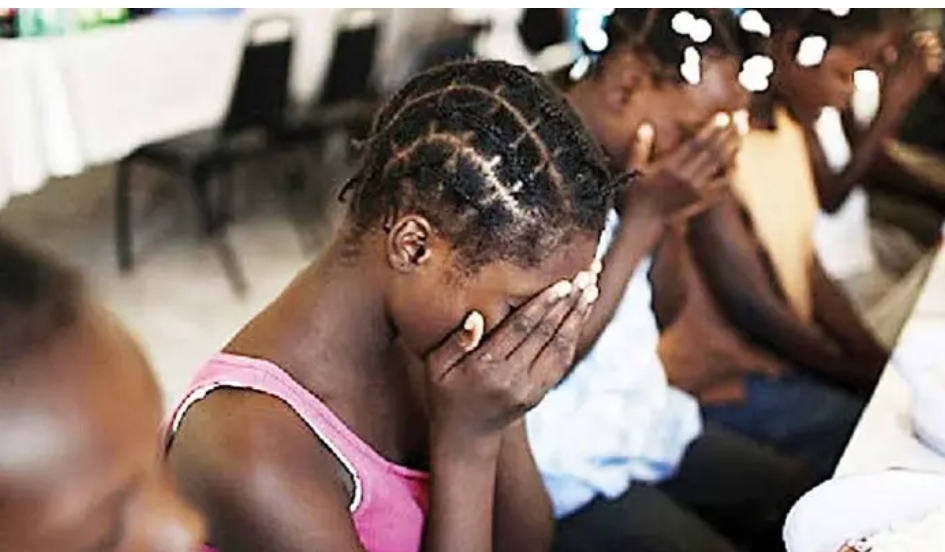 2 men who work in the church as reverends are currently in police pursuit after they allegedly slept with underage girls. The reverends are said to be from the Church of Uganda and attached to the West Ankole Diocese.
It is said that on Friday, a reverend attached to Nyaruntutu Church of Uganda in Rutokye Town Council Ruhinda North after he forcefully slept with a young girl aged 15 years, impregnated her then forced her to do an abortion. Alongside the reverend, some of the girl's family members were put behind bars for allegedly trying to negotiate about the minor's bride price. The girl is a learner at St Benedict Secondary School.
Mr. Christopher Yashaba, the Mitoma District OC Criminal Investigations confirmed the incident and the arrest of the chief priest but declined to tell the locals about the scenario claiming that the situation is under investigation. It is said that after the man of cloth realized that he had made the girl pregnant, he took her to his relatives in Kamuri where he was plotting for an abortion.
The story about the chief priest impregnating a girl and planning for abortion spread like fire on dry grass, and when the authorities got wind of what transpired, they immediately arrested him together with the five family members who were planning a forced abortion.