"One Shot Changed My Life, My Ex Infected Me With HIV That Killed My Wife"- Man Tearfully Narrates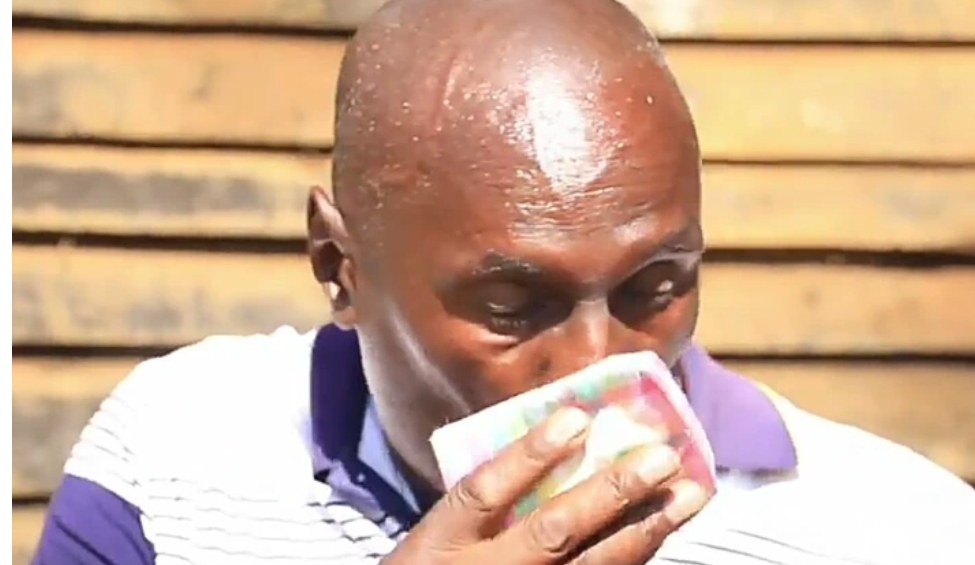 Sad interview by Kenya Diaspora Media (KDM) USA with Mr. Irungu from Lari, Limuru in Kiambu County has really moved the hearts of many.
Mr. Irungu narrates that he got married to his lovely wife in 1989, had 3 kids but later in 1999, that is after ten years of marriage, fell into a temptation that he bitterly regrets.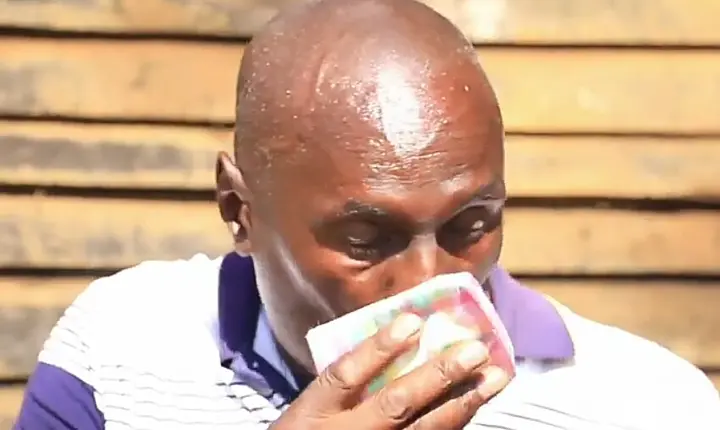 He explains how he met his ex in Nairobi CBD in 1999 and she requested they have a soda together. Since he was his ex wife during years 1987 and 1988, he accepted her request.
While having the soda, she started getting cosy with him, something that sexually aroused and decided to remind himself 'the thing'. They booked a lodging and chewed her without using any form of protection.
This marked the beginning of his misery as he continued chewing her for the next 3 years and unknowingly got infected with HIV taking it to his wife. In 2002, his wife fell ill and was diagnosed with HIV at Kijabe hospital.
Shocked by the news, she collapsed and died on the spot leaving Irungu with no room for apologizing. "I never got a chance to apologies to my wife, I did it while she lying dead in the morgue. Just one shot and my life changed forever," Irungu tearfully says.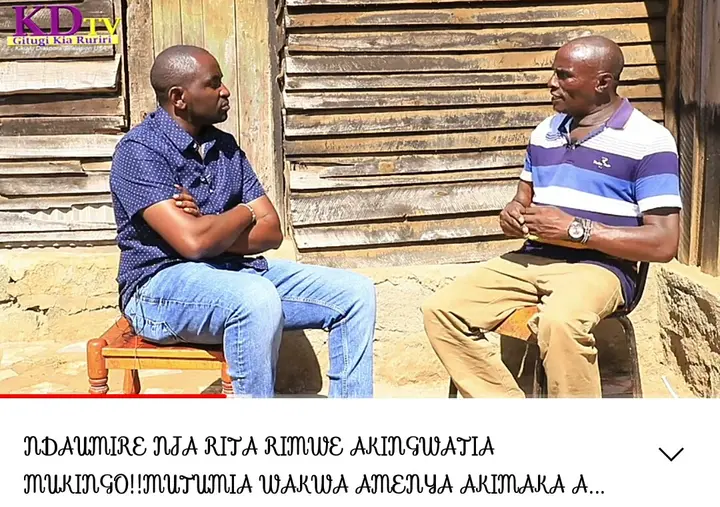 What's your take on this? Always feel free to share your views and follow us for more Kenyan updates as and when they happen.