Ex-Worker Of Bobrisky Backs Up Oyekyme's Allegations, Reveals Bob Has Grey Hairs And A Hairy Chest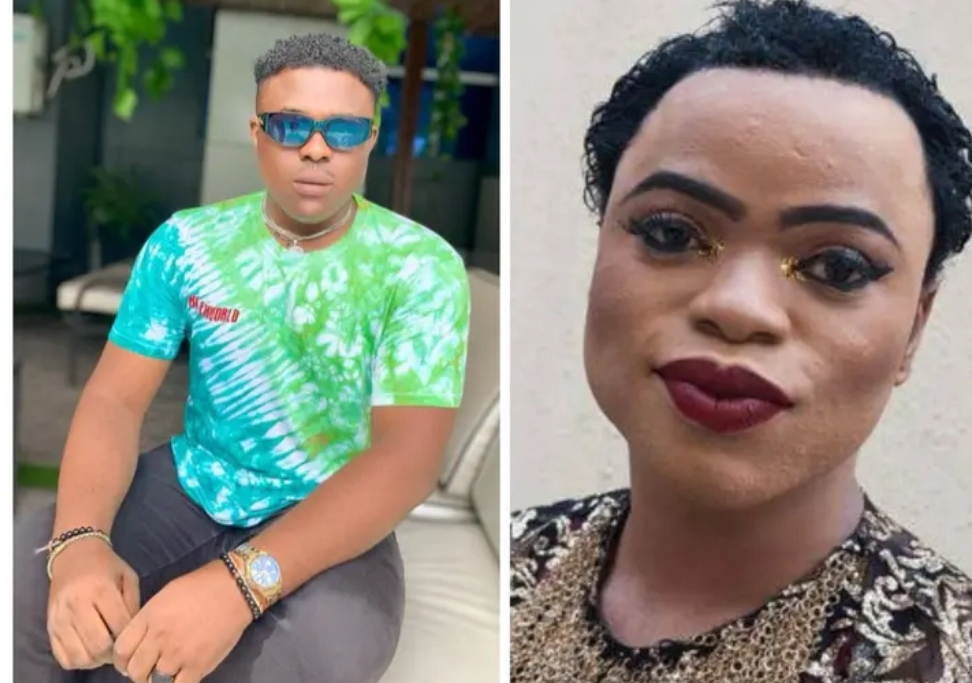 Not too long after Bobrisky's former personal assistant, Oye Kyme alleged that Bobrisky is into same s*x relations, gossips, how she used to brush his tangled hairy chest during her stay with him, and how Bobrisky puts layers of makeup on his face to mask his masculine looks, another person who formerly worked for him backed up her allegations on his social media handle.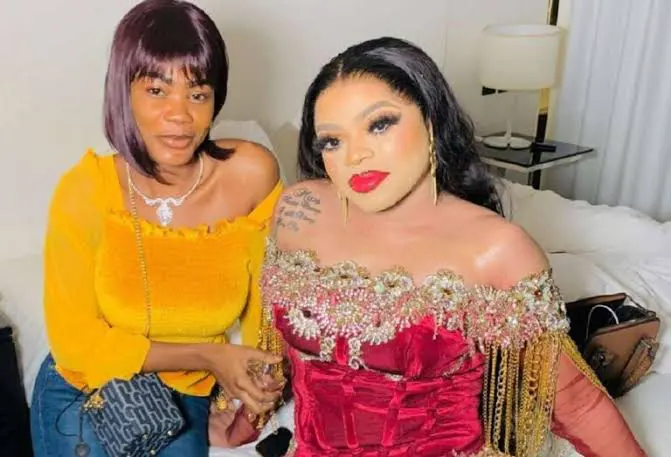 This person goes by the name of Shadrack, he took to his Instagram handle to back up Oye Kyme's claims. According to Shadrack, some caliber of men visits Bobrisky hourly in his house.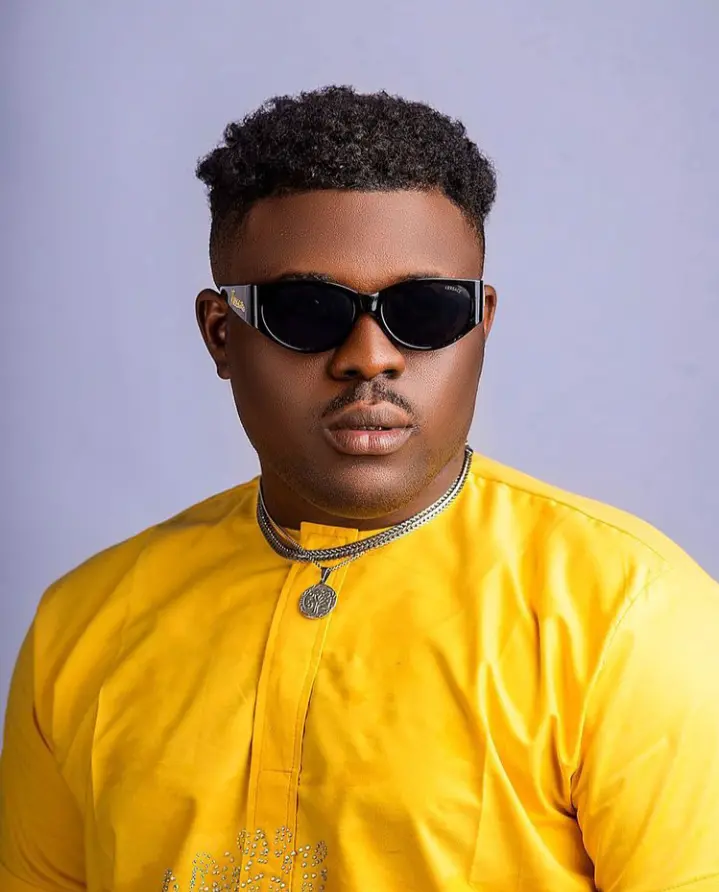 Backing up Oye Kyme's claim on Bobrisky's use of heavy makeup to mask his masculine looks, Shadrack alleged that Bobrisky sleeps with his makeup and that two ring lights, iPhone filters, and snap chat filters are what Bobrisky uses to falsify his looks and make him look beautiful.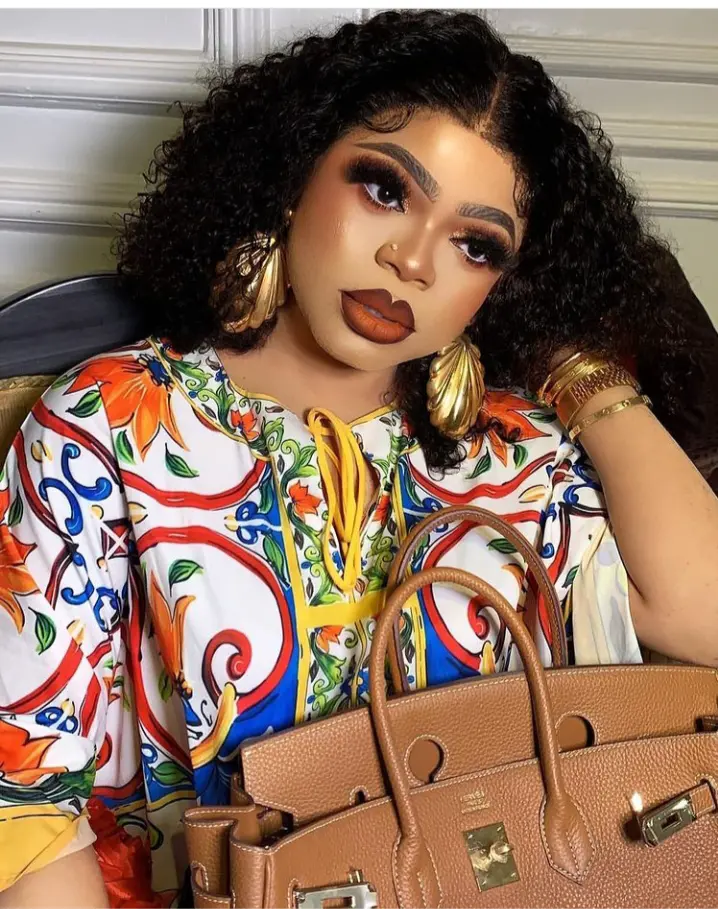 He also revealed that Bobrisky is a man who has a hairy chest, beards, and grey hair that is been covered in hair dye.
Shadrack dared Bobrisky to further troll Tonto Dikeh or even debunk all of his allegations and see if he will not tell Nigerians everything they need to know about him.