Why The Names Of Dead Nigerians Are Still On The Voter Register – Professor Mahmood Yakubu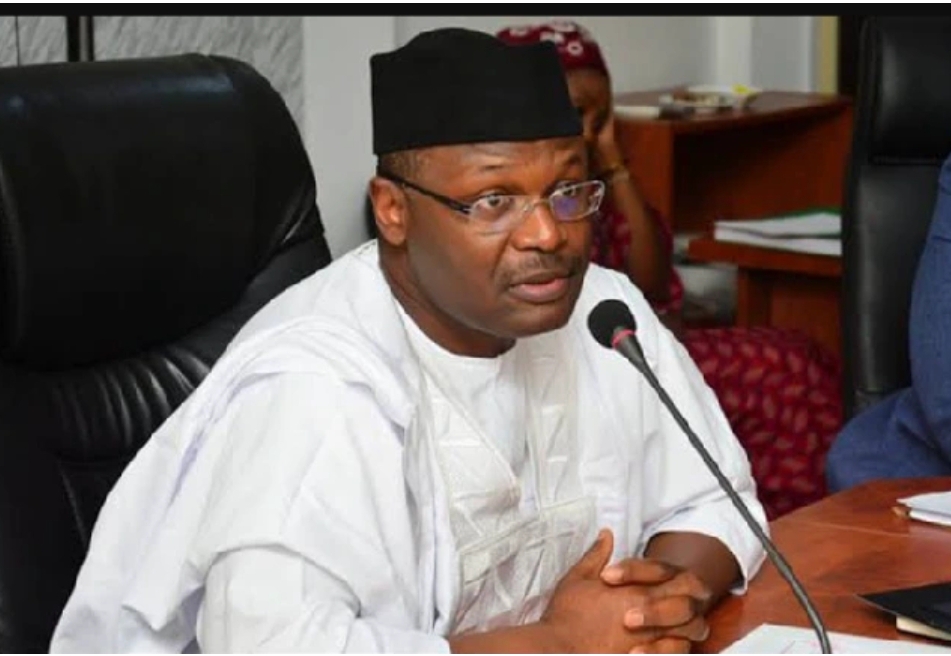 The electoral process in every country has to be accountable to prevent any form of misrepresentation or fraud. The names of people who are not eligible to vote should not be in the voter register.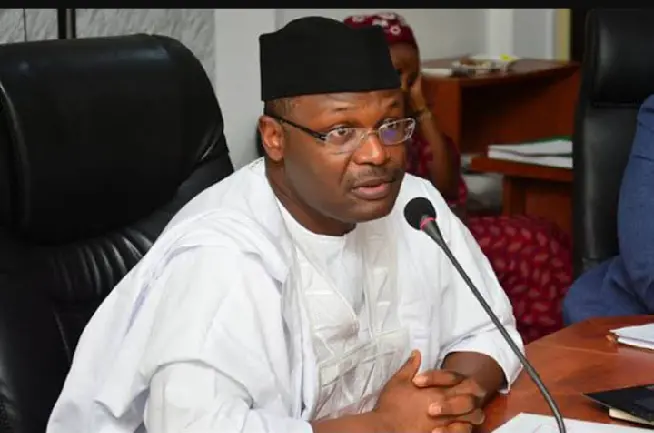 However, the chairman of the Independent National Electoral Commission has revealed that the names of deceased Nigerians are still on the voter register.
According to him, this is because the available technology cannot carry out the task of removing deceased people from the register. He stated that the technology can only remove multiple registrants.
Professor Mahmood Yakubu also stated that INEC cannot get adequate data on the number of deceased people in various parts of the country.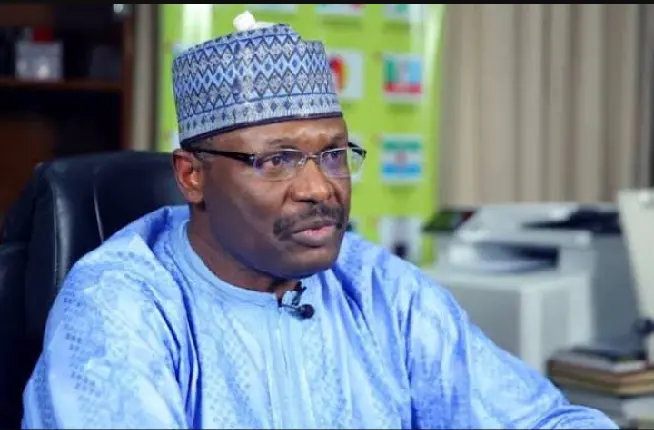 Many would argue that the statement that Professor Mahmood Yakubu made shows that a lot of work has to be done to ensure that free and fair elections are held in the country. The 2023 general elections are on the way and preparations have to be made for it.